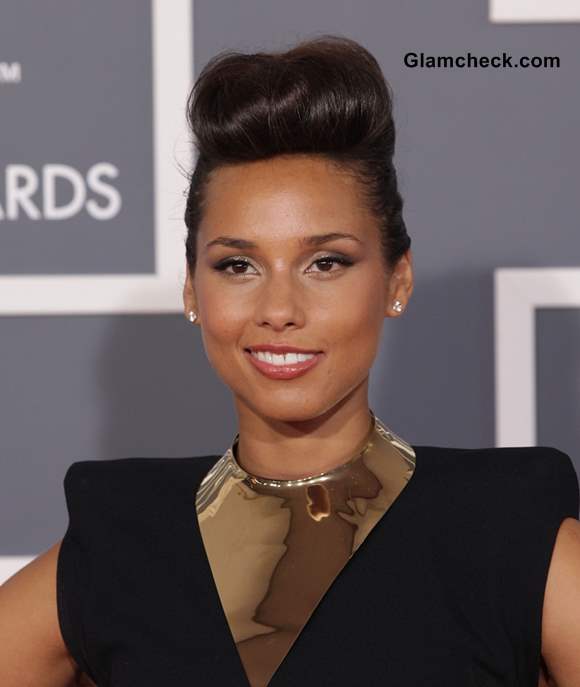 Alicia Keys parts ways with Blackberry
Los Angeles, Jan 3 (IANS) Singer Alicia Keys will leave her position as the creative director of smartphone maker Blackberry Jan 30.
The 32-year-old was named the first global creative director for BlackBerry in January 2013 but will step down Jan 30, reports contactmusic.com.
"We have enjoyed the opportunity to work with such an incredibly talented and passionate individual," read a statement from a company spokesperson to CTV News.
Keys joined BlackBerry the day the company debuted its new BlackBerry 10 operating system.