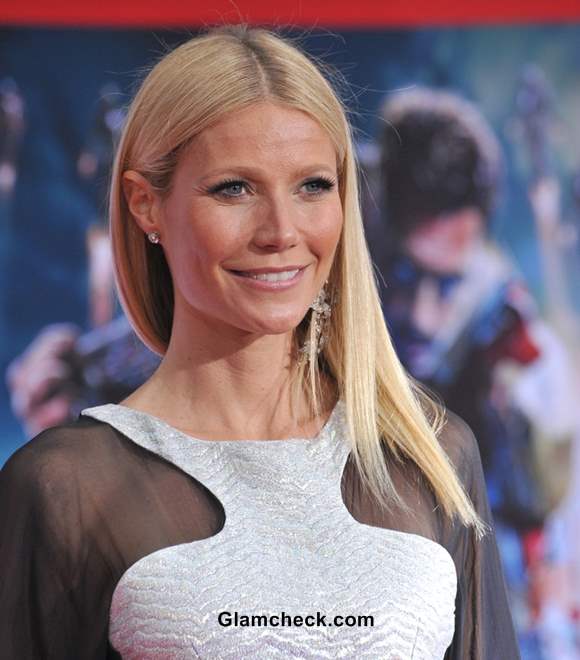 Los Angeles, Jan 3 (IANS) Hollywood actress Gwyneth Paltrow has shared a special detox menu on her lifestyle site Goop.
These detox recipes "won't leave you feeling cold and hungry during the winter months".
Goop's winter detox menu was tested out in the company's "test kitchen", and avoids dairy, gluten, shellfish, anything processed (all soy products), potatoes, peppers and eggplant, sugar, alcohol, caffeine and soda, reports eonline.com.
On day one, for example, Goop recommends drinking a glass of room temperature lemon water at 7 a.m., followed by herbal tea at 8 a.m.
At 10 a.m., you can enjoy a Chai Gingerbread shake for breakfast, and then a mug of hot lemon water or herbal tea at 11:30 a.m.
For lunch, spoon a bowl of chickpea soup at 1:30 p.m., and then walnut lentil pate for a snack at 4 p.m. For dinner, munch on quinoa stuffed kabocha at 6 p.m.