We've gotten used to Kristen Stewart's sultry dark look which will perpetually remind us of her Twilight days, but she's apparently looking for a little change. So she dyed her hair a carroty orange, a look she debuted at the 67th Annual Cannes Film Festival in Cannes, France on May 23, 2014.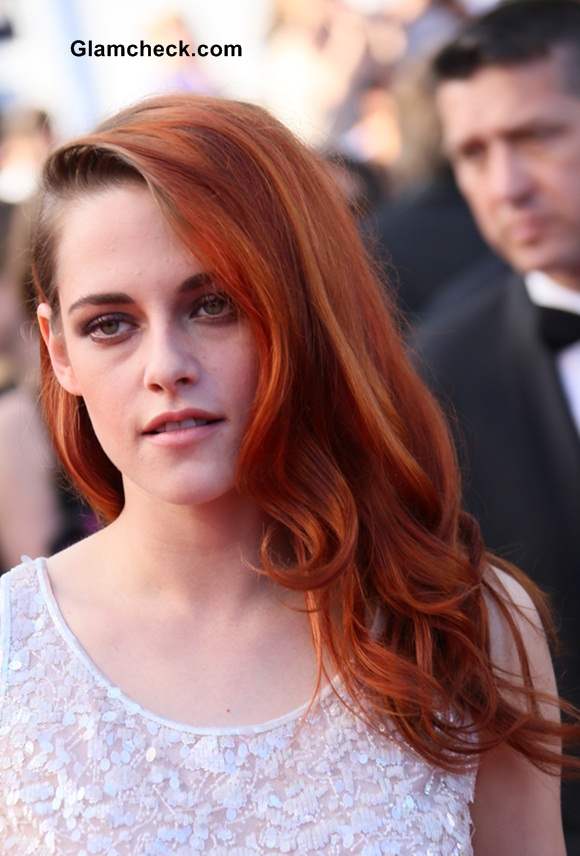 Kristen Stewart's Orange Hair at Cannes 2014
She was still sultry, no doubt about it. But the new colour lightens her look a little and brings out a side of her beauty that definitely takes your mind away from the vampire sagas.
It's nice to see her experiment this far from her comfort zone.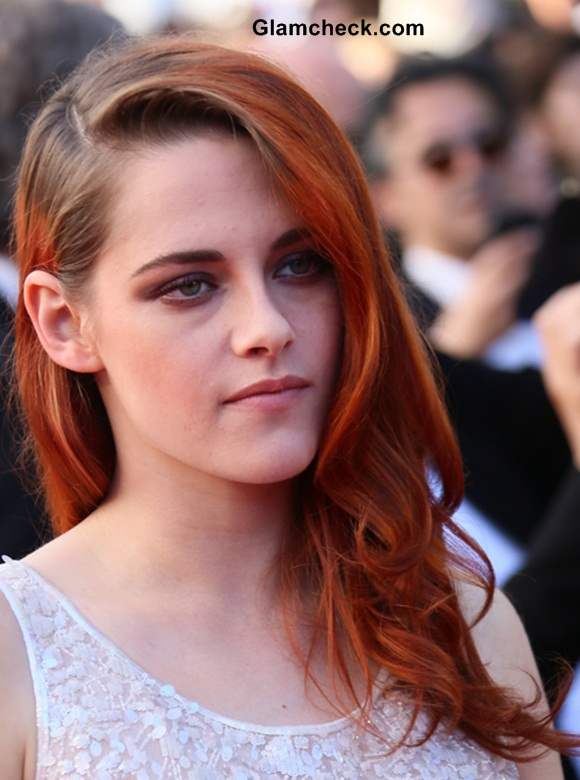 Kristen Stewart Hair Color at Cannes 2014
Image: Shutterstock