It is hard to argue with a woman who has beautiful eye make-up on. The flutter of her eyelashes and the drama of her eye shadow can just about charm anyone. Won't you agree? So yes, getting the right eye makeup is very important, one can easily go from classy to sultry with just a flick of the liner. Two very popular eye makeup trends for the festive season are the classic smoky eyes and bright colorful eyes. Let's check out which look will get the vote for the most popular festive eyes.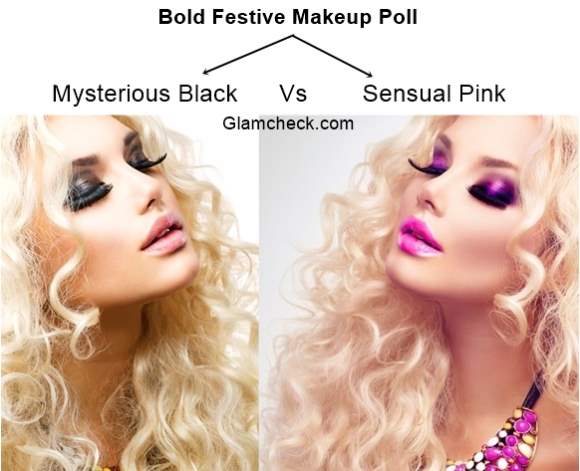 Bold Festive Makeup Poll – Mysterious Black Vs Sensual Pink
Mysterious black smokey eyes
Make-up artists refer to the smokey eyes as a classic yet modern look. This festive season, intensify the use of black shadow for a bolder, more powerful appeal and add a dose of festive glamour with some shimmer. Finish with a strong brow game, dramatic fake lashes and go for nude makeup for the remaining features of your face.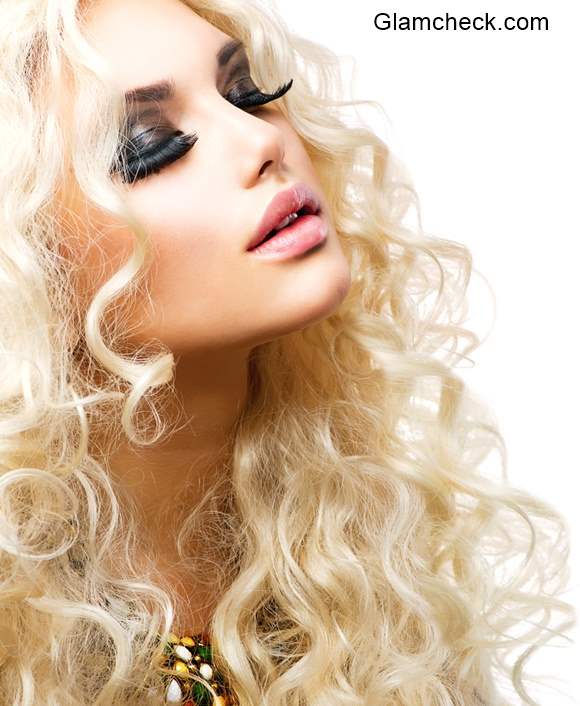 Smokey Eyes – Bold Festive Makeup
Sensual hot pink eyes
Colors are the best way to brighten up any look and when there's pink, why go for another shade? The feminine and sensual hot pink is combined with rich and luxurious purple. Again, any festive makeup would be incomplete without doll like lashes, so grab those long fake lashes! This vivid makeup is no doubt, very dramatic but we would still suggest playing it up with a pop of pink on the lips.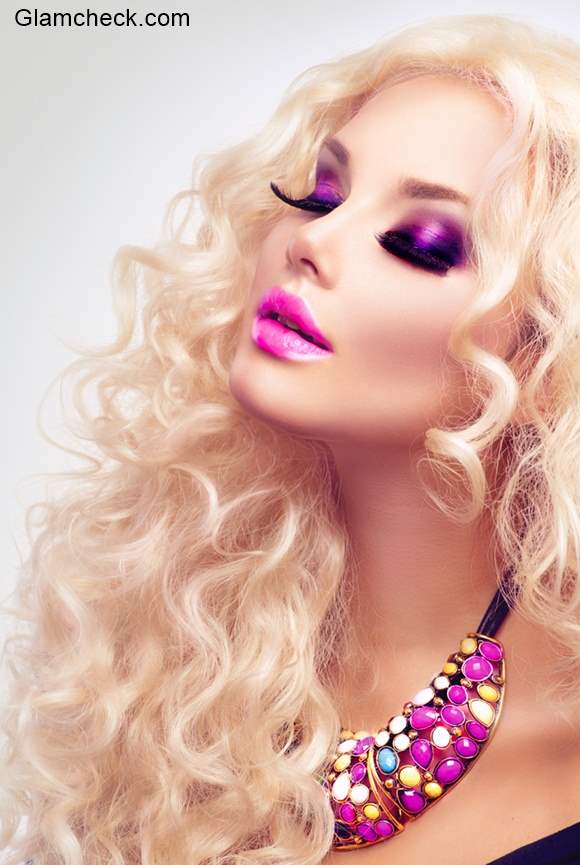 Pink Makeup – Bold Festive
So which look gets your vote for the festive eye makeup – a sultry black or bold pink?
Image: Shutterstock