Green tea does amazing things for you on the inside. And, incidentally, on the outside as well. Green tea contains antioxidants – the buzzword in the world of health and beauty today and the reason that many beauty products justify a very hefty price tag. But it is much cheaper, safer and more effective to use green tea to accomplish the things these products claim.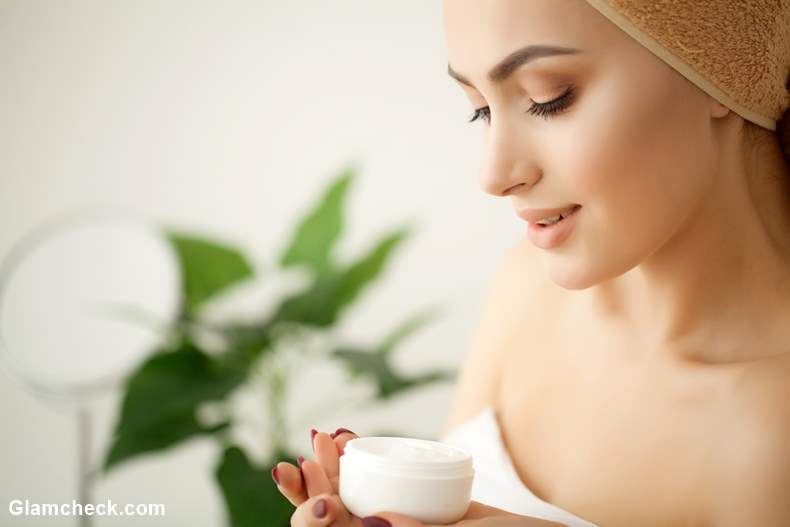 Beauty Benefits Of Used Green Tea Bags
The antioxidants in green tea play a big role in improving the quality of your skin. The tea also has tannins which have astringent qualities. This will help to tighten pores and in general boost skin texture. The antioxidants are good not just for skin but for hair too. Green tea, green tea dregs and used green tea bags can cover every single aspect of your beauty regimen from your cleansing and toning to adding bounce and shine to your locks. But for today, let's just take a look at what used green tea bags can do.
How to Use Used Green Tea Bags for Beauty Benefits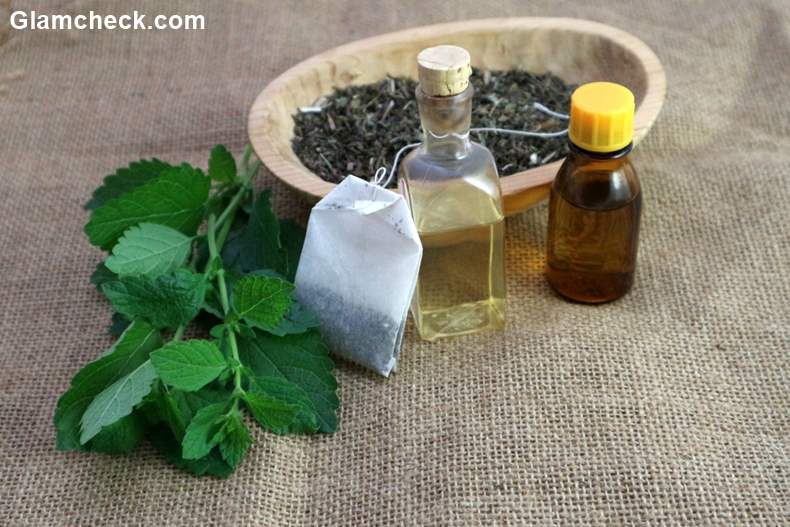 Beauty Benefits Used Green Tea Bags
There are quite a few ways to use green tea for beauty depending on the ingredients you have around the house and how much time you have on your hands. If you don't buy green tea bags but use loose green tea instead, you can still use these beauty tips. Just save the dregs of green tea after you have steeped them in hot water for your cuppa and then use them as stated below. For tips that call for the actual tea bags, tie up some green tea dregs in muslin cloth.
Green Tea Bag Facial
Facial Green Tea Bags
Dip your used green tea bag in really hot water so it's nice and steamy. When you pull it out, squeeze out just enough water so that it doesn't drip all over you, but leave some water in there because it will help with the facial. Now rub your face with the steamy tea bag. Do this for just a couple of minutes and then wash off your face with cold water.
The Green Tea and Honey Face Pack
Take a used tea bag and cut it open. Empty the contents into a saucer or small bowl. Now mix with just enough honey to make a paste. Clean your face and apply this paste on your skin. Leave it on for between ten and thirty minutes, then wash off with plain water. No need to use soap after.
Green Tea Face Scrub
Exfoliating removes dead skin cells on the surface and reveals lighter skin underneath. But commercial exfoliants can be really harsh and you never know what's in them. By making your own facial scrubs, you actively participate in your own protection. Used green tea bags are great for exfoliating. Cut open a used tea bag. Mix the green tea dregs with a little water and baking soda or granulated sugar. You can store this in the fridge for a few days and use this as a scrub for your face and body.
If you don't have the time or have forgotten to prepare the scrub in advance, you can just cut open a used tea bag and gently scrub the contents on your face and neck, taking care to avoid the eyes. It works better if you use a green tea bag that has just been removed from your cup of hot tea.
Used Green Tea Bag Eye Pack
You probably already know the trick of putting tea bags over the eyes to soothe and calm the thin skin of the eye lids. Green tea is an even better choice. Simply place the green tea bags over your eyes and stay in a supine position while they work their magic. For better results, put the used green tea bags in the fridge if you have the time.
Green Tea Face Splash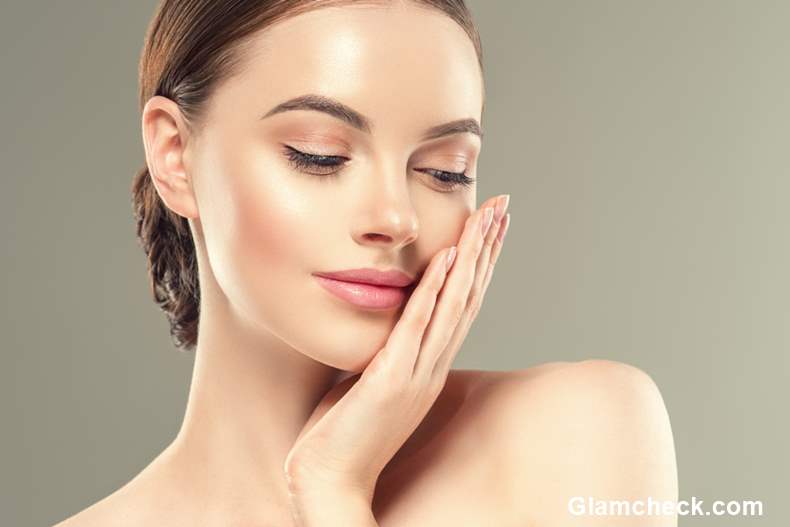 Beauty Benefits Green Tea Bags
The tea bags aren't the only things you can use for beauty benefits. The green tea itself has immense advantages. Apart from drinking it you can also splash cooled-down green tea on your face and then use the tea bag afterward for any of the green tea treatments above. Simply steep a bag in hot water like you normally would for a cup of green tea but let it go cold. Then use this green tea to wash your face and end your green tea face bath with a splash of cold water. Dab dry.
Green Tea Hair Rinse
Your skin is not the only thing that will benefit from the green tea treatments. Green tea makes a lovely rinse for the hair too. Boil used green tea bags in water for about fifteen minutes. Turn off the stove and let the green tea just sit for a few hours or overnight, preferably the latter. To use, first make your hair damp and squeeze out excess water. Now pour the green tea on your hair, making sure it covers everything from scalp to tip. Rub in to help things along. Now let the tea be in your hair for ten minutes or even longer if you have the time. Then wash off with plain water. You'll notice a shine as soon as your hair dries.
The number of tea bags and the amount of water you boil will vary depending on the length of your hair. Someone with a page boy cut will only need a cup of water with maybe one or two bags of green tea. Those with shoulder-length hair may require three cups with three times the tea bags.
Make sure you use fresh tea bags for all your beauty recipes. Better not to let the bags just sit aside for days and then use them. While not necessary, you can use organic green tea to make it safer not just on your skin but for your body too.
The results of these used green tea bag treatments are usually apparent from the get go. And the longer you use green tea on your skin and hair, the better the results will be. You'll see a glow and shine like no product can offer. So drink up and scrub on.
Image: Shutterstock