The Los Angeles Premier of "Smallfoot" held at the the Regency Village Theatre on September 22, 2018 in Westwood, California saw celebrities walking down the blue carpet in cute outfits and hairstyles we can't get off our heads.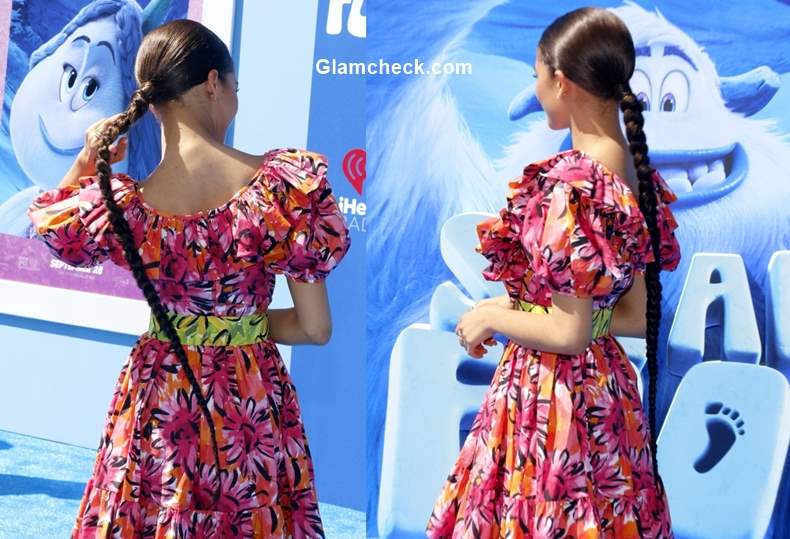 Cute Celebrity Hairstyles at the LA Premier of Smallfoot
Out of the many celebrities, we have picked our top 3 actresses who stunned all with their incredibly cute hairstyles.
Zendaya Coleman's Super Long Braid
Let's begin with non other than actress Zendaya Coleman who walked the carpet in a beautiful Michael Kors printed-ruffle-detailed dress. She pulled back her super long hair and styled it into a neat braid that extended beyond her back.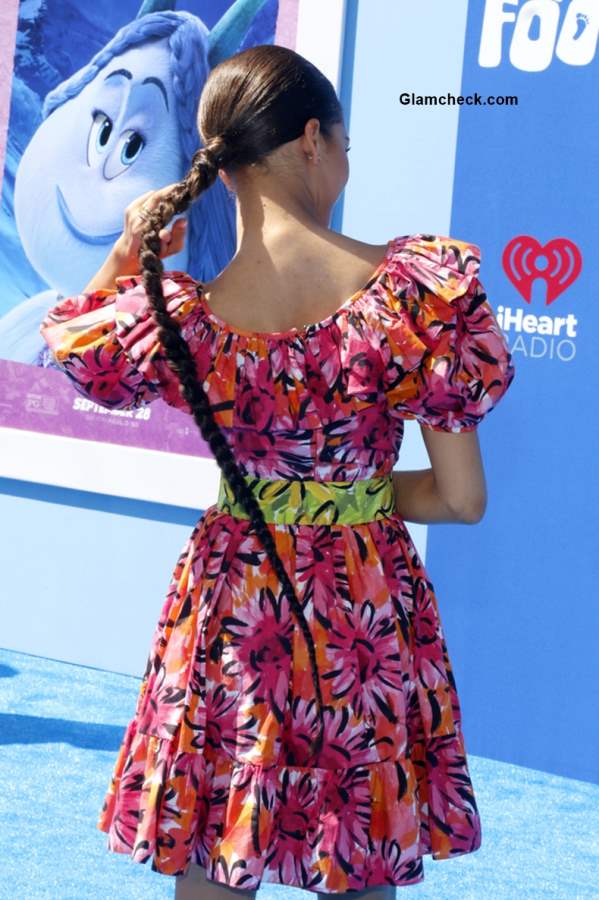 Zendaya Coleman Long Braid
Zendaya Coleman 2018
Glossy lips and shimmery eyes completed her look that was appropriate for the occasion and the spirit of the movie.
How to Achieve the Long Braid Hairstyle
If you have super long hair, all you need to do is pull your hair at the back and simply create a 3 stranded braid and secure it with a hair tie. If you have short hair, you can add length to it by wearing clip-in hair extensions. Finish off the hairdo by applying some hair gel to make it super sleek.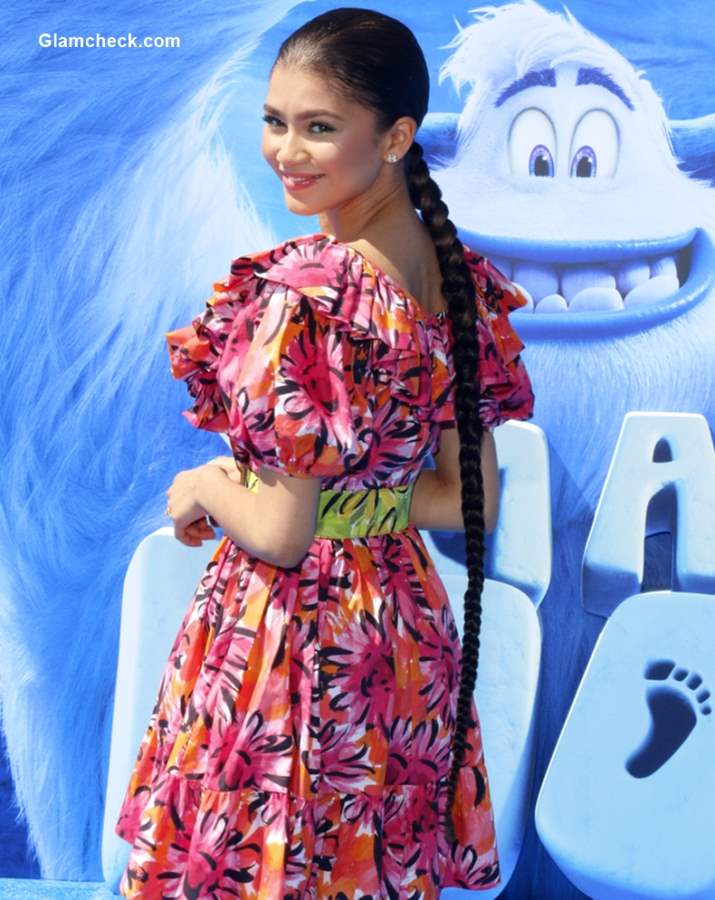 Long Braid Hairstyle Zendaya Coleman 2018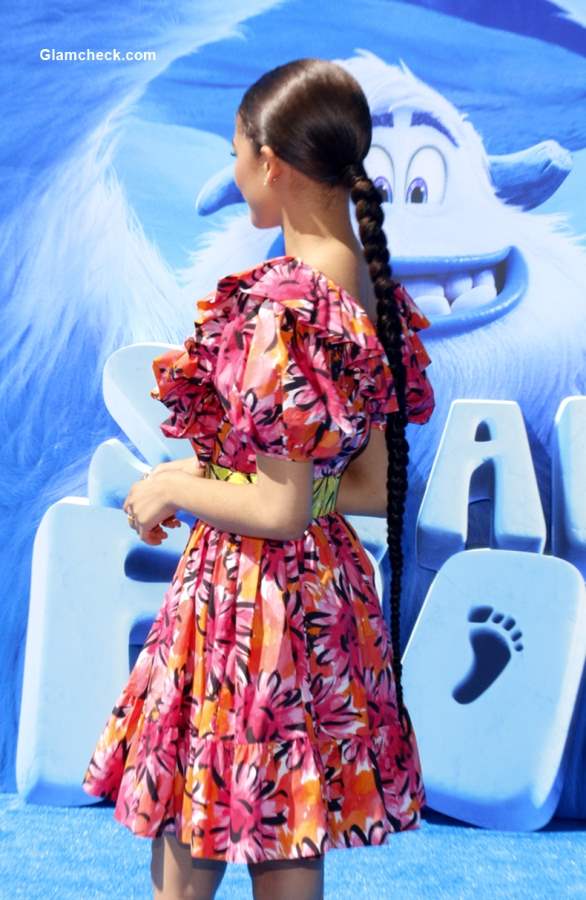 Long Braid Hairstyle Zendaya Coleman
CYN's Adorable Baby Buns
Our next favorite is CYN's Adorable Baby Buns. Singer & actress CYN painted a cute picture in a a ruffled Alice McCall dress styled by Sydney Lopez. The twin baby buns courtesy of hairstylist Preston Wada complimented her two-piece outfit which was quite apt for the event.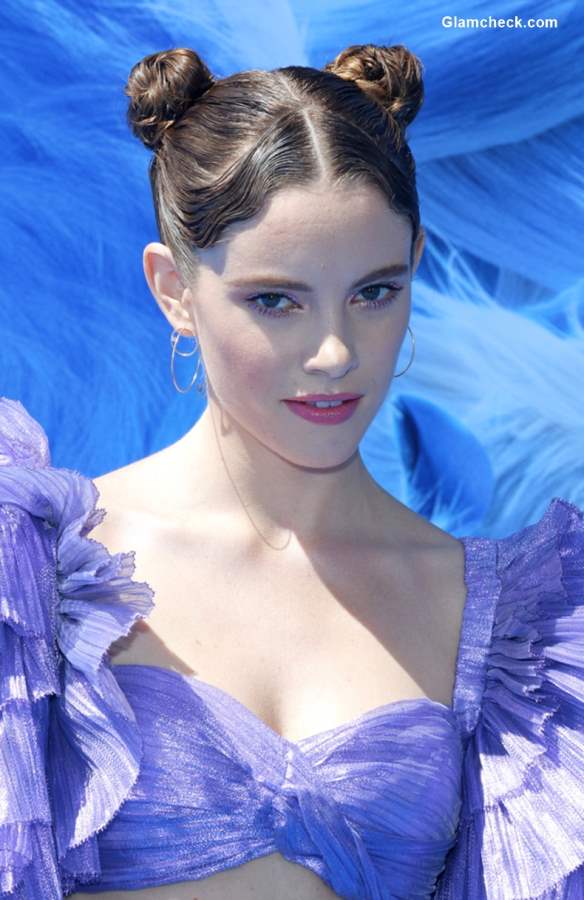 Baby Bun Hairstyle
How to Achieve the Twin Baby Buns Hairstyle
This might seem a bit tricky for some. Start off by parting the hair in the centre. Apply hair gel to make the hair sleek and create a wave pattern with a hair comb. Secure the hair on the sides with the help of bobby pins.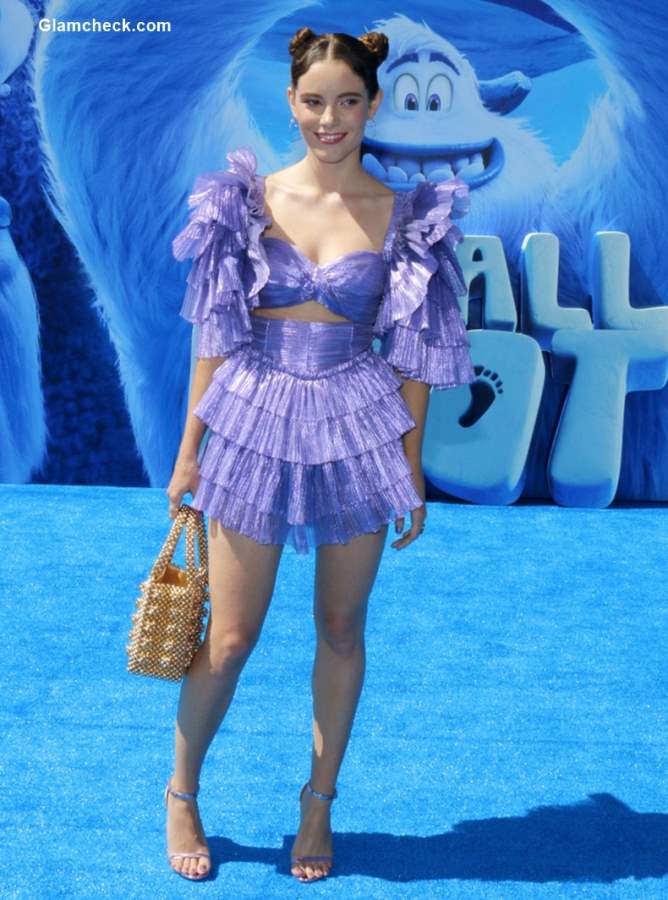 Baby Bun Hairstyle 2018 CYN
Pull the rest of the hair on each side around 4-5 inches above the ear and create baby buns and secure them with bobby pins. Apply hair spray to keep the hairstyle in place and there you go!
Yara Shahidi's Kinky Bangs and Bun
Yara Shahidi walked down the blue carpet in a lovely blue dress which she accessorized with pearl jewelry. What a cute way to style kinky curls into a bun with bangs that cover the forehead.We totally love her hairdo.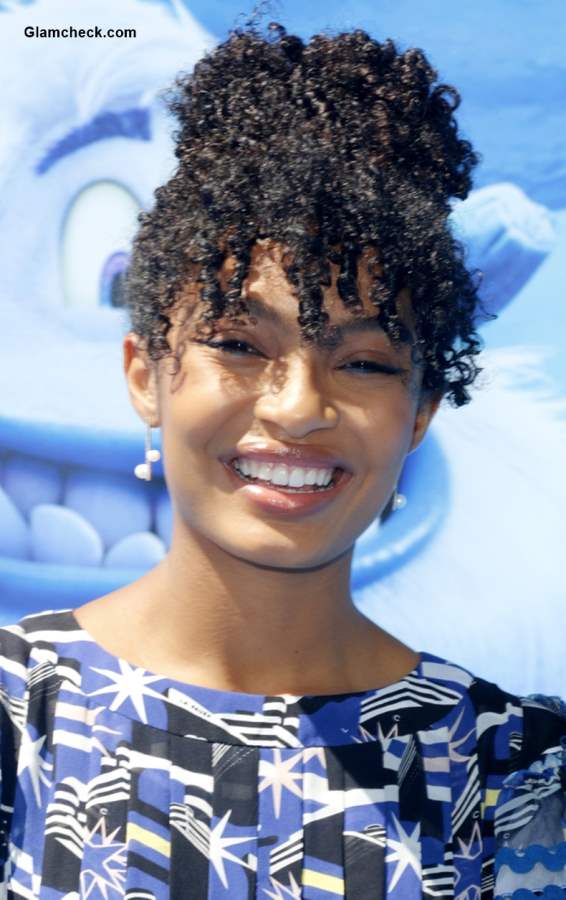 Yara Shahidi 2018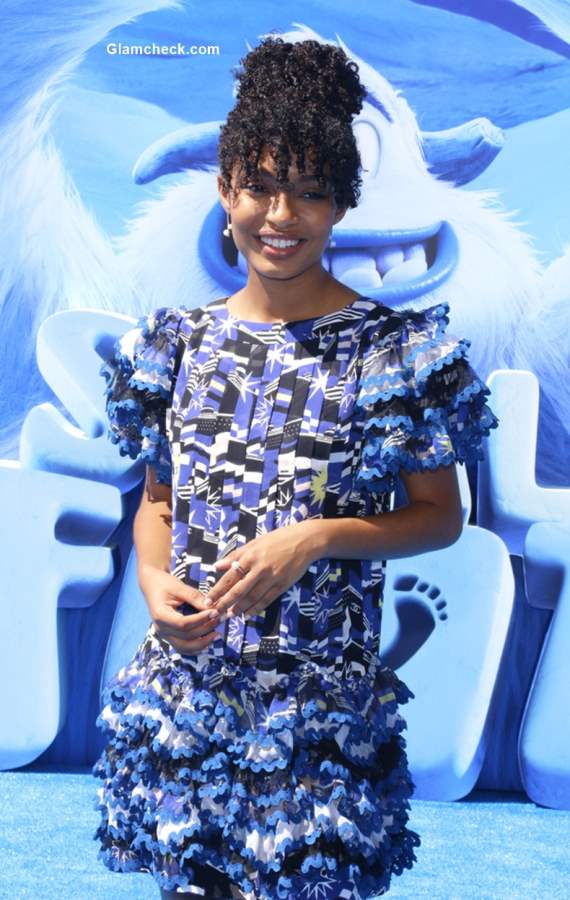 Yara Shahidi Kinky Hair
Image: Shutterstock