Christmas is the time when you can sport all the glitz and glamor and party hard to make the most of the festive season. If you are one of those who want to feel extra fancy and want to add glamor to your festive look, then opt for shimmery sequin dresses and separates.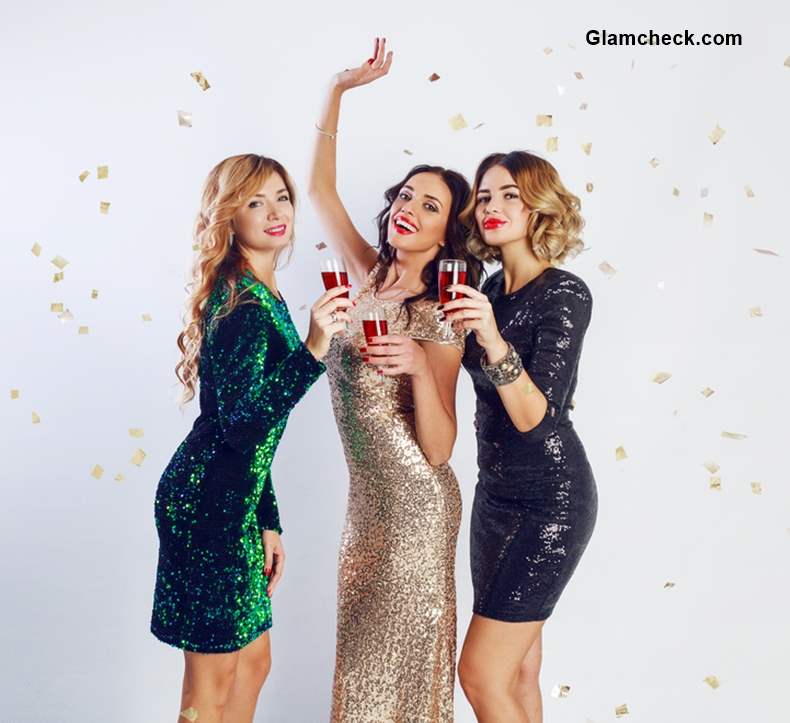 This Christmas Look Ultra Glam in Sequin Dresses
Being a major fashion trend, many famous brands and fashion houses have a variety of sparkly dresses and separates up their shelves. From glittery gold and sparkly silver to shimmery bronze and greens, dazzle and impress with sequins this Christmas and be a head turner.
It's time to kick off the party season in style.
An all-over Sequin Dress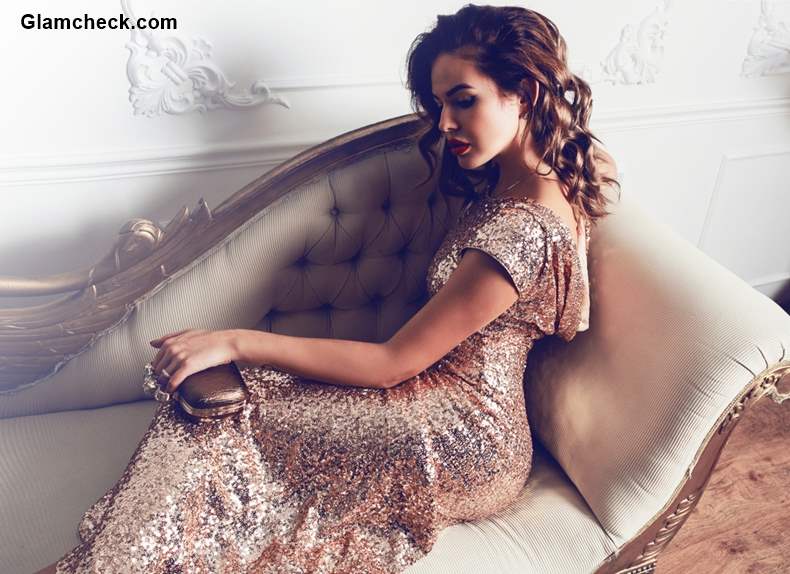 All-over Sequin Dress For Christmas
If you are looking to sparkle in an elegant piece, an all-over sequin dress/gown will do the magic. Shimmering gold, silver and bronze encapsulates the season's glamour, while flowing lines embody elegance and sophistication.
A Sequin Bodycon Dress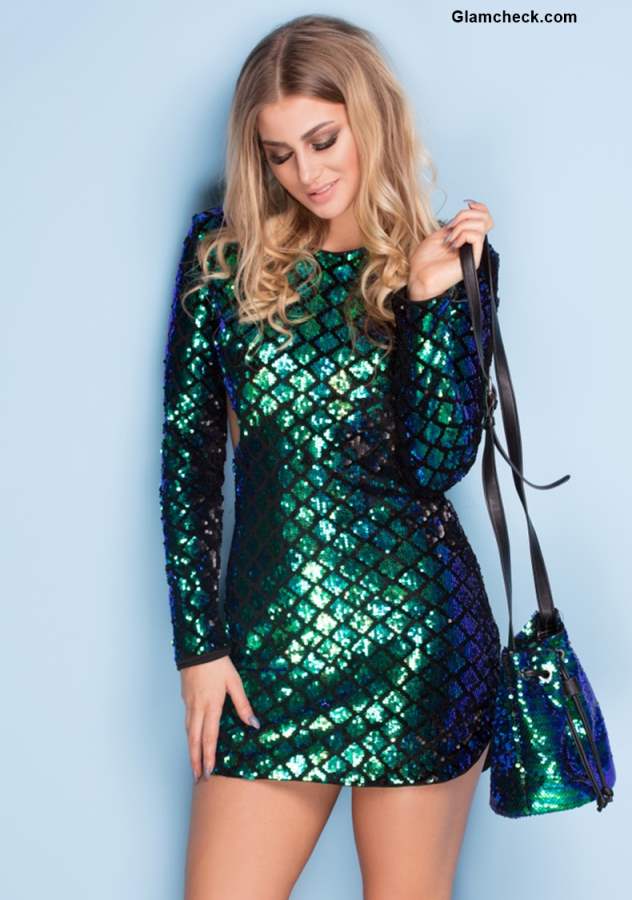 Sequin Bodycon Dress For Christmas
If your looking to sparkle and on the sexier side, go for a sequin bodycon dress. The ultra flattering bodycon fit with long sleeves is the perfect party dress that will surely make you the light of the party.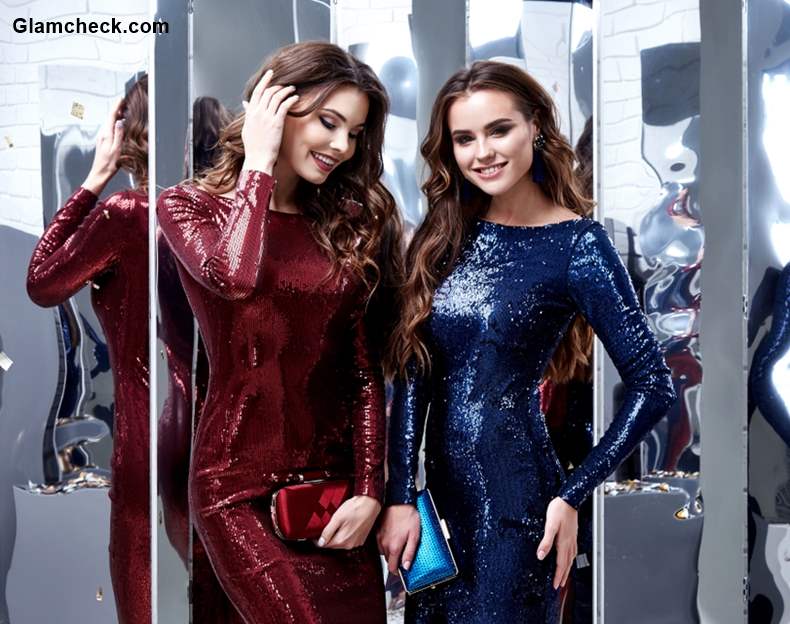 Christmas Bodycon Dresses
A Sequin Romper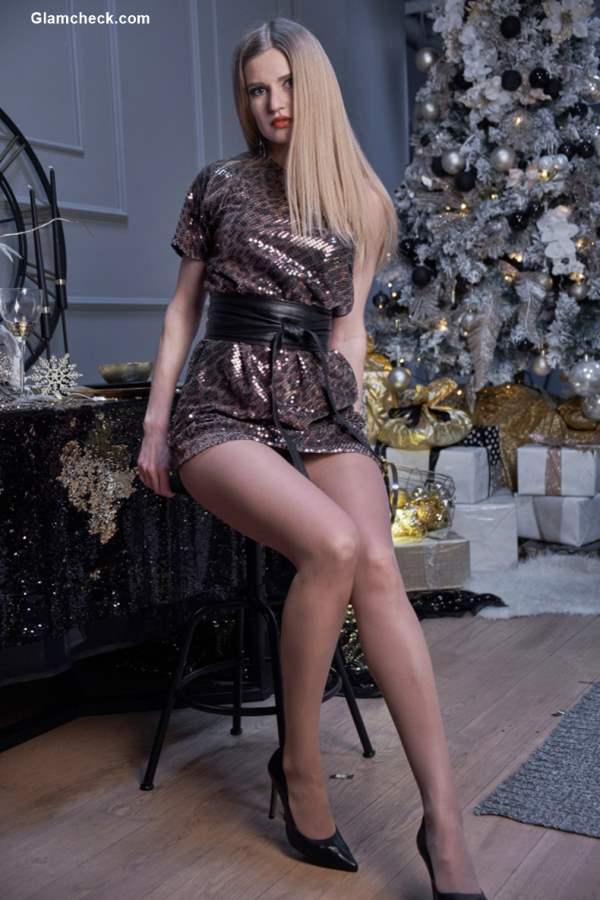 Sequin Romper For Christmas
If fitted bodycon is not your thing, then go for a sequin romper. This will not just add some sparkly sass but will also keep you comfortable so you can dance through the night.
A Sequin jumpsuit/pant suit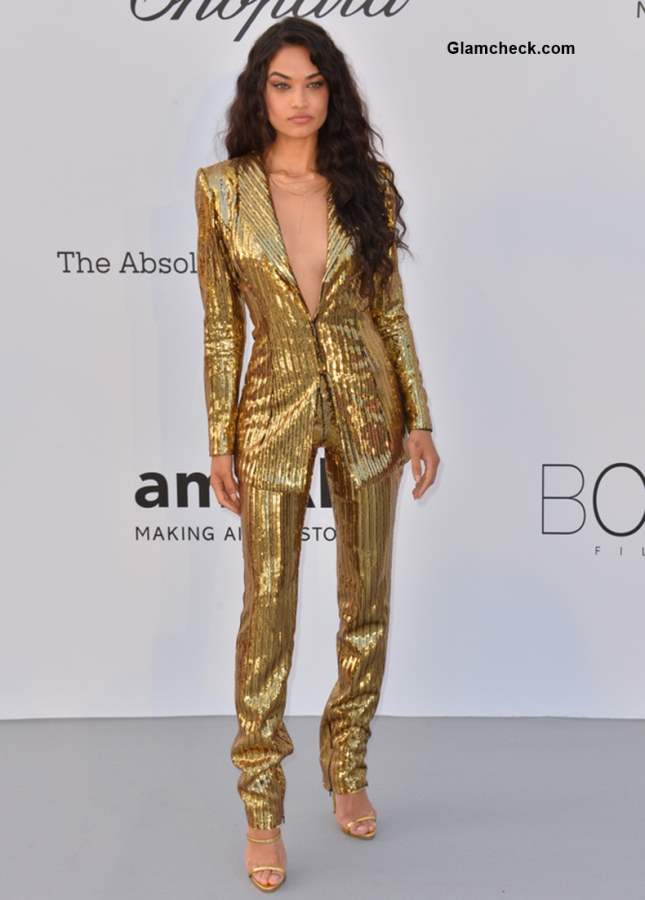 Sequin Pant Suit For Christmas
To add a rather sophisticated look, go for a sequined jumpsuit or a pantsuit. Best choice for an office Christmas party.
A Sequin Skirt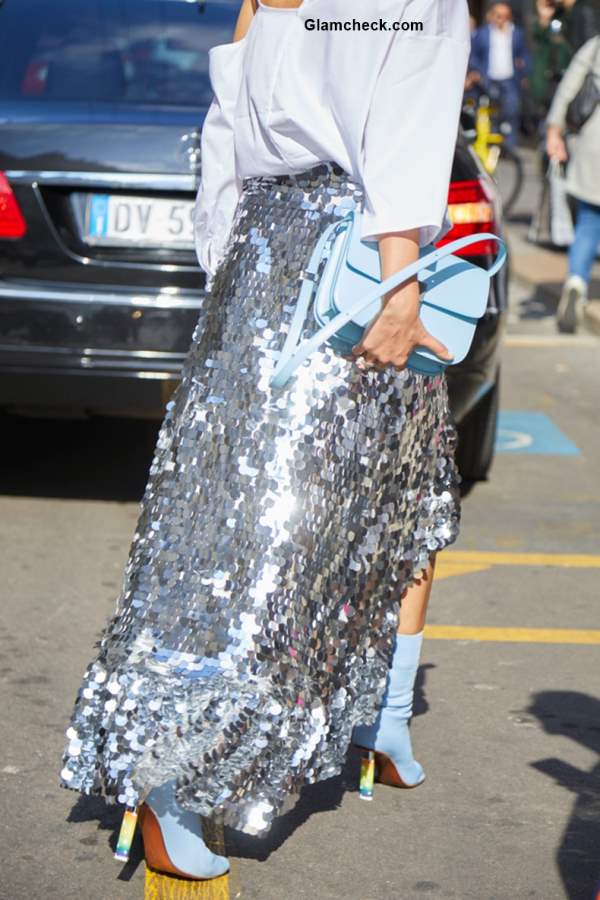 Sequin Skirt For Christmas
A sequin skirt is a versatile piece. It can be dressed up or down by smart pairing with tops and accessories. Based on your body type pick a shimmery number and dress up for the holidays and night out or dress down for wearing to the office.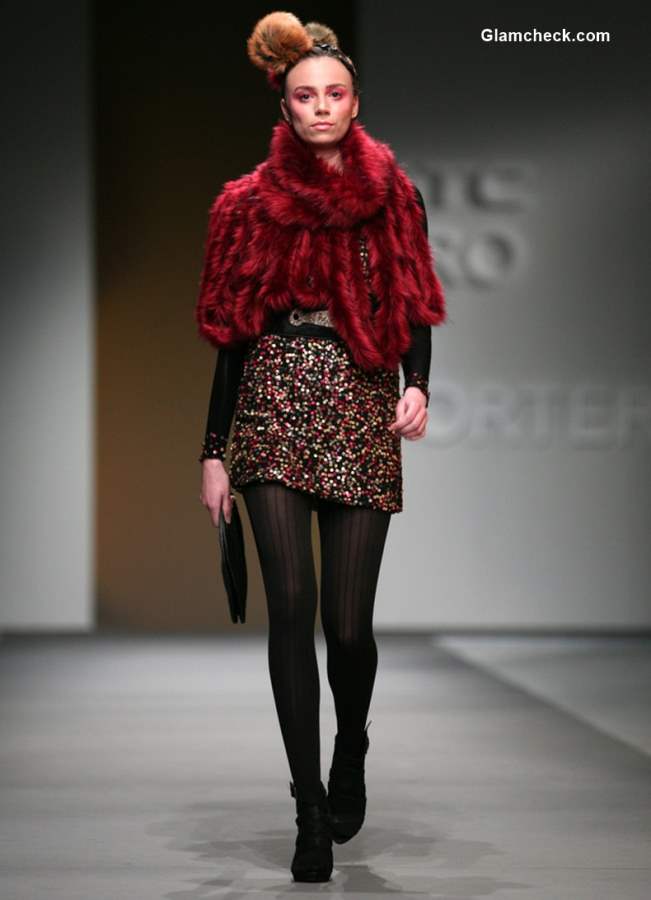 Sequin Skirt Christmas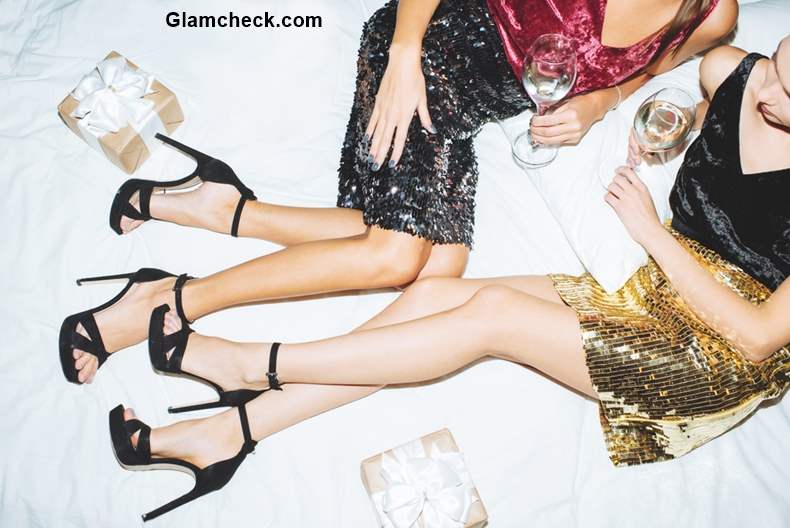 Sequin Skirts for Christmas
Sequin Tops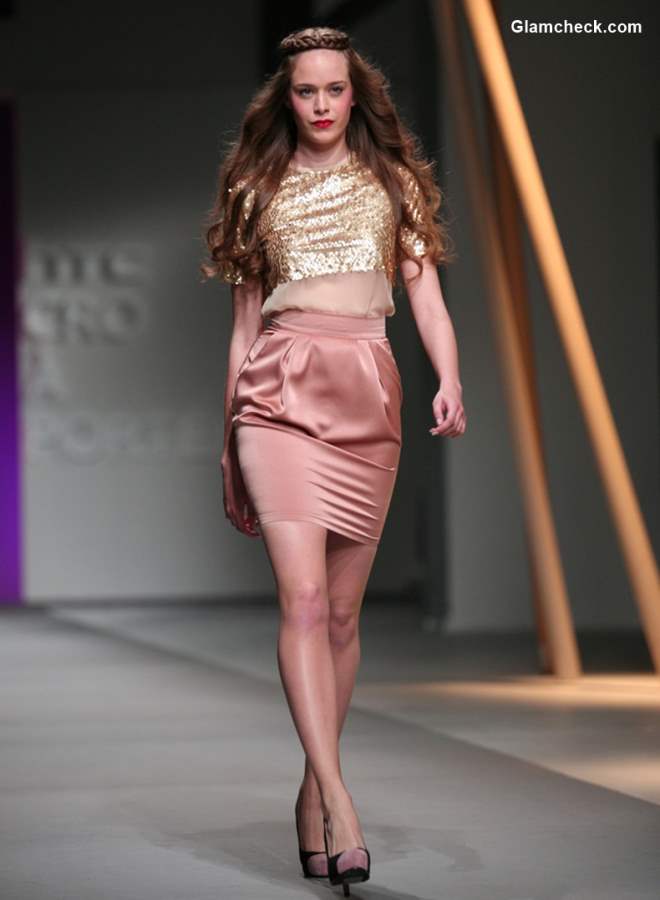 Sequin Tops for Christmas
Sequin tops are perfect for adding a bit of sparkle to your look, be it day or night. You could wear your sequin top with a satin fitted skirt or a pair of tuxedo pants. You could also add a plain black jacket.
Quick Tips
Keep the accessories to a bare minimum and let your clothes do all the talking.
Keep your hair down and get set to party.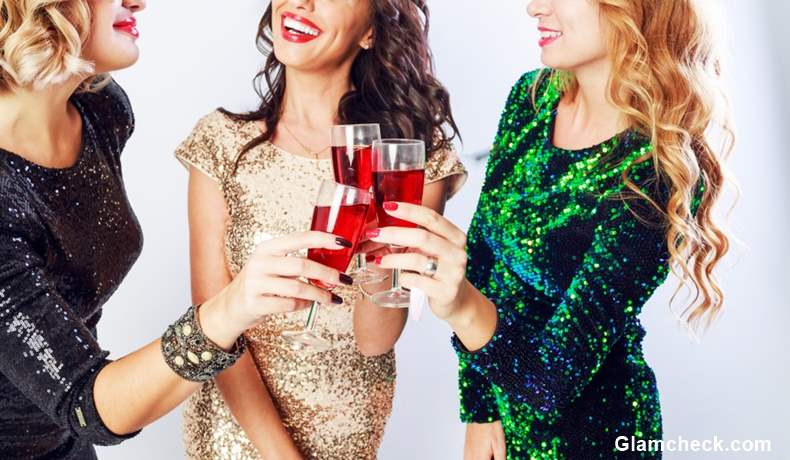 Christmas party dresses sequins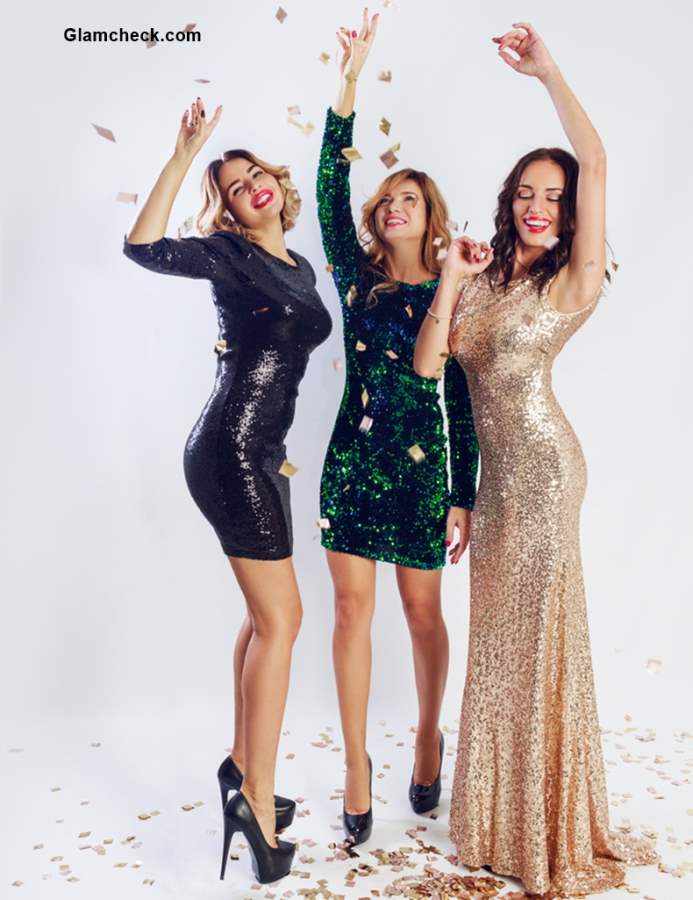 Christmas Sequin party dresses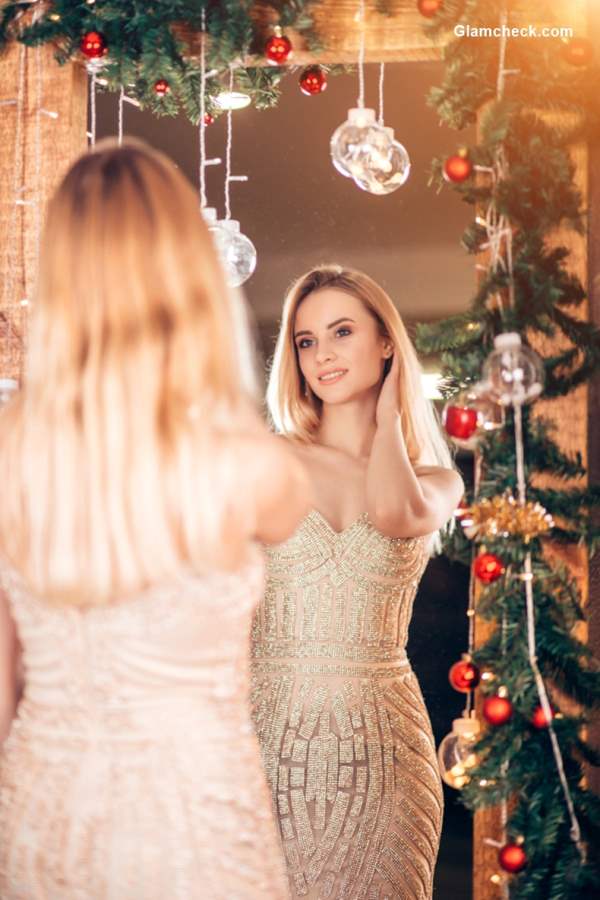 Christmas Dresses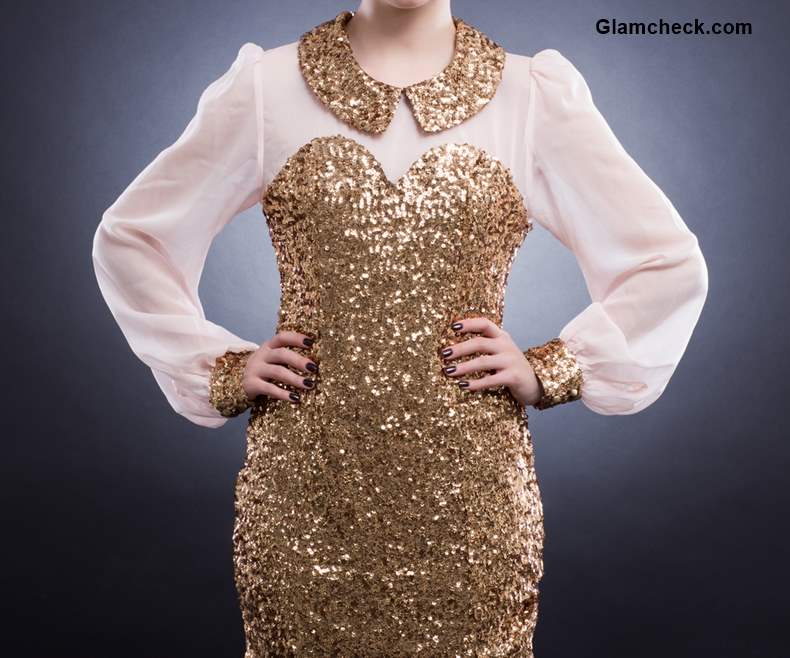 Christmas party Dresses
Image: Shutterstock