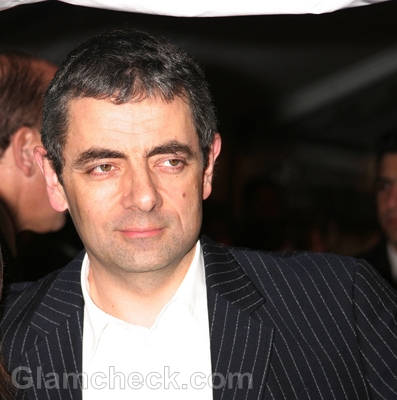 English comedian and actor Rowan Atkinson was admitted to the hospital on Thursday after he got into an accident while driving his $1 million supercar in Cambridgeshire.
According to reports, the star of Johnny English lost control of the McLaren F1 motor and crashed into first a tree, then a lamppost.
Britain's The Sun reported that emergency services took Atkinson to a hospital nearby to receive treatment for an injury to his shoulder.
A representative for the East of England Ambulance Services related that they were called on the scene of a traffic collision involving just one car at 7:30 pm. He went on to say that the victim of the accident was out of the car when emergency services arrived, and that one male suffered a minor shoulder injury for which he was taken to Peterborough General Hospital to be treated.
Image: P R Photos