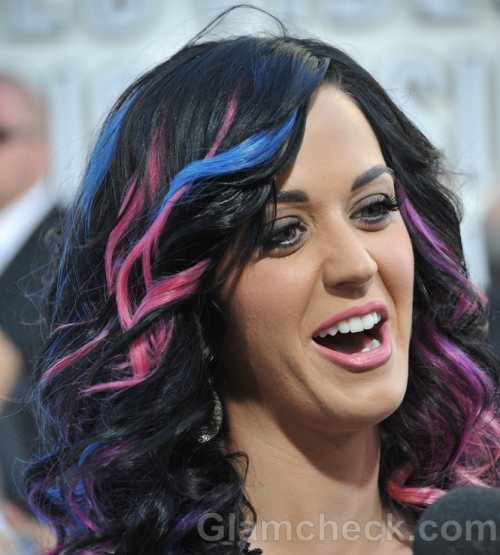 If producer Harvey Weinstein gets his way, Singer Katy Perry will soon be portraying icon Marilyn Monroe in a stage adaptation of My Week With Marilyn, the new film by Michelle Williams.
Weinstein revealed that Perry is his first choice for the role. He told EW.com that if the movie does well, he wants to turn it into a Broadway musical and that Perry would be the first person he will approach as he thinks she would be amazing as Marilyn.
The movie mogul also thinks that Perry is instrumental in the success of the movie since a remixed version of her new song The One That Got Away features in the trailer of the film, which is what has drawn her own fans to it. Weinstein added that 250,000 people viewed the trailer online just one hour after Perry wrote a post about it on Twitter and Facebook.
Image: Shutterstock