Every time you open your closet, you struggle with those big piles of unused clothes which are tried over and over again, and yet never make it to the particular event. Every girl wants to look perfect when it comes to dressing up for some special occasion, but sadly that closet which is on the verge of a blow off with that much amount of clothes, will always have that exceptional number missing which could make you the focal point of any event. May it be a party, an official meeting, lunch, dinner date or a casual hangout; you have to look at your best everywhere.
So what would be the solution to the misery of "I have nothing to wear"? The answer is pretty simple. Here's a list of 5 dress styles you should always have in your wardrobe which would never put you in a wretched condition of running to the mall at the last minute to buy your picture perfect dress.
Little Black Dress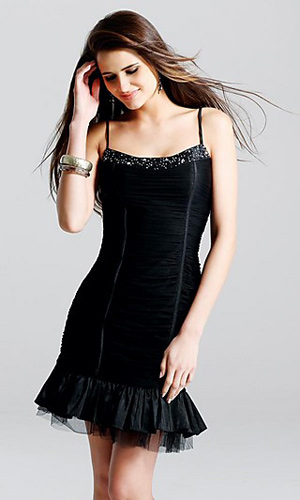 The perfect LBD is the saving grace at any event you wear it to. It is the most essential must have as it works for numerous occasions. Keep it smart and simple with probably a tad bit of gaudiness. You can have various styles depending on your body type, so pick the one that suits you the best and makes you look like grandeur.
Sheath Dress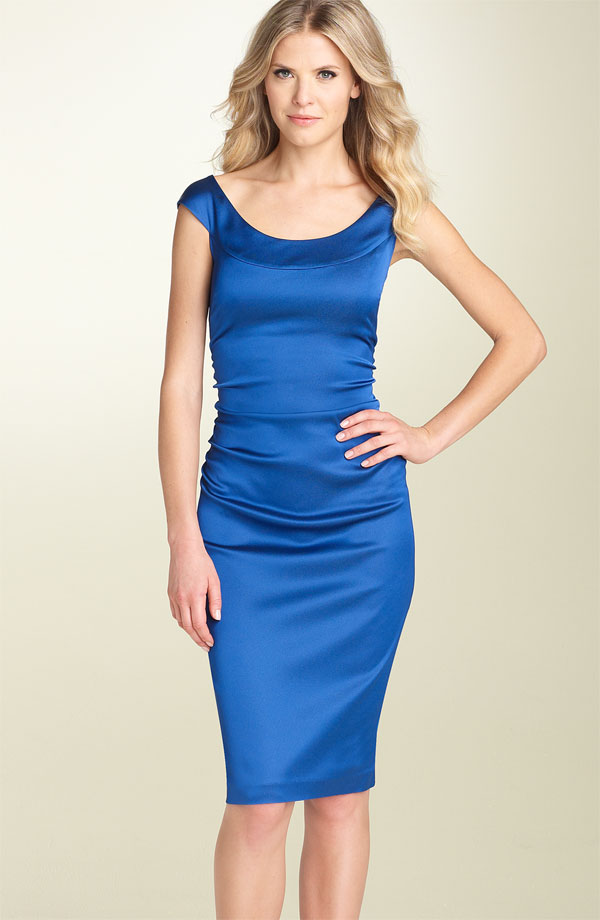 Another must have is a Sheath dress that you can pair with quite a long of things like a  sweater, jacket, waist coat or even a shrug and different accessories to diversify your look. You have this number available in almost all colors but the best look comes out with a dark neutral like black, navy blue or shades of gray. The sheath dress looks divinely elegant if it has the perfect fit and the perfect length. Make sure while trying that that dress has no pulls and fits beautifully without any crease on your body. Also make sure that the hemline is bang on the knee level and an inch below or above that.
Formals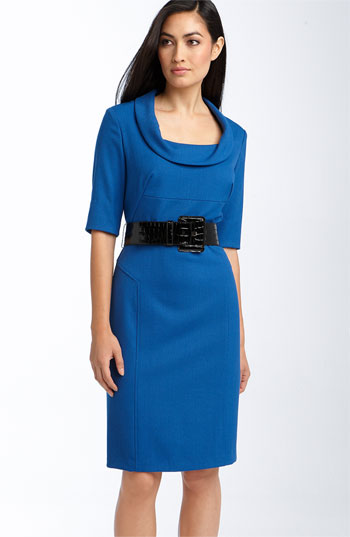 For your sudden rush to a formal meeting, a luncheon or an unusual ceremony, you definitely need to have that perfectly refined dress which would never put you out of place. A neutral shade like beige, gray, soft pink, tints of blue or taupe will work wonders. Team it up with a harmonizing coat or jacket and you are ready to go.
The Bandage Dress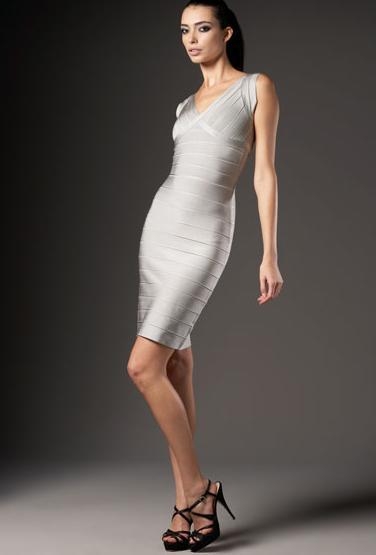 If you have the perfect body with the curves in the right places, then this is a must have for all seasons. This dress has the ability to flaunt your body like no other dress and make you feel absolutely wonderful about yourself. Although there can be a few things you can keep in mind while going for the dress. If you have long, slender legs you can sport a high neck bandage dress, but if you are a petite woman then you should opt for the strapless or the spaghetti bandage dress. Team it up with a pair of hot stilettos and you are ready to shock the crowd.
The Summer Dress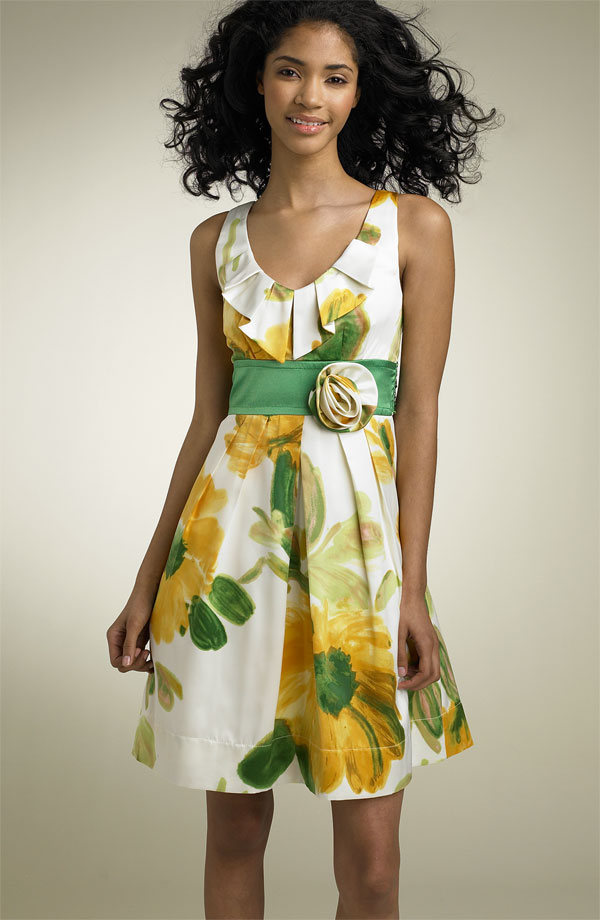 For a comparatively warmer weather this should definitely make it to your must have list. A light, relaxed dress will guarantee you stay calm and stylish in those peek summers. Choose from a large variety of pastels with small to medium sized prints. Most common style would be a cotton or linen shirt dress which is extra comfortable. So whether you are on the beach or on the streets it will always make its way through it.
So that's about it for the essential dress styles which should make it to your closet. Team it up with the right accessories and make up and you can make heads turn around and wishing that they had access to a personal stylist.