I just love my bags and I am sure every girl would have a great affection for her fashion accessories too. While we would love to have as many as we wish for, unfortunately this may not always be possible. The best bet therefore is to pick up a few classic styles which will serve you at every occasion.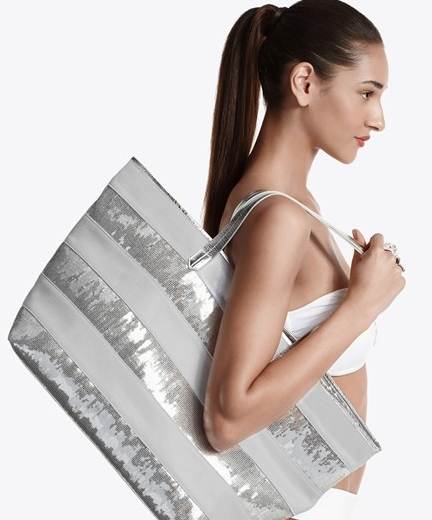 We list down five styles which are classics and great for every occasion.
Office handbag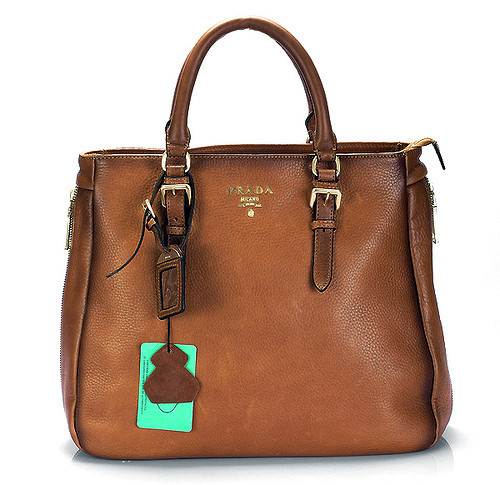 An office handbag is a must for every woman who is out working. It needs to be spacious enough to hold all your essential documents and preferably should have separate organizer pouches for stocking important things like your car key and mobile phone in easily accessible positions. The bag size should be medium to large
Choose colors which are neutral.  Beige, brown, tan, black, cream and white all are perfect choices for office bags. Avoid too loud designs and colors in bags as these may be considered as flashy, unless you are working in creative fields such as advertising or fashion houses. Bags in soft leather are the most preferred as these age well and last you a long time. You could also go in for faux leather and woven bags in fabric and jute. Pay attention to closures such as zippers, hooks and buckles – these should be of good quality so that they do not give problems while trying to close a bag.
Clutch bag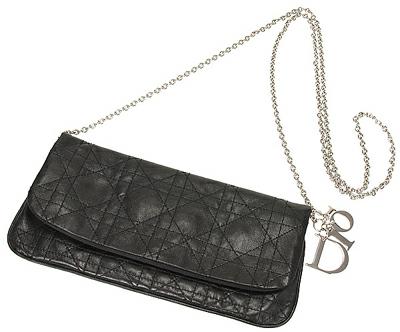 A clutch bag is perhaps one of the best inventions for a woman after the mirror! It is handy, stylish and functional all at the same time. It is an ideal purse to take when you are attending an evening do and want to carry your makeup essentials, some cash and your keys without getting into the hassle of carrying a big bag. The clutch bag can be a regular rectangular shape or can take interesting shapes such as a flower or the shape of an animal. While choosing a clutch, keep in mind the fashion quotient as well as stylishness. The space in the clutch will be limited, so carry only the very essential items so as not to overload and de-shape the clutch.
While choosing clutch bags choose one which has a chain attached to it. Tuck the chain in,  when you want to carry it like a regular clutch or use it to hang it on your shoulders daintily. While clutches come in a variety of colours, if you are on a budget, choose one which can go with most of your party wear. Metallic shades like gold, bronze and silver are some of the great options available in the market and can be paired with most of the party dresses. Other options could include the neutrals and of course colors matching your outfit such as red, wine, navy etc.
Travel bag/ oversized tote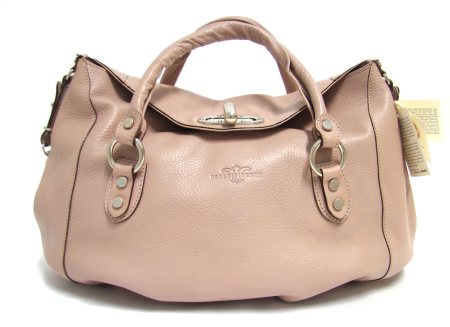 A travel bag or an oversized tote is similar to an office bag, only roomier. Think of it as a bag similar to yesteryears briefcase, only more stylish. The modern day woman travels in style – be it for personal or official purpose.  An oversized bag should ideally have many compartments and should be roomy enough to carry the laptop, your office files, one change of clothes etc. While choosing an oversized tote, go in for one with silver or golden toned zippers and buckles and drawstrings  as these look classy year after year and are functional too.
An office bag does not need to be boring , you may come across quite a few nice shapes such as the rectangular satchel or the classic hobo and many more, if you look hard enough. The colors could again be from the neutrals to funkier shades such as bright red or even canary yellow. While choosing an oversized tote keep in mind where would you be carrying it to most of the times – would the purpose be official or personal or a mix of both. If the purpose is primarily official, choose neutral colors and not so wild shapes; if it is a mix of both,  go in for a conservative color but experiment with the shape; if it is purely for personal gatherings, choose one which is in interesting colors and shapes both. A travel bag should be stylish enough for  you to carry as an add on luggage for a casual event such as the lunch date with your friends or a night out with your bf. You will be surprised how many glances will come your way when you carry this versatile bag!
Party bag / The wow bag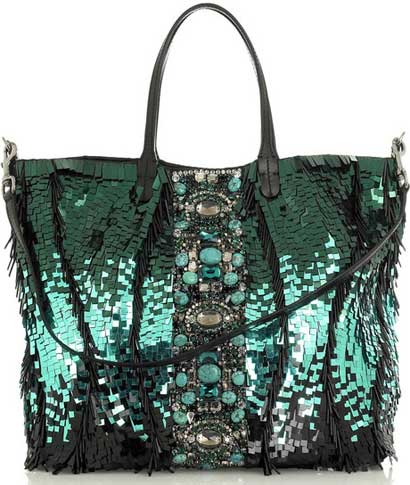 A party bag should be one which people instantly see and go wow. While choosing this bag, go in for funky colors and shapes – the most 'in' colors and shapes for a particular season are the best for the wow bags. Experiment with surface design such as studs, embroidery, rhinestones, and contrast top stitching, braided tassels etc with this bag. It should be funky enough to be carried to a party.
Functionality may not be one of the top things that you should look for while choosing this bag, though it would definitely be a bonus to have a wow bag which has compartments as per what you require.
Beach bag / Shopping bag
A nice, big and light and colorful bag is a must in every woman's wardrobe. This casual bag can double up as a beach bag as well as a shopping bag. They are perfect to carry when you go out to shop or to a beach or on a generally busy day when you have lots of stops to make. This bag should be large enough to carry your sun tan lotion, umbrella, an energy bar and a few more oddities that you may buy or want to carry to the beach or your shopping spree. Normally these bags do not have any compartments and have one central zipper and long woven handles. They may have extra large side pockets which can hold your water bottles, beach slip-ons or anything else that you may fancy!
Mostly made in fabric, these bags are very affordable and come in a variety of prints and colors. Choose sturdy fabrics such as canvas and denim which are light to carry around, strong enough and washable too! You can also go for the jute ones.
A woman is known not only by the clothes she wears but also her fashion accessories. Choose your bags well and take care of them and you are sure to rock every outfit that you wear!