Winter is here and this chilling weather should be no excuse to not look your stylish and fabulous best. The amazing thing about winters is that you can layer your clothes to hide out flaws and emphasize what you like best about yourself.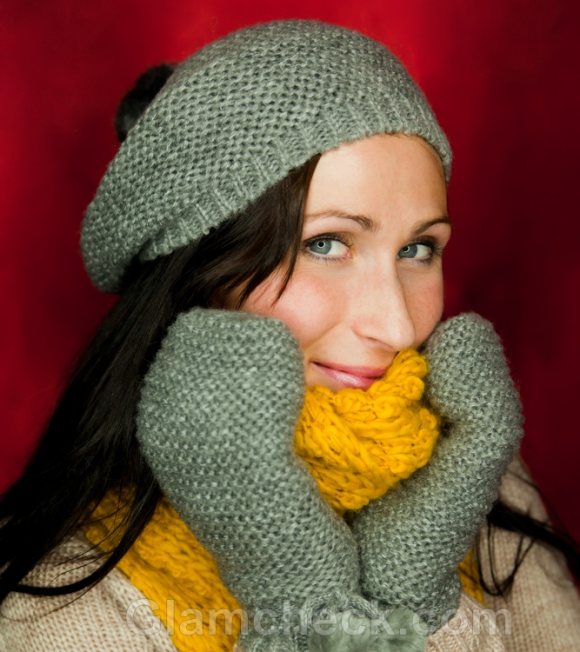 Winter clothing is often bland and in earthy tones and therefore accessorizing it well is important.
Winter Accessories Must Haves
Here, in this article, we take you through the winter accessories you must have this season and how to wear them well.
Boots: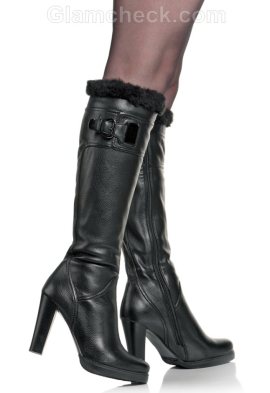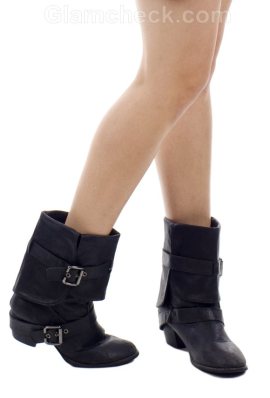 We keep our favorite boots stocked up in a closet all year and when we finally have a chance to flaunt them in winters, we should do it with élan. Boots are great winter accessories and come in a variety of materials, ranging from biker chic waxed leather to furry warm ones and in a variety of lengths, ranging from thigh high to ankle-length. The trick to choosing the right boots for you is to analyze the occasion and your body type plus of courses your ensemble. This winter season, knee-high boots and ankle booties top the trends charts in shearling, fur and faux fur trims. Heels would remain chunky this season and lace-ups are extremely popular.
Socks: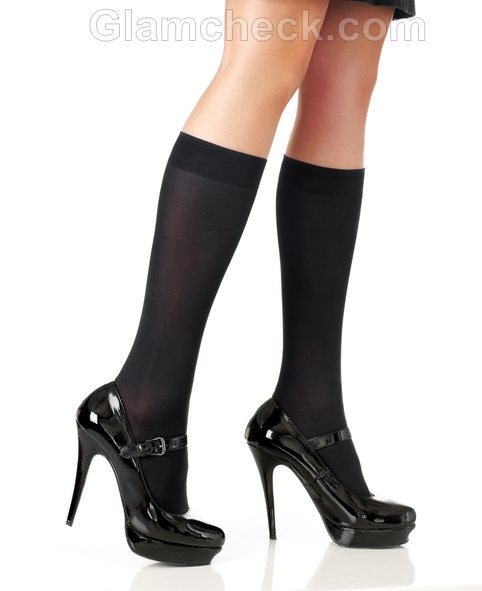 A few years back, it was the ultimate fashion faux pas to be spotted wearing socks under your favourite dressy shoes. But now, after Rihanna made a public appearance wearing socks under her pumps, the trend is hot.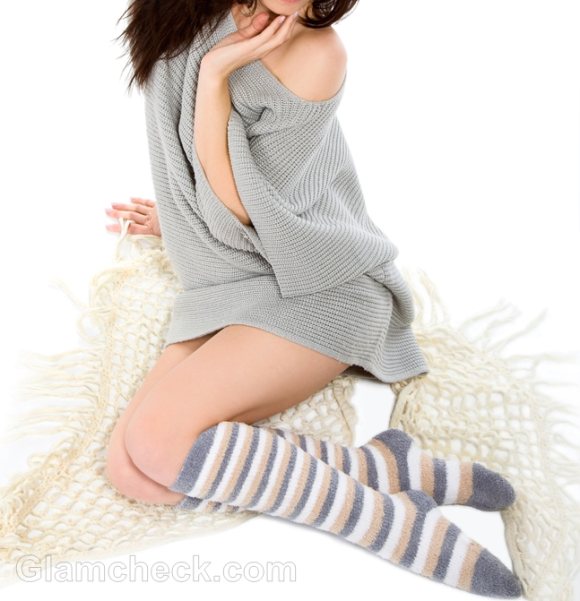 These winter accessories will surely make you stand out. Invest in some bright colored striped socks in cable knit and you can keep your feet warm whilst still looking your smoking best.
Scarves: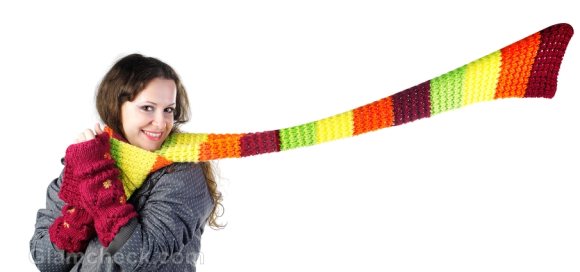 Scarves are quintessential winter accessories; time tested yet very much in vogue. This season, striped scarves are the latest in thing. Learn how to know up your scarf interestingly from a host of videos and tips available online to make sure you know how to take your scarf from a casual lunch to a formal corporate do.
Gloves/Mittens: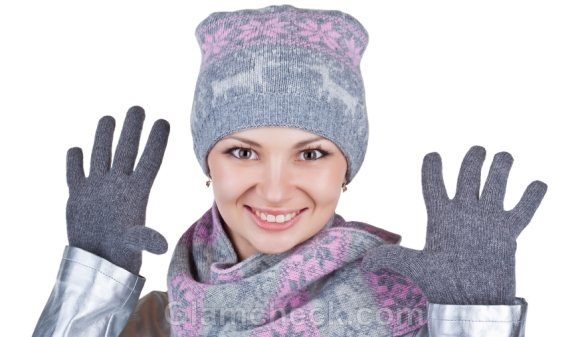 Gloves or mittens are another winter accessories which you ought to have this season. Mittens provide less mobility to your hands in comparison to gloves but are much cuter and fun. Soft, woolen blend mittens in bright sunny colors can light up your day and cheer up on a cold winter day. But if mobility is of paramount importance in your lifestyle, lined leather gloves are the winter accessory to have this season.
Hats: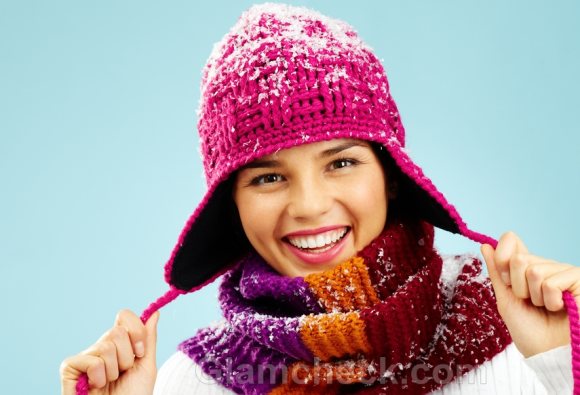 We lose a fair percentage of body heat through our head. So it becomes important that we cover our heads during the chilly season and stay away from that nagging headache so common in the winter cold. Fedora hats, beanies and cute fur hats make the cut these winters. You have a wide range to choose from, from statement and bold fur hats to cute and simple knit beanies. Make sure that your choice is occasion appropriate and in tandem with the rest of your look.
Ear Muffs: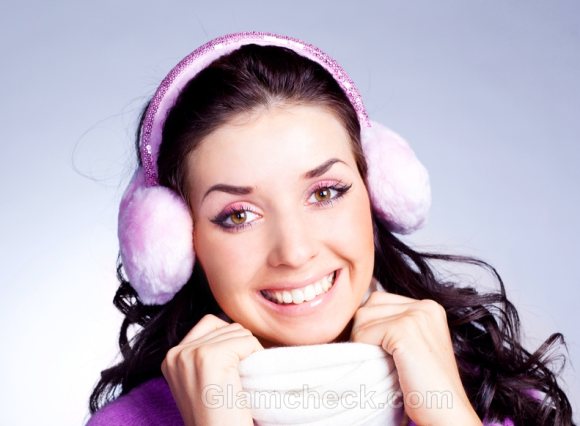 These winter accessories add a very cute charm to wearer in their funky colors and beautiful furs. Statements pieces in bright colors are best paired with an overall monochrome and contrasting look. Classier and less attention-grabbing styles are also available which can be worn if you don't wish to create ear muffs as your focus point.
Woolen Headbands: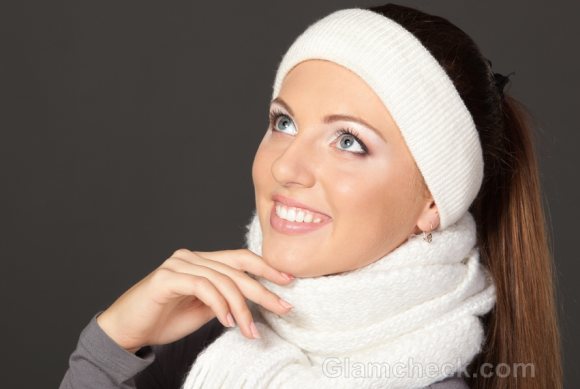 The latest offering of the winter accessories scene, woolen headbands are a brand new rage. They cutesy headbands are available in a host of variety, ranging from printed to faux fur to pleated ones. The bands cover your ears and save you from that wintery chill albeit in a funky stylish way.
Sunglasses: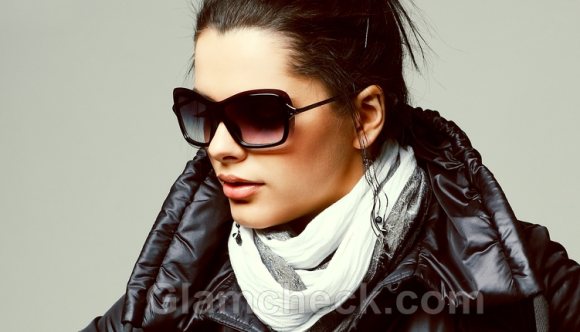 Winter is the time to be out in the sun but it is important that you do not damage your eyes in the process. Invest in broad square rimmed frames which are in trend this season and these stylish winter accessories are sure to help you. If you like experimenting, go for shades like red, gold and lilac or go safe with black and brown.
Stockings: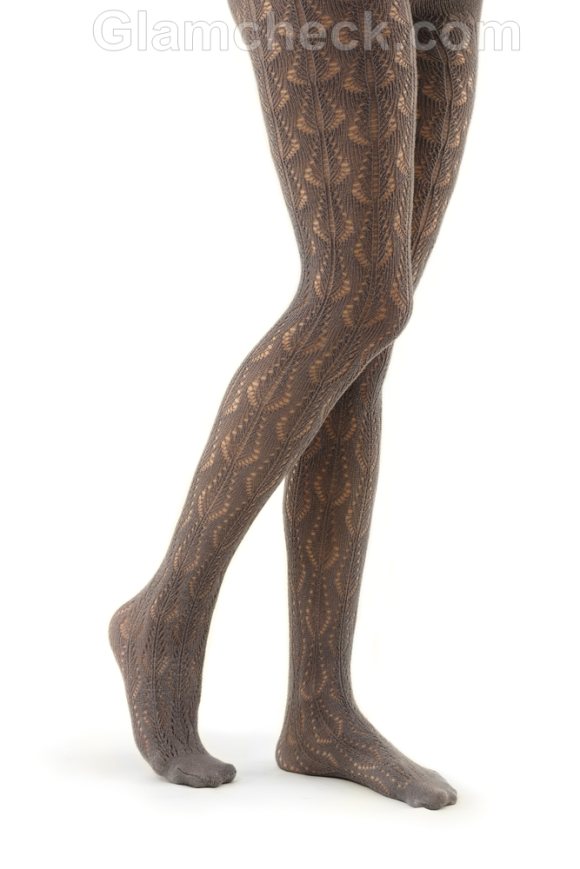 Let winters be no excuse to keep away from your favourite dresses and skirts. Stocking are the perfect and an extremely sexy way to flaunt dresses and skirts. The simple and fun winter accessory can be worn in solid color or funky patterns, both equally high on the chic meter. Printed stockings too are very popular and in vogue these seasons, though make sure that the prints are in tandem with the rest of your attire.
Leg Warmers: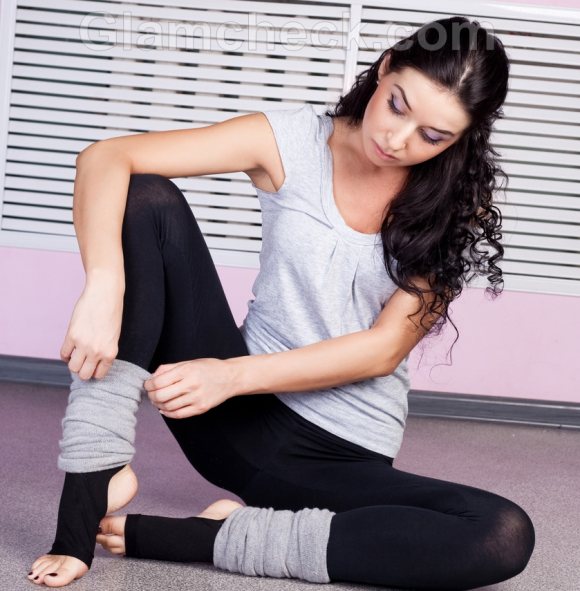 A little bit of warmth – that's all we need in this chilling weather. And what can be better than being warm stylishly. Leg warmers are fantastic winter accessories which are basically open-ended socks which go up to your knee or sometimes above. Find stylish and funky options in vibrant colors to complement the earthiness of winter clothing. Leg warmers are best worn with skinny jeans but you can also pair them up with knee length skirts and casual dresses. It's better to steer clear of them if you are planning to wear boot-leg or boyfriend jeans.
Wool Tights: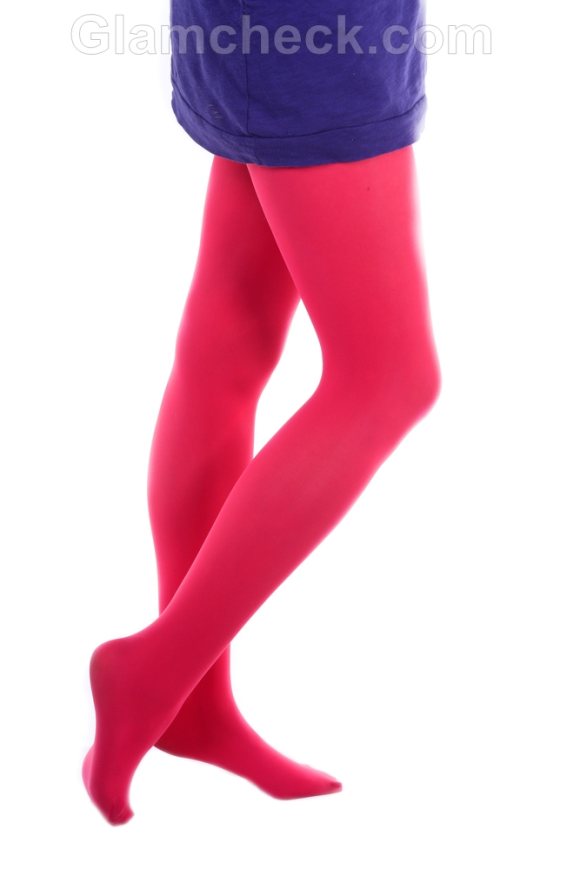 Wool tights are another all – time fav winter accessories which can be paired up with your dresses and skirts when the chill is a bit too high for just stockings. Go for ones which are soft and smooth but not scratchy against your skin. Pair it up with knee-high boots are you are ready to rock.
Bold jewelry pieces: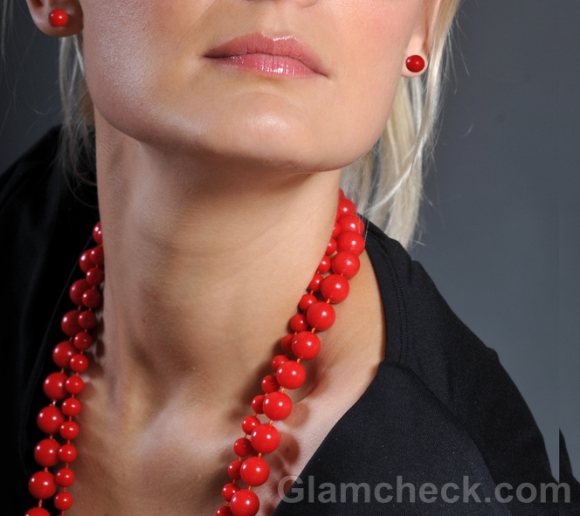 Winter wear often makes your appearance bland and sedate. Bold statement jewelry pieces can pimp up your look easily. This season, bold cocktail rings and metallic chunky bangles are the latest in thing. Oxidized silver and matte gold are the main theme metals this winter but you can easily get knockoffs which are extremely chic at your local thrift shop.
In winters, it is important that you allocate enough time and thought to the selection of winter accessories as they are the ones which have the ability of taking your outfit from ok to wow. Be sure to include only one statement bold and bright piece in your ensemble or you will run the risk of looking out of place in a sea of blacks, browns and grays
Image: Shutterstock