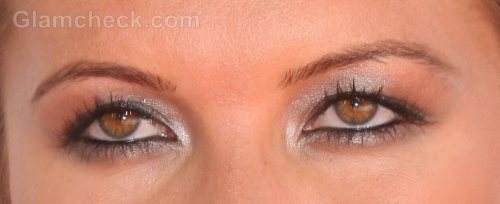 Silver eye makeup
They say eyes are the window to one's soul. No wonder then, that women the world over try and make theirs as beautiful as they possibly can, with the use of definers, eyeliners, kohl pencils and other kinds of eye makeup.
At recent events TV stars have been sporting this look. Audrina Patridge, best known for her stint in the TV series "The Hills" recently sported a shimmery silver eye makeup, which sure suited her. Silver eye makeup was also sported by Eva Longoria, known as Gabrielle Solis on the popular Desperate Housewives show.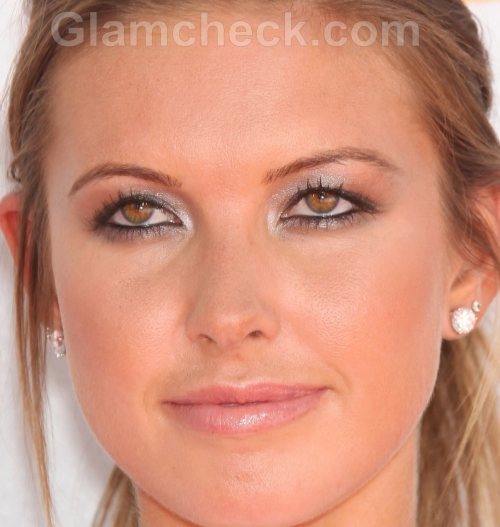 Silver eye makeup : Audrina Patridge
In order to don the silver eye makeup as sported by Audrina and Eva, keep the rest of your makeup simple – preferably nude, as the current makeup trend is really going in the minimalistic direction. The silver makeup can be used as an eye liner or as an eye shadow, as in the TV stars case. Since silver is a bold colour, the focus instantly comes to your eyes – ensure that the rest of your eye makeup is flawless – right from the eyeliner to the mascara and of course your eyebrows.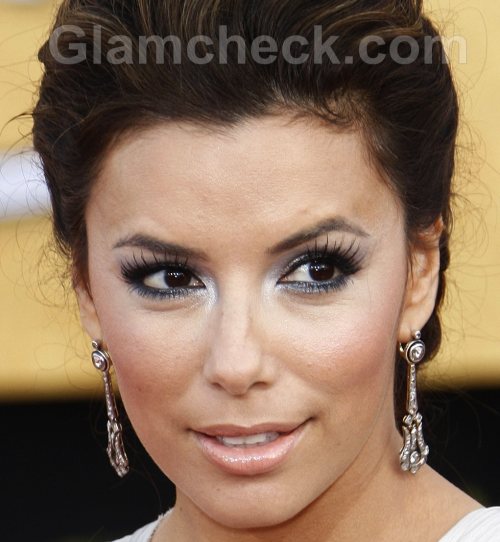 Silver eye makeup : Eva Longoria
Silver eye makeup comes in various shades – shimmery, matt, dark pewter silver makeup or light metallic silver makeup. Choose one which reflects your dress and eye colour and you can never go wrong with this look.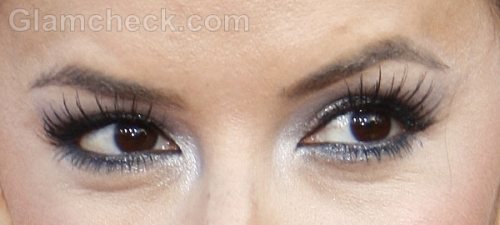 Silver eye makeup is best to be worn at well lit events , preferably at night as during the day time, it may tend to look a little over the top.
Do you think, you are going to don the silver eye makeup soon – when and where, do let us know!
Image: Shutterstock