The ballerina bun is one of the best hairstyles for chicas with fine hair, and the reason for this is many. Girls who have fine hair are always on the lookout for hairdos that make their tresses look and feel heavier and thicker – and this is exactly what the ballerina bun does. It not only keeps thin flyways in place but also adds more weight to them, owing to the style of the hairdo. As a result of this, even the finest of hair looks slick and thick.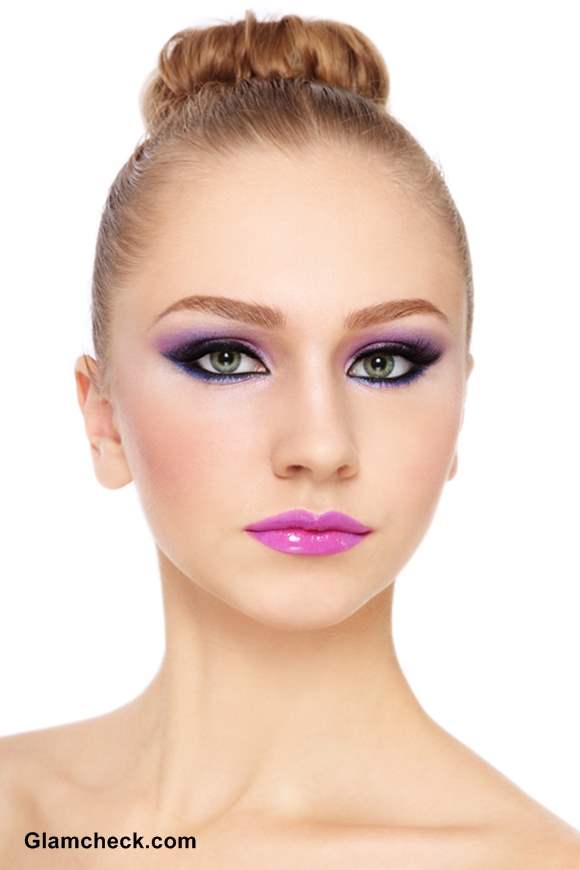 Hairstyle for Fine Hair Ballerina Bun
DIY – A really easy way to make a full ballerina bun
One of the easiest ways to make a ballerina bun is to proceed with a sock – yes, you heard us right! The sock ballerina bun is perfect for fine hair, it is not only simple to make but also gives the illusion of really thick hair. The bun made with a sock also appears fuller and bigger.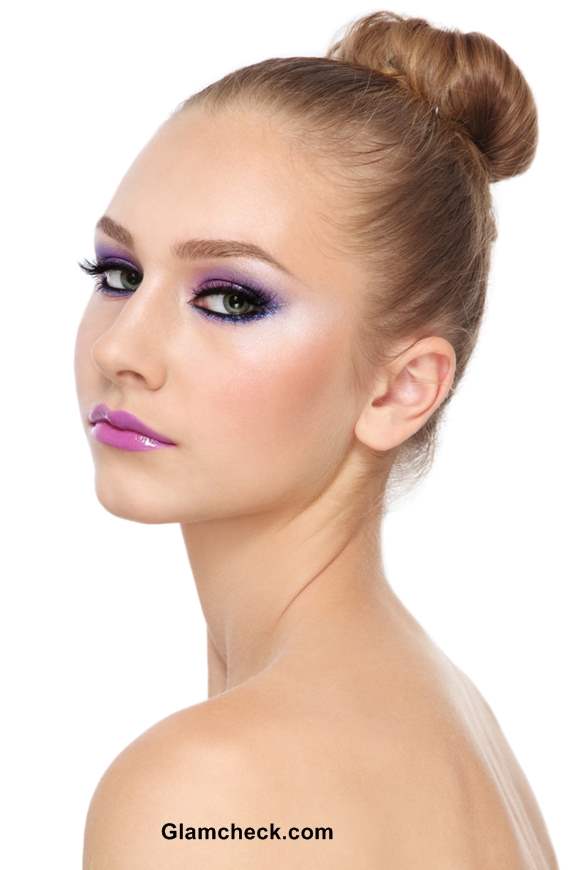 Ballerina Bun Hairstyle for Fine Hair
To make the sock ballerina bun, you need a sock – but of course. Take the sock and cut off the toe area.  Next, keep on rolling the sock inwards into itself so that it takes the shape of a donut.
Make a ponytail with your hair, and make it while flipping your head upside down to add a hint of volume.  Wrap the edge of your ponytail around the rolled sock. Next, keep on rolling the sock inside – and the hair will keep on getting wrapped around it – right till you reach the top end of the ponytail. You will see the perfect ballerina bun right on the top of your head. Getting this hairstyle is as simple as that, and your bun will be a large one.
Tips to give fine hair more body
Fine hair doesn't mean that you cannot have fun with various hairstyles or that it has to look limp and dull. There is absolutely no truth to that. There are many ways in which you can add life, lustre and depth to fine hair.
Add volume – There are many hair products that are especially meant for adding volume to fine hair. Apart from using these products, another way to add volume to the hair is by drying it by flipping your head upside down. This goes a long way in adding more body to your tresses. Air drying can also do wonders for fine hair.
Get the right haircut – This can be a real deal breaker when it comes to making fine hair look fuller. Go for haircuts that involve layers, they add texture to fine hair.
Avoid tangles – They make the hair look limp and like a rat's tail, more so if the hair is fine. So always ensure that your hair is kept well brushed.
Don't overdo the conditioner – Too much of a good thing can also be bad, and this goes precisely for conditioner. See that you use just the right amount, otherwise the hair will look limp – and we don't want that.
A few smart moves are all that are needed to transform fly-away thin hair into va-va-voom lustrous locks. 
Image: Shutterstock