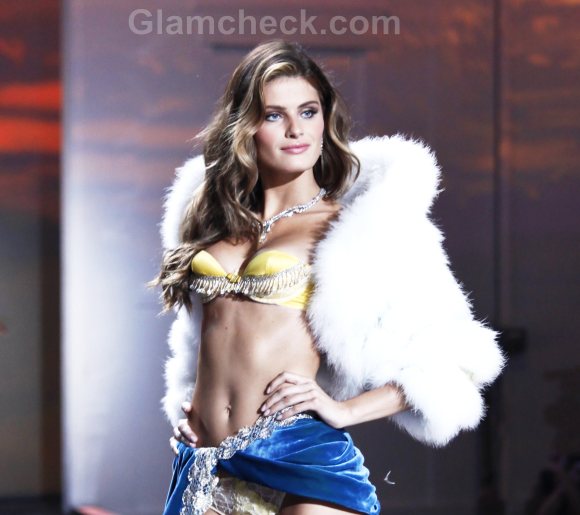 Spain's foremost international brand, MANGO, has chosen Isabeli Fontana as the new face for its Autumn campaign. They decided to go with the gorgeous model for her extraordinary natural beauty. Her style represents an independent, urban woman – exactly the kind of woman that MANGO wants to dress.
Fontana will be taking over from her predecessor, Scarlett Johansson, who has been the face of MANGO for four seasons. MANGO has always depended on celebrities of high caliber to advertise their brand – Claudia Schiffer, Ines Sastre, Naomi Campbell, Penelope Cruz, Karolina Kurkova, Milla Jovovich, Christy Turlington, Diane Kruger, Lizzy Jagger, and Eva Herzigova to name a few.
MANGO started with one store in Barcelona in 1984, and today has over 2000 outlets in 105 countries. It boasts of being Spain's second largest fashion exporter. MANGO has always been about quality, high fashion, and affordability.
Image: Shutterstock