With monsoon just around the corner, it makes for an excellent time to go scouting the market for some cool rainwear. The rainy weather throws a challenge in selecting weather appropriate clothes and accessories and that includes handbags too. It's important to pick a handbag that doesn't get wet to avoid ruining the stuff inside it.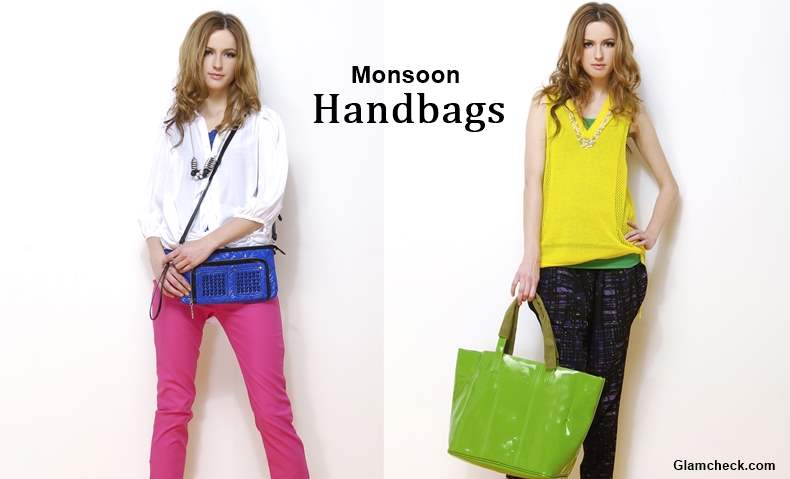 Monsoon Handbags for the Rainy Season
Things you should look for in a Monsoon appropriate handbag
– The material should either be waterproof or water resistant
– Look for bags with water resistant zippers and sliders
– The bag should be spacious, lightweight and convenient to carry
– Chose a bag that allows for an easy maintenance. Just One swipe of a cloth and you should be done.
– Opt for bright and colorful ones to brighten up the gloomy days.
– Pick any 2 amongst the following styles – Tote, Sling, Satchel and Hobo.
For beginners, we're looking at the coolest handbags in PVC material that can survive the rainy season and still look wonderful. Following are the 3 styles that are surely gonna brighten up your monsoon wardrobe.
Colorful Tote Handbags
This rainy season, team bright and colorful tote handbags with either equally bright and colorful clothes or with a toned down ensemble and look as gorgeous as ever!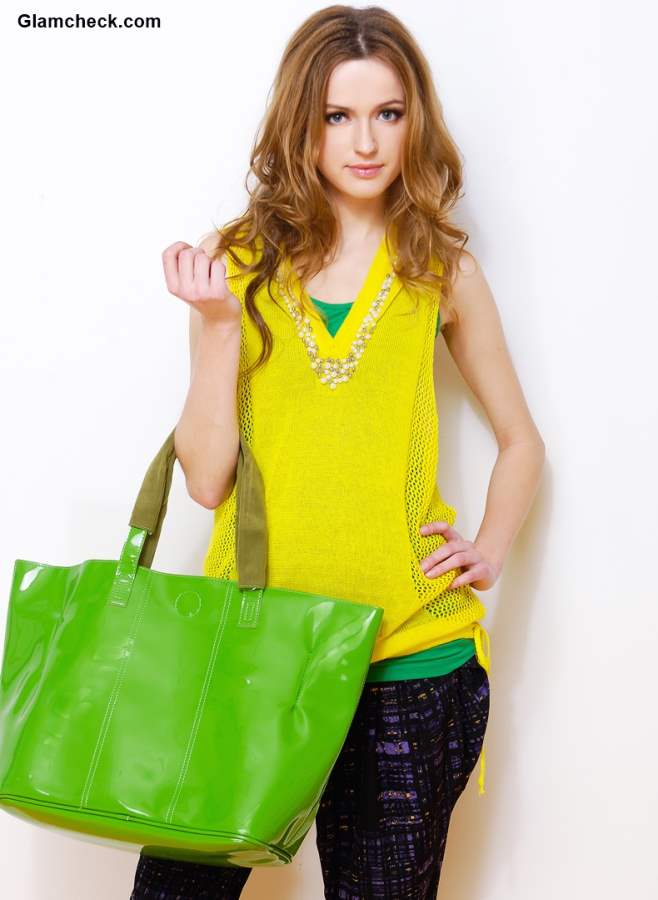 Colorful Tote Handbags for Rainy Season
Satchel for the Rainy Season
The satchel is a great bag to take along to the office. Pick one in a vibrant dark shade such as blue to compliment your office attire. You can also carry these bags on a date or at the movies. Easy and convenient to carry.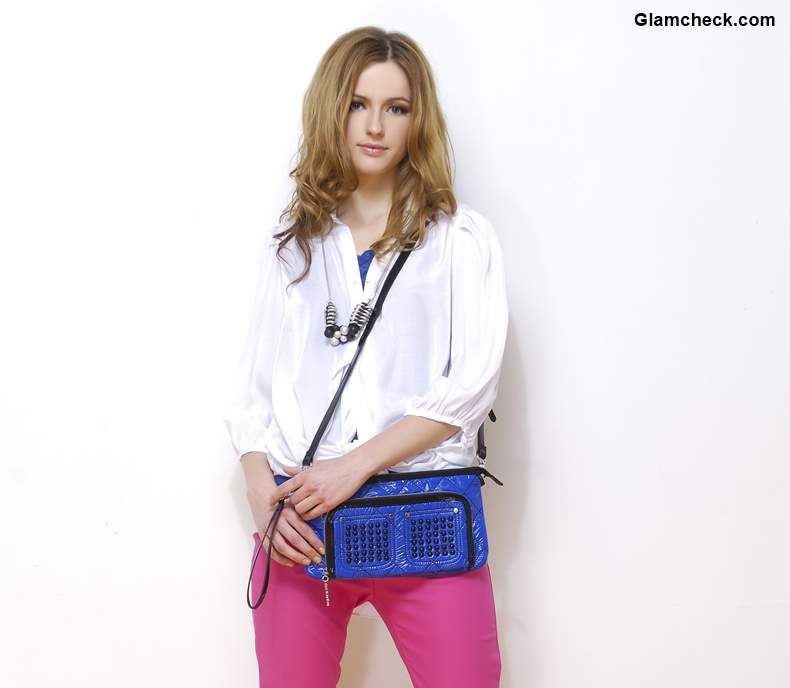 Satchel Handbag for the Rainy Season
Quirky PVC Handbag for the Rainy Season
Wanna go a little experimental, the opt for the quierker styles. These funky, cool bags are fun to carry around as they always add a fun element into your style wardrobe.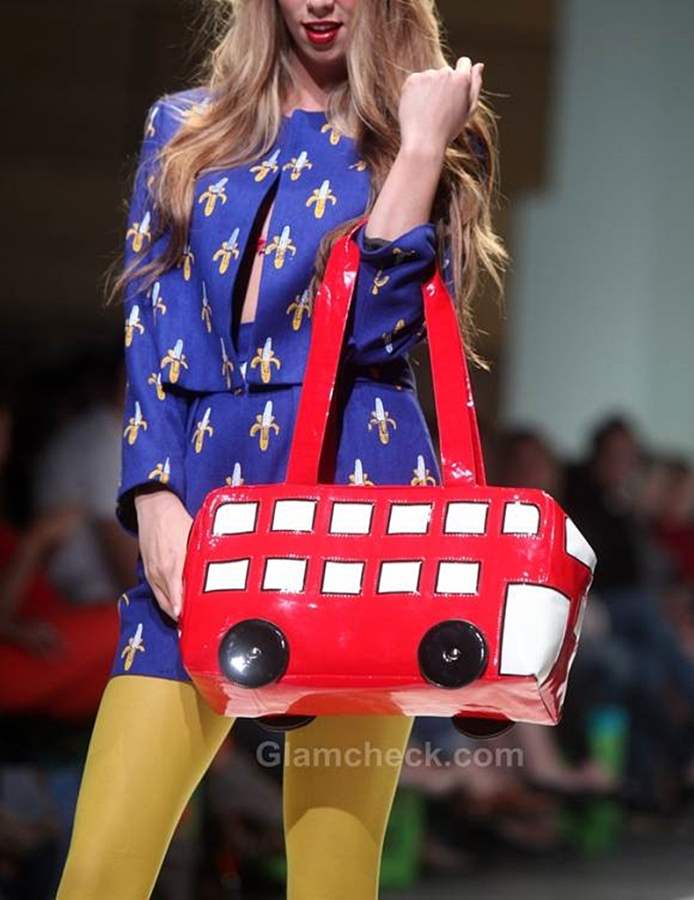 PVC Handbag for the Rainy Season
Watch out the stylish designs and pick the ones that appeals you the most and slay the rain in style.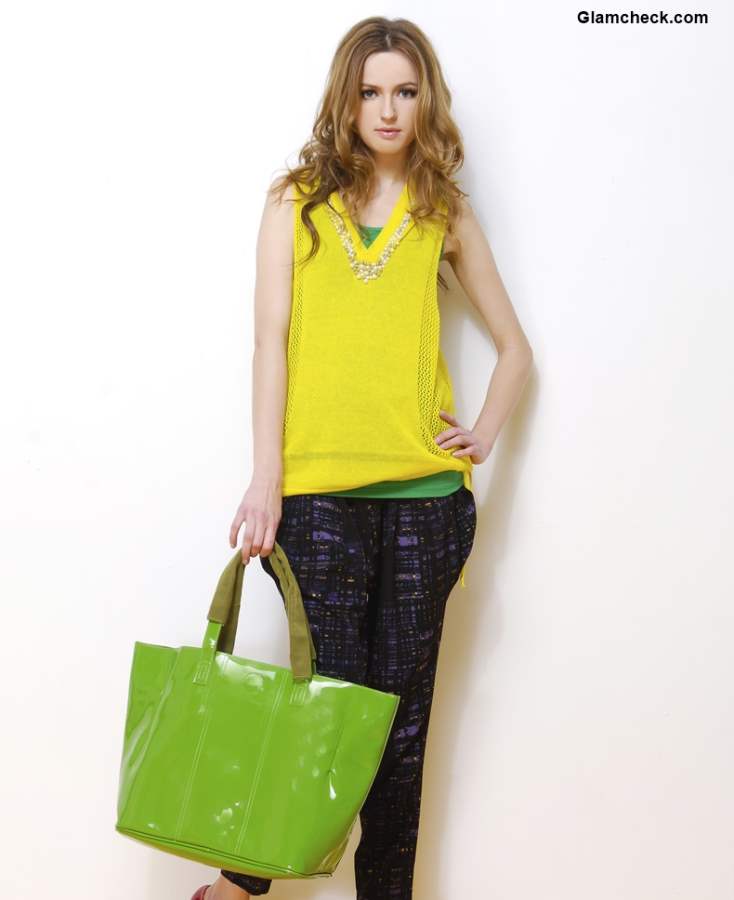 Monsoon PVC Handbags for Rainy Season
Image- Shutterstock