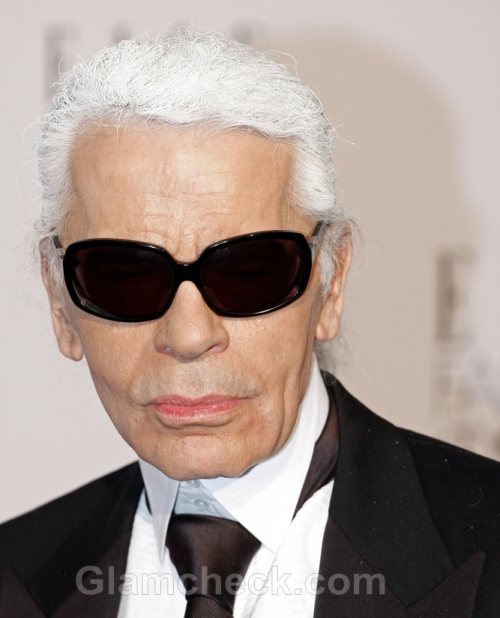 You have to give it up for 78-year-old Karl Lagerfield– the multi-talented designer and photographer recently designed a new bottle for a brand of wine that has been around for centuries.
Women's Wear Daily reported that Lagerfield has designed a label for the Château Rauzan-Ségla vineyard on its 350th anniversary. The label design is reminiscent of his fashion designs – dreamy and kind of abstract.
The chateau itself is exactly what you would have in mind when you think of a French winery. The winery was bought by Chanel in 1994.
Image: Shutterstock