The European premiere of "The Hunger Games" at the O2 Arena in London on March 14 continued to enthrall fans of the book and fashion lovers alike.
In fact, fans of the book began taking their places out in the cold at the venue more than 14 hours before the screening was scheduled to begin. Was it worth the wait? You bet it was! With all the hype surrounding the premiere of one of the most-awaited movies of the decade, the stars pulled all stops to shine on the red carpet.
Some stars shone brighter than others, while some excelled at hair and makeup more than their counterparts. Aisleyne Horgan-Wallace falls into the latter category.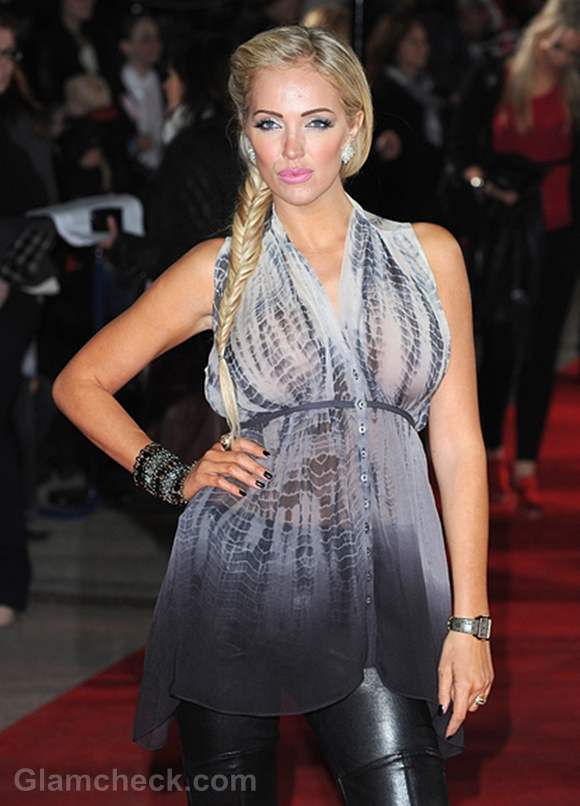 The 33-year-old multi-talented stunner is anyway one of the most beautiful women on the planet. She made sure to highlight her striking features with her choice of makeup for the evening.
Aisleyne's seductive eyes were done up with delicate baby-blue eye shadow, which made the black of her volumizing mascara and the eye liner really stand out.
Barbie-pink lips accentuated her pout, which she showed up by setting her face in an impish grin for most of the evening.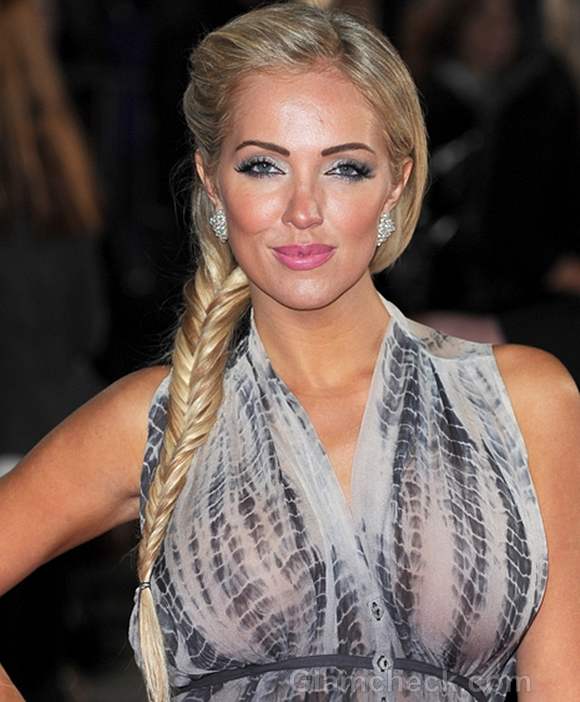 Finally, to tie things up stylishly, she did her long blond hair in a side fishtail braid, every lock in place, the beauty and intricacy of it spell-binding.
Aisleyne looked like a modern day Venus sculpted from alabaster. Every aspect of her hair and makeup was designed to show off her finest features. Team that intention with her tight leather pants and you've got a heart-breaker in the making.
Image: P R Photos