The scene at the Los Angeles Premiere of "The Raven" on April 23 resembled the shoot of a high-end beauty magazine. As the celebs arrived at the Los Angeles Theatre in Los Angeles, California we just knew were in for an evening we wouldn't soon be forgetting.
The hairstyles we saw at the event were worth featuring here today not just for their beauty but also for their versatility and practicality. Bookmark this post because you'll want to come back again and again for some hair style tips from these lovely ladies.
Audrina Patridge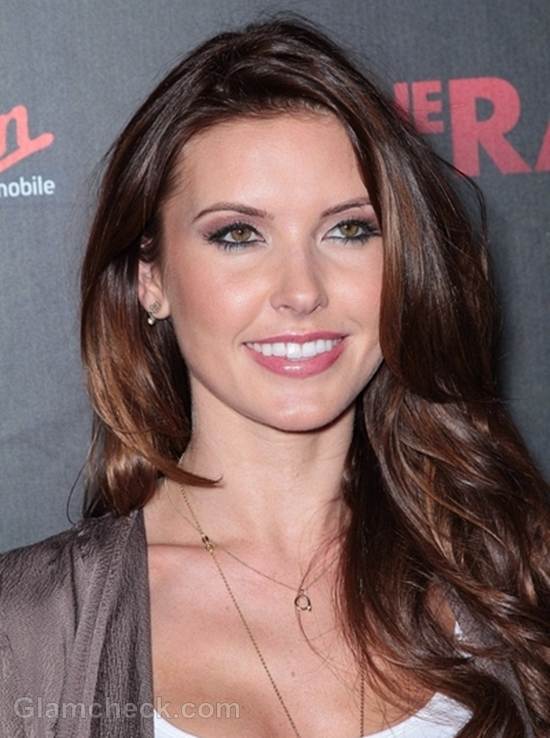 Audrina Patridge has had many successful appearances on the red carpet thanks to her good style sense, which she shows off once more with her hairstyle at this event. Her long, brown hair was all waves and lively curls, making her look very sexy but with an inherent casualness that makes her approachable.
Alice Eve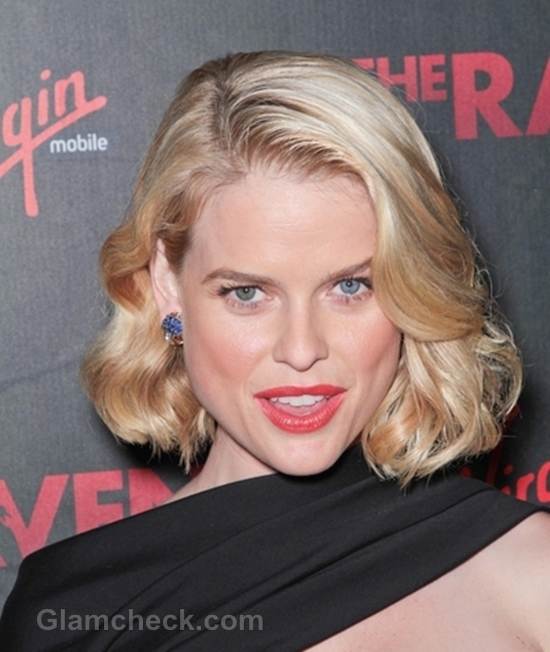 Alice Eve went Old Hollywood, styling her short blonde hair in slight waves from a side parting, with a slightly bouffant-esque feel. She ups the glam factor of the whole event simply by being there in this sexy do.
Alison Lohman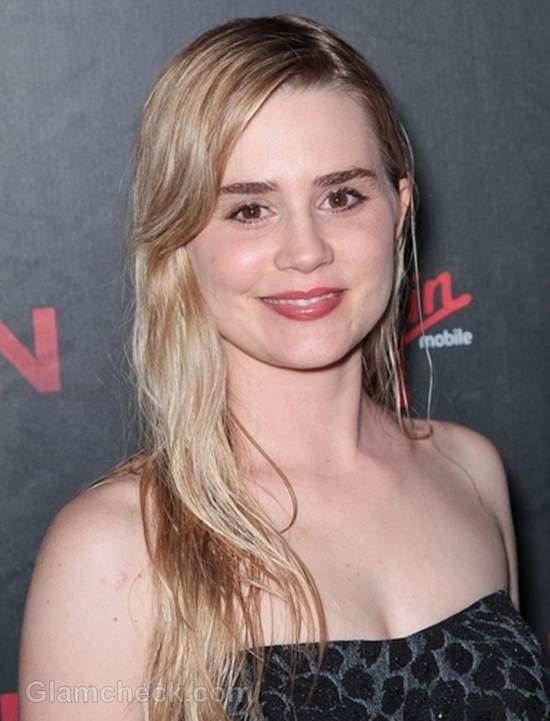 Pretty Alison Lohman did a fusion of just-out-of-bed hair and just-out-of-the-shower hair. Her long, blonde hair was parted on the side, a wet feel permeating her tresses, casually swept over her right shoulder. We think this hairstyle makes her look really sweet!
Kimberly Cole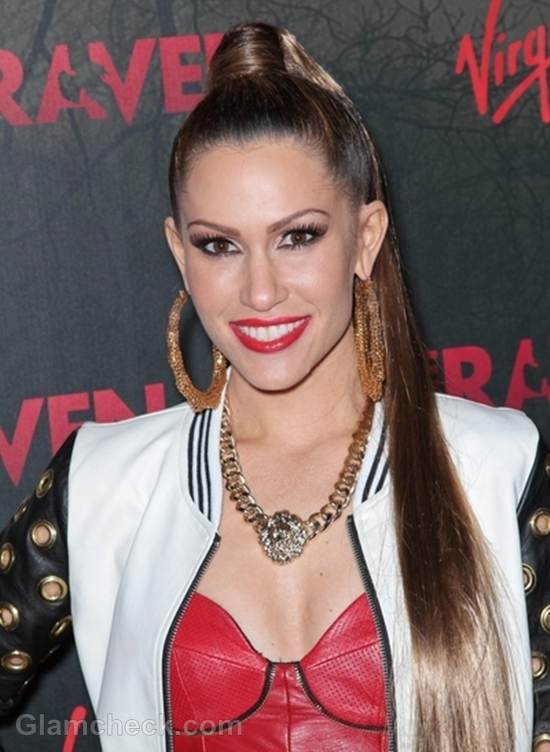 We're blown away by Kim Cole's super-sleek top-knot with the super-long ponytail stemming from it. Superlative adjectives are all that come to mind right now – ultra-stylish, uber-trendy, full-on classy, oh-so-diva… you get the picture.
Krysten Ritter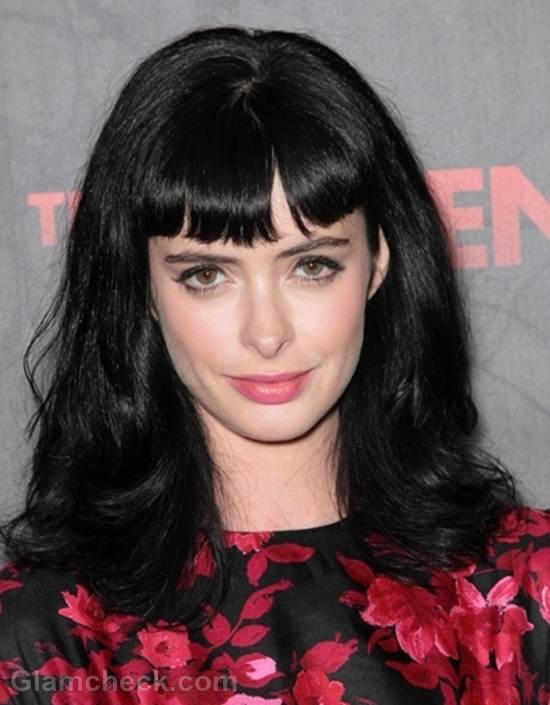 Raven-haired Krysten Ritter maintains the hairstyle she portrays in her new sitcom 'Don't Trust the B*#@! in Apartment 23'. The front-combed bangs and slightly messy shoulder-length hair are perfect for her character on the show, but also great for her in general as they emphasize the impish innocence of her persona.
Image: P R Photos