Hair needs regular care and treatment. Who can afford regular professional salon treatments? Think of all the chemicals and heavy artificial treatments that go in making your hair beautiful.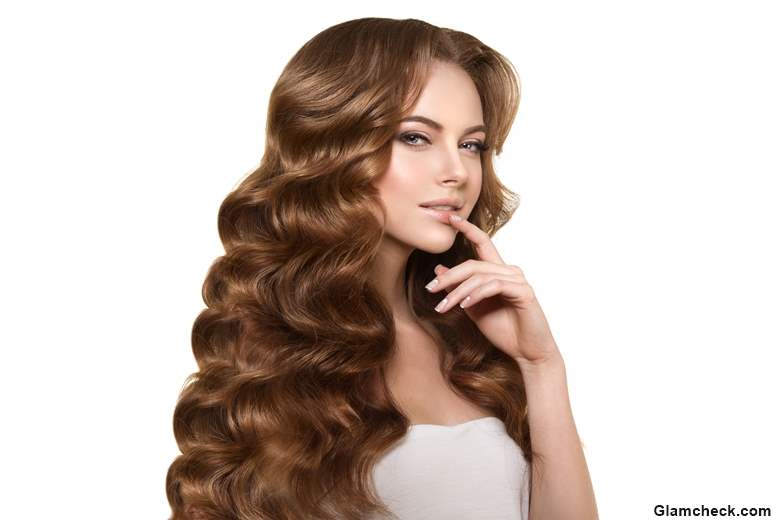 Home Remedies for a Natural Hair Conditioner – Avocado-Banana Hair Mask
If you look into your fridge and breakfast items, you will find endless options. Simple, affordable, easy to make and most importantly, no chemicals; D.I.Y home hair masks are perfect treatment for your hair.  
We bring you a simple avocado-banana hair mask; this certainly isn't one for everyday use, but it makes hair shiny and smooth and even works on really curly hair (according to a lucky friend with lovely curls!)
Bananas and Avocados are two fruits which have been known to be a boon for a healthy, glowy skin. What if we tell you, these two fruits can be used a hair mask for a luxurious glossy hair? 
A small glimpse on why these two fruits are good for your regular hair treatment.  
Avocado:
The Egyptians used avocado on their hair to regulate growth and prevent hair loss. Rich in vitamins, fats, minerals and omega 3 fatty acids, this fruit works wonders for your hair. Its creamy texture and the rich oil found in avocado provide an excellent conditioning and massage treatment for dry brittle hair. 
With regular scalp massage, the scalp gets moisturized and rejuvenated; the oil in the fruit stimulates the hair follicles and promotes hair growth.  This oil is especially beneficial for those suffering from tangled, messy and dry hair. 
Regular use of this fruit also known as butter fruit, for hair treatment, protects hair, regulates hair growth, and offers relief from split ends and dry itchy scalps.  
Bananas:
Easily available year round and known for its healthy properties; bananas have amazing moisturizing properties. 
Used as a hair mask, it acts as an emollient and binds with water to help lock in moisture. Bananas have vitamin A, C, E and are rich in potassium which acts as a healing agent for damaged hair. 
Regular use will strengthen hair, prevent spilt ends and make it bouncy and healthy. Girls with curly locks can trust bananas to boost their lovely gorgeous curls. 
How to make the avocado-banana hair mask?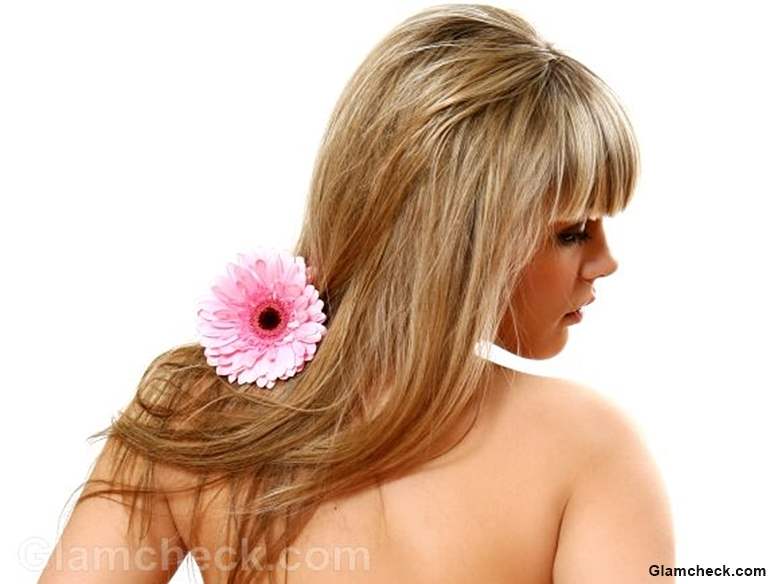 Home Remedies Natural Hair Conditioner –  Avocado-Banana Hair Mask
I prefer overripe fruits for my hair masks; why waste them when you can use them? 
Take one ripe banana and one ripe avocado (I emphasize on the word 'ripe').  Put them in a blender to make a smooth puree. 
Apply this mixture on clean, damp hair and comb through.  Put on a shower cap and leave it son for at least 15 minutes. Rinse out in the shower and shampoo like you regularly do. 
Doesn't your hair feel gorgeous and luxurious? There, you are ready to audition for the next hair commercial! 
[P.S: You can also add a spoonful of honey and a few drops of olive oil. If the smell of banana isn't your preferred choice of fragrance, add a few drops of essential oil.]
Image: Shutterstock