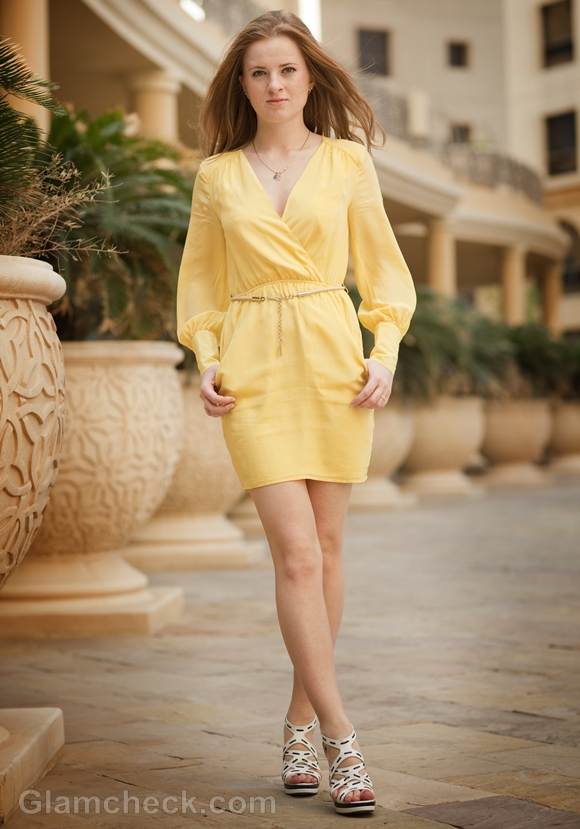 Style Pictures: Canary Yellow Dress
Clothes:
This style picture features a full sleeved, v-neck short dress in a canary yellow shade with a thin rope-belt tied loosely at the waist.
Makeup:
Black eyeliner, pink blush and a tea-rose shade lipper constitute the makeup and give the model a flirty look.
Hair:
The hair has been kept natural, with only the slightest hint of waves near the lower part.
Accessories:
Small gold earrings and a delicate necklace with multiple lockets –a heart shaped one and another turquoise, add to the outfit.  Black and white strappy shoes add variety to the ensemble.
Sport the look:
The look is well suited for casual outings.
More Pictures: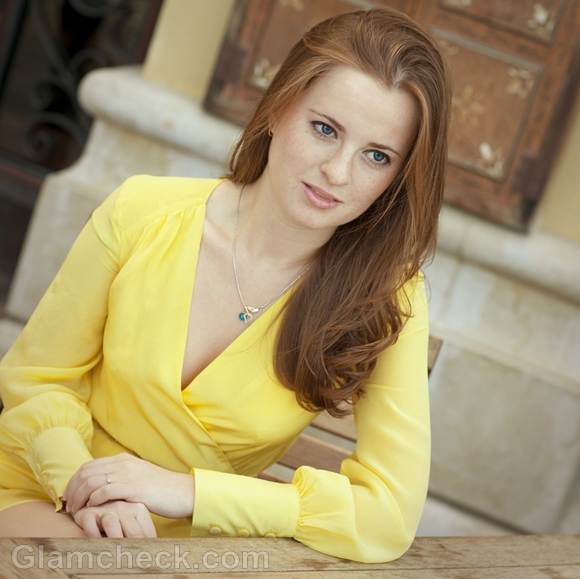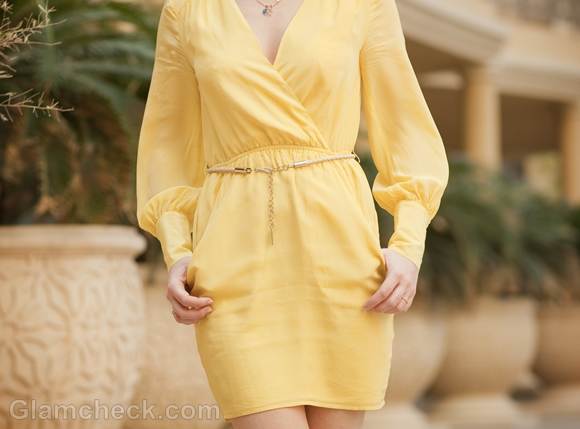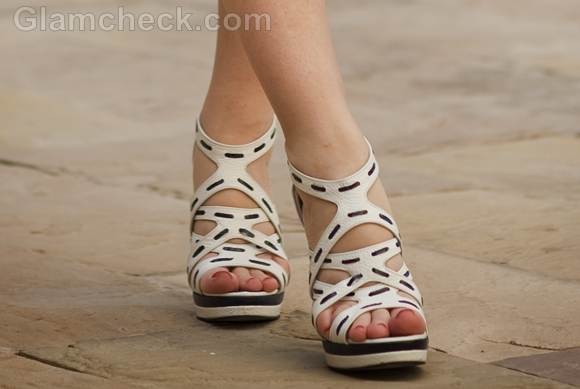 Image: Shutterstock