With the winter coming up on us, it's normal for skin to start acting a little funny. It may get dry in certain patches and flake, or there may just be a tightness without flaking. Either way, it can hamper your self-confidence and make you feel a little uncomfortable. Leaving it to take care of itself is not the answer. Your skin could use a little help so why not give it a boost of nourishment and moisture.
Forget all those expensive creams and lotions and those even more crazy expensive spa trips which promise softer, nourished skin but don't deliver. Instead, for your next pampering beauty session, grab your wallet and go do your grocery shopping. Add bananas and milk to your list and you're good to go.
Seriously, the secrets to softer skin, cleaner hair, shinier nails are all right there in your pantry. Try out his super rocking banana milk face mask and you'll see the difference immediately. We guarantee you'll never turn back.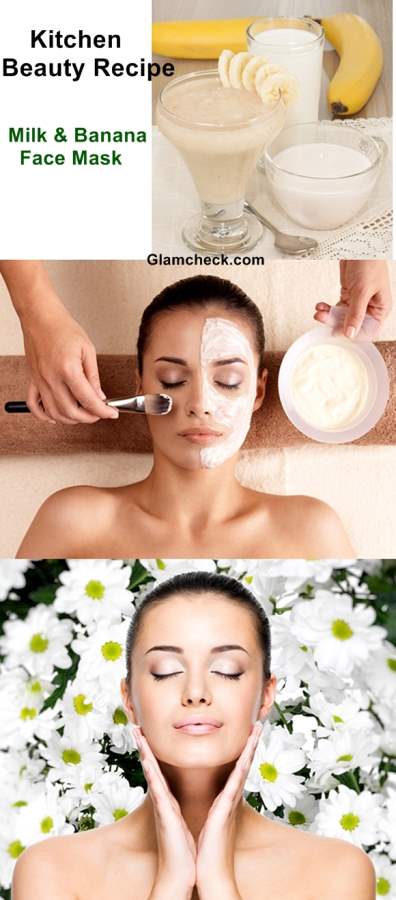 Moisturizing Milk and Banana Face Mask
What you will need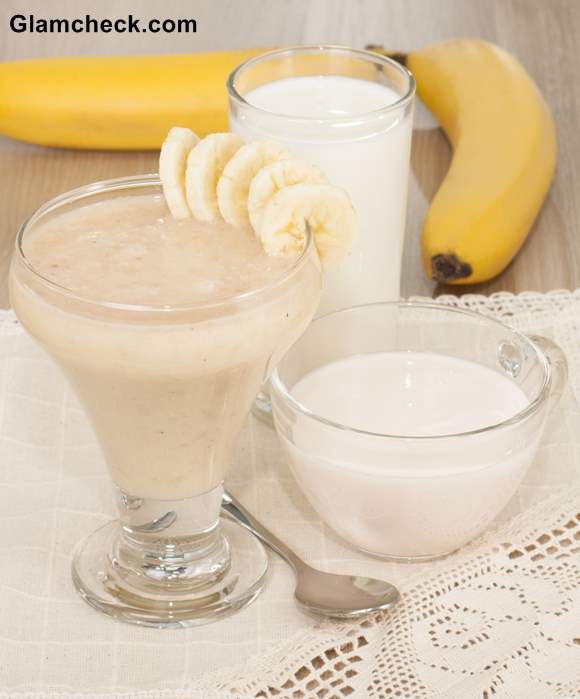 Banana and Milk Face Mask
One medium to large ripe banana
1/4 cup of milk
A bowl to mix them in
Face mask application brush (optional)
What to do
Peel the banana and cut it into pieces that will be easy to mash.
Next step, you got it, mash those bananas using a fork or a potato masher till the fruit is nice and gooey.
Slowly add the milk to the mashed bananas and mix the two till they are well blended. Don't mix too much as this will make it too runny.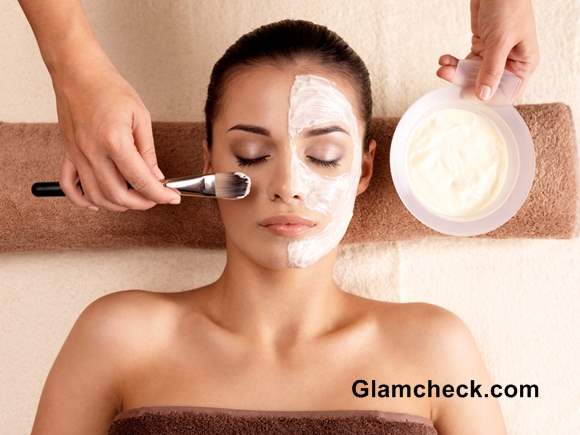 Milk and Banana Face Mask
Using either the face mask brush or your fingers, apply the mask on your face and neck. Even if it is a thick mask, it will run a bit. So remember to wear an old T-shirt or do this in the bathroom so you don't make a mess. Sitting still also helps.
After fifteen minutes, wipe the mask off with a wash cloth soaked in warm water or simply wash off with warm water.
Dab your skin dry with a clean towel.
You can now apply your regular moisturiser or even rub some ice cubes on your face and neck to tighten pores.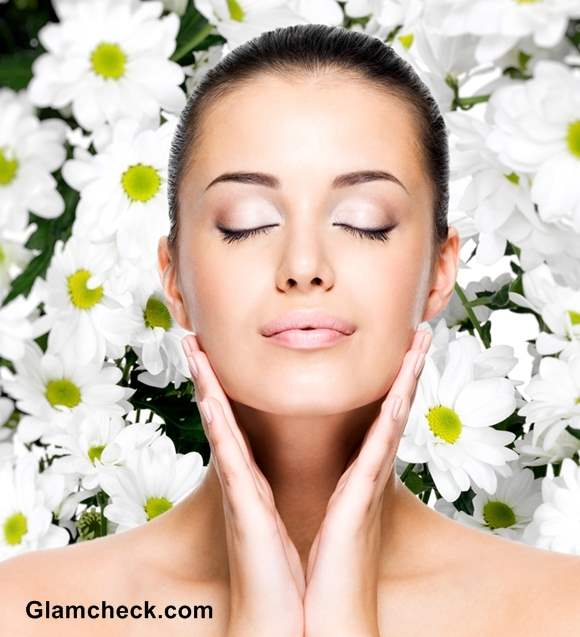 Banana and Milk Face Mask for dry skin
Voila! Your skin will be softer, smoother, cleaner and not so tight, and all for under a dollar!
Glamcheck's Smoother Skin Tips
You can double the effectiveness of this face mask by adding ground oatmeal to the mix. Oatmeal exfoliates and softens skin so it's perfect for those with oily skin.
Caution: If you are allergic to any ingredients in any face mask, do not use it. If you don't know whether or not you are allergic, do a patch test before applying it to your enire face. Apply to the inside of your elbow and leave it there overnight. If the skin there is fine in the morning then you are good to go. If there is burning, irritation or a rash, do not use the mask. If you are not allergic but do feel some irritation on your face after you have already applied the mask, wash it off immediately. 
Image: Shutterstock