26-year-old model and designer Georgia May Jagger flashed her new vibrant hair color on the red carpet event of The Fashion Awards 208 held at the Royal Albert Hall on December 10, 2018 in London, England.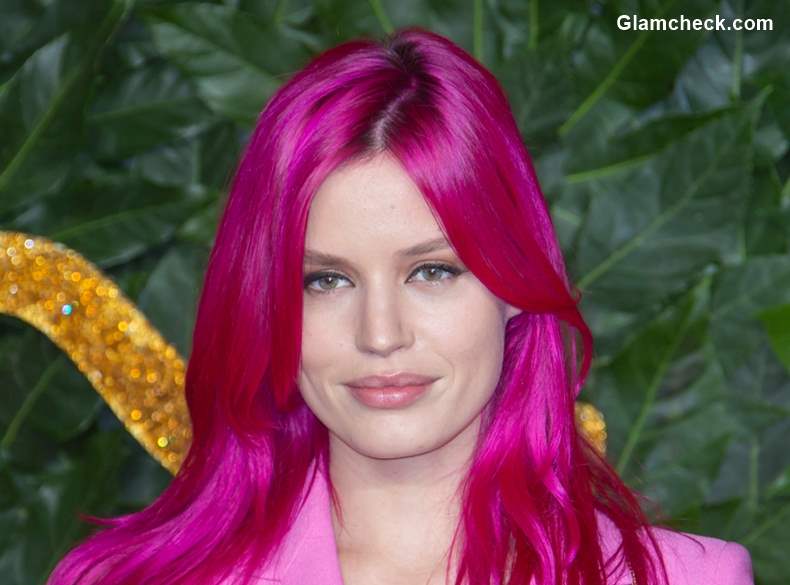 Georgia May Jagger Vibrant Pink Hair
Known for her signature quirky outfits and vibrant and bold makeup looks, this time Georgia opted for a very vibrant shade of pink – almost neon for her hair. It's a bold look which only Georgia could have pulled off so easily.
At the fashion awards, Georgia wore a two piece fuchsia suit that complimented her bold pink locks. With so much pink going around, Georgia opted for a barely any makeup look. Natural lips and black eyeliner was the only makeup.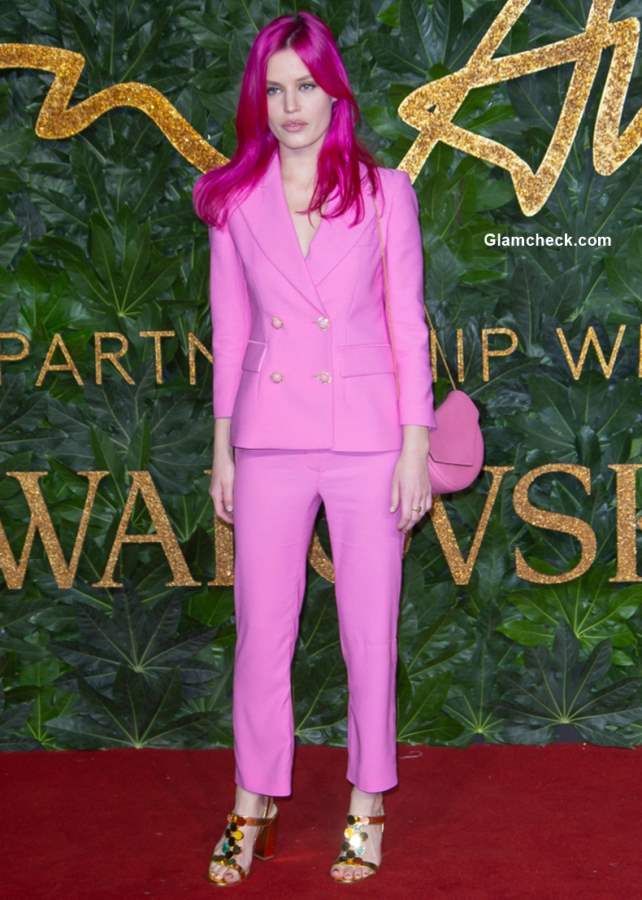 Georgia May Jagger Vibrant Pink Hair color British fashion awards 2018
She completed her look with a pair of copper ankle strap heels with embellishments and carried a pink purse on her shoulder.
How to Sport the Vibrant Pink Hair Color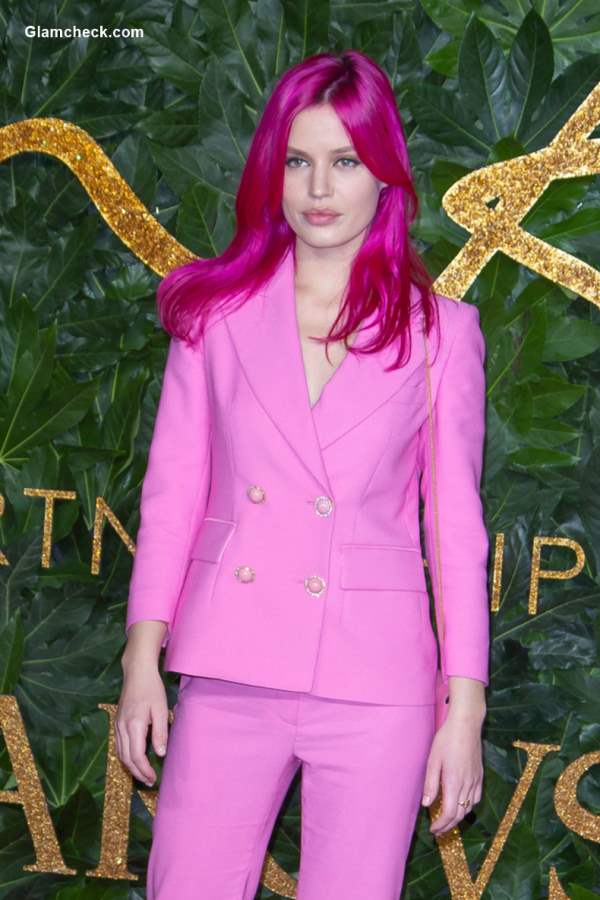 Georgia May Jagger Pink Hair Color at British fashion awards 2018
If you are inspired by Georgia's pink hair color and you think you have the confidence to pull it off, then go ahead! Just make sure not to try coloring your hair by yourself and seek a professionals help.
Keep in mind, you hair will need deep bleaching to achieve this color on. So don't try it on your own.
It's a very bold color which will surely make you stand out from the crowd. The pink hair color will surely add quirkiness to your look and will look great with all outfits.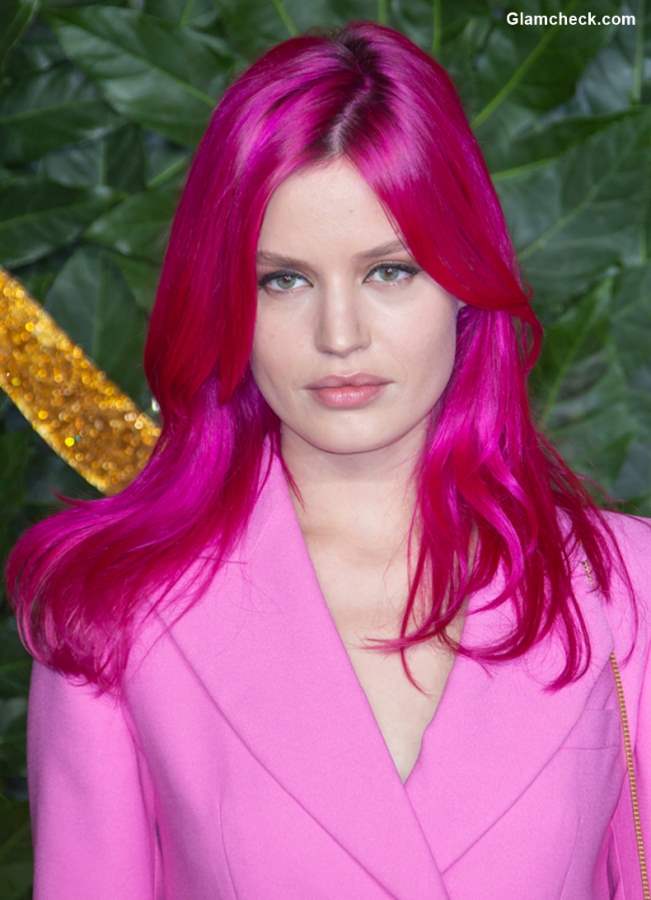 Georgia May Jagger Pink Hair Color at British fashion awards 2018
Image: Shutterstock