Hail summer, it is here knocking at our doors. And we are super-excited to step out and feel the warmth of the Sun on our skin. But hold on! Stepping out is not that easy anymore. The unprecedented global pandemic has kept us contained in our homes.
But just because you are social distancing and spending most of your time at home doesn't mean you can't have a skin care routine during the summer. It's time for glowing self-isolation skin care. Practice at home self-care with these summer beauty tips & tricks.
This summer 2021 have a fresh new start and focus more on having a healthy skin and embrace the minimal makeup look.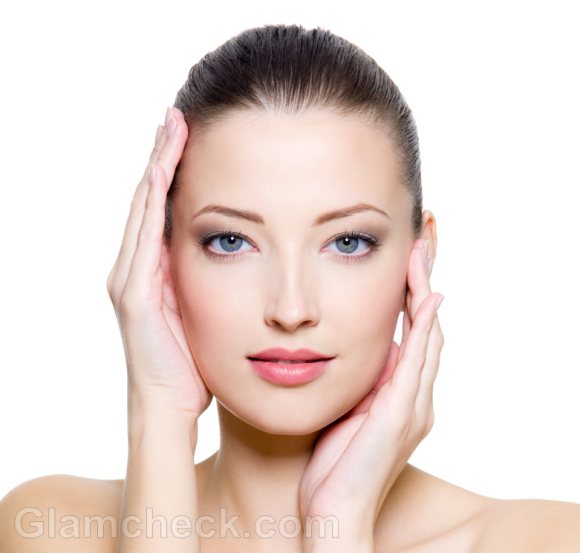 Summer 2021 Everyday Beauty Tips During Pandemic
Summer Skin Care Tips 2021
1) Clean
Try to follow a good skin care regime that includes exfoliation followed by application of a facial mask. Always keep your skin clean. Wash your face with a face wash and do the scrubing and toning.
2) Hydrate
Keep your skin hydrated by applying light weight moisturiser in the summers. It is recommended to use a water based moisturizer in summers. You can, however, also replace your toner and moisturizer with rose water for it is quite effective if used for skin toning and moisturizing. Another good option is applying moisturizer that contains aloe extracts.
Drinking a minimum of 10-15 glasses of water every day will provide moisture to the body as well as flush out the toxins from the body.
3) Protect
1. Apply a generous amount of sunscreen on your face and other areas exposed to sunlight before stepping out of home. This will prevent your skin from sunburns and heat rashes. The sunscreen should be applied a minimum of 15-30minutes before going out in the sun.
2. Since the Coronavirus is still lurking about, don't forget to wear your protective face mask all the time while you are outdoors.
Summer Minimal Makeup Tips 2021
1. When it comes to Summer Makeup 2021, take a step back and let your skin breathe.
2. Ditch the foundation and concealers and go light with Bb creams.
3. Go for lighters shades of pinks and nudes for the lips. A lip balm is a must if you wish to ditch the lipstick as well.
4. Line your eyelids with waterproof eyeliner and apply waterproof mascara on your lashes.
This summer have a fresh new start with these simple tips. Have a great summer! Stay home, Stay safe.
Image: Shutterstock