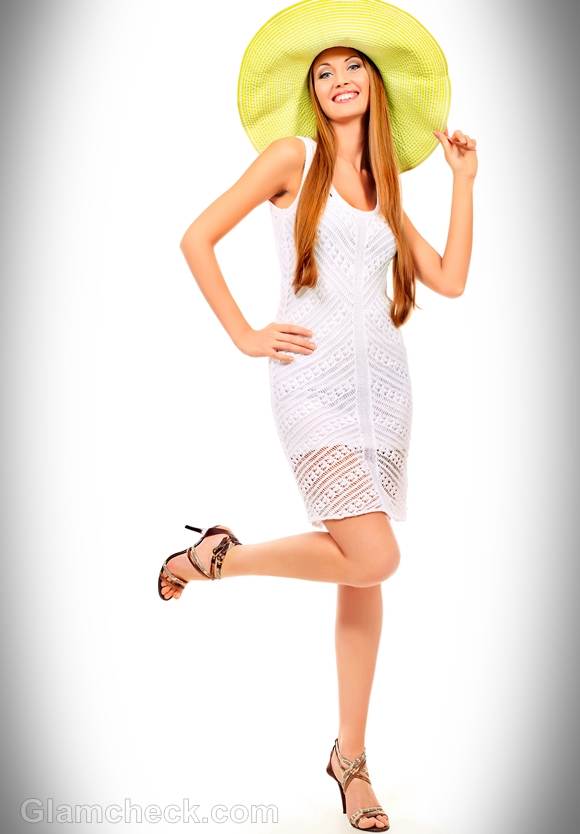 Style Pictures: White Crochet Shift Dress with Hat
Clothes:
These style Pictures feature a sleeveless white crochet shift dress that stops a few inches above the knee.
Makeup:
Heavy eye-shadow contours the eyelid and a dark pink shade is visible on the model's lips.
Hair:
Long straight hair accentuates the look
Accessories:
Strappy stilettos and various types of hats, such a wide brimmed yellow sun hat as well as a white fedora, complement the outfit.
Sport the look:
Dress like this during sunny days when you want to feel fresh and also be the source of freshness.
More Pictures: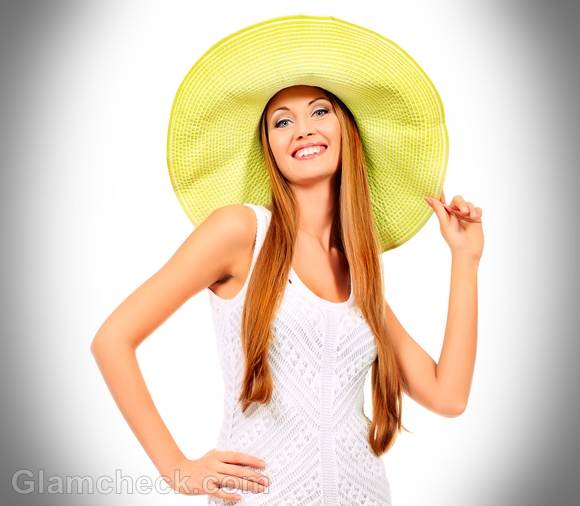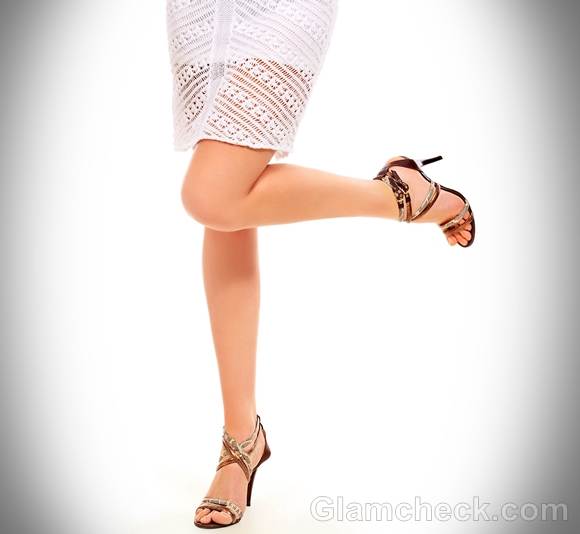 Image: Shutterstock.com