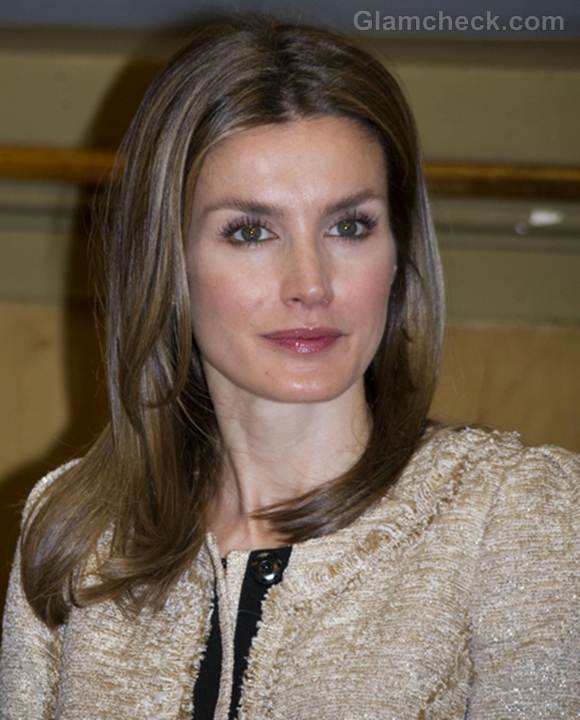 Princess Letizia of Asturias joined her husband Prince Felipe of Spain to attend the Journalist Luis Carandell Awards at Senado in Madrid on July 16. She looked lovely, as always.
The princess is a natural beauty, so any kind of hair and makeup trick is just icing on an already delectable cake. The stunner brightened up her eyes with subtle mascara and brown eyeliner. She resorted to a deep pink lipstick to add color to her pout, borrowing from a peach palette for her cheeks.
Her highlighted auburn hair was parted down the middle and left loose, styled slightly wavy with a relaxed feel.
She looks sophisticated and very striking. Your eyes are drawn to her and it's hard to look away, just like a work of art.
Image; P R Photos