The red carpet of the 2012 Teen Choice Awards at the Gibson Amphitheatre in Universal City, California on July 22 was a showcase of flirty, fun and feminine hairstyles.
Hayden Panettiere stuck to her patent waves and curls to show up the rest of the ladies.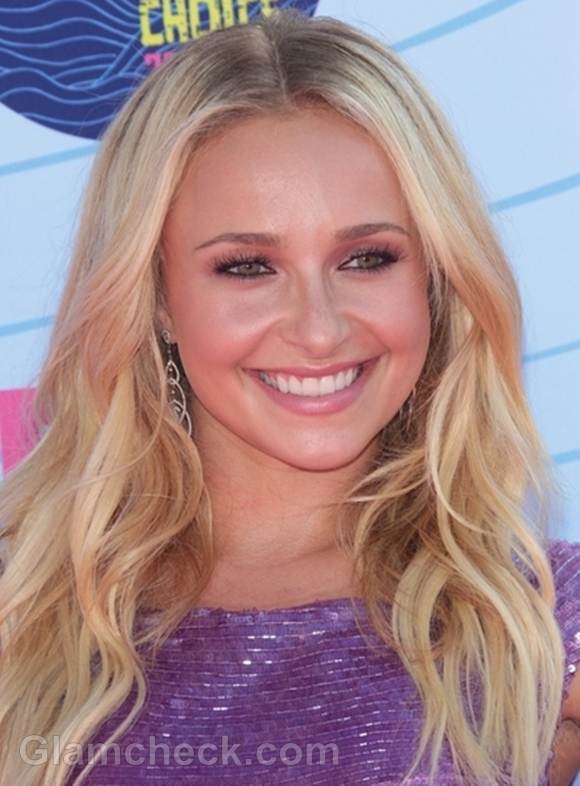 Even though she does sport this look quite often, you have to admit that it's really hot and worth repeating.
Victoria Justice went the other way by straightening her long, brown hair and finishing off with a gentle pin-back along the crown. She looks darling.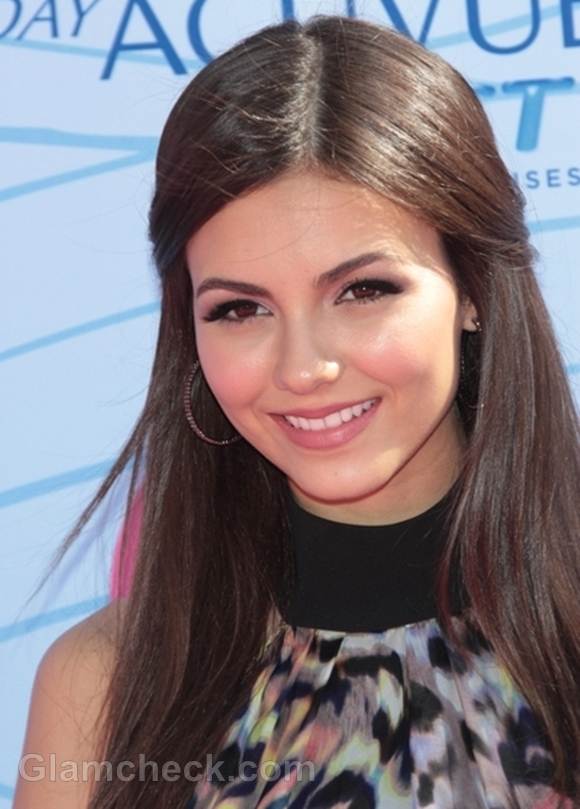 Victoria Justice
Selena Gomez recently had hair extensions and has been wearing her hair straight and long to show them off.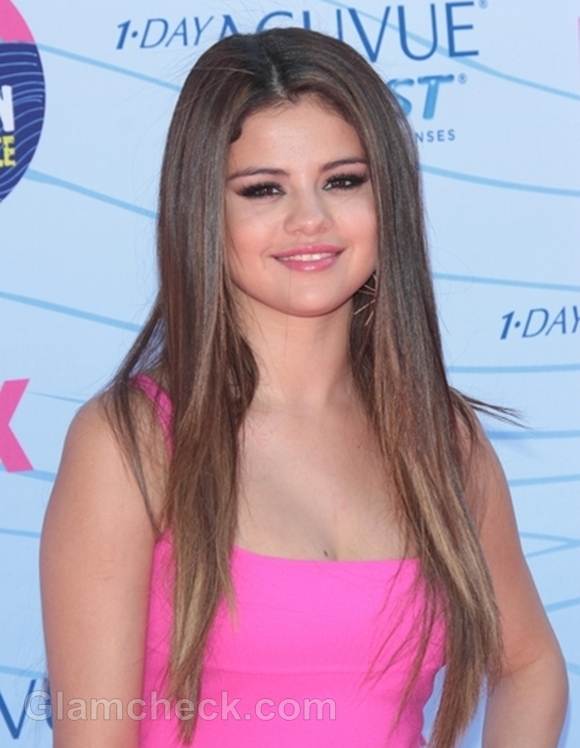 Her two-toned, highlighted tresses fell to her waist from a slightly irregular side parting. She gives Victoria Justice stiff competition on the darling front.
Debby Ryan looked like a naughty schoolgirl with her layered haircut and front-combed messy bangs.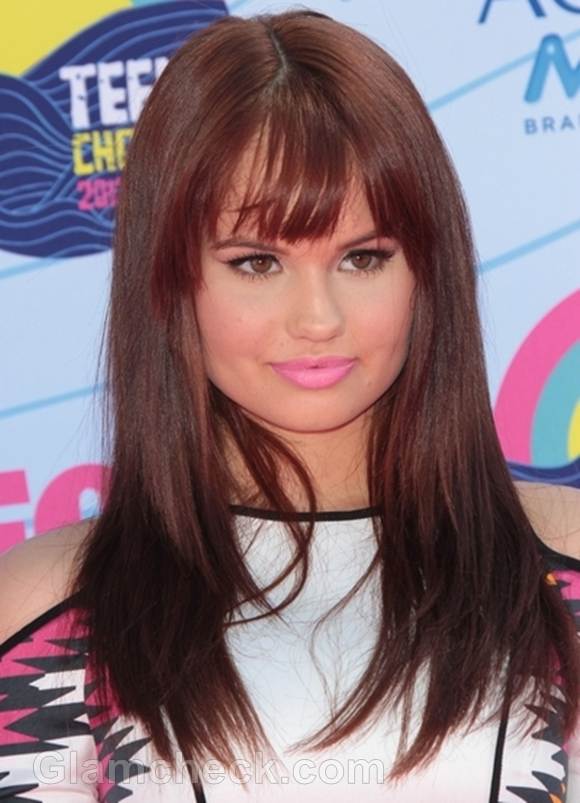 The youthful hairstyle is the perfect accompaniment for the pouty look she's got going.
Carly Rae Jepsen was sweet and sexy in blunt bangs.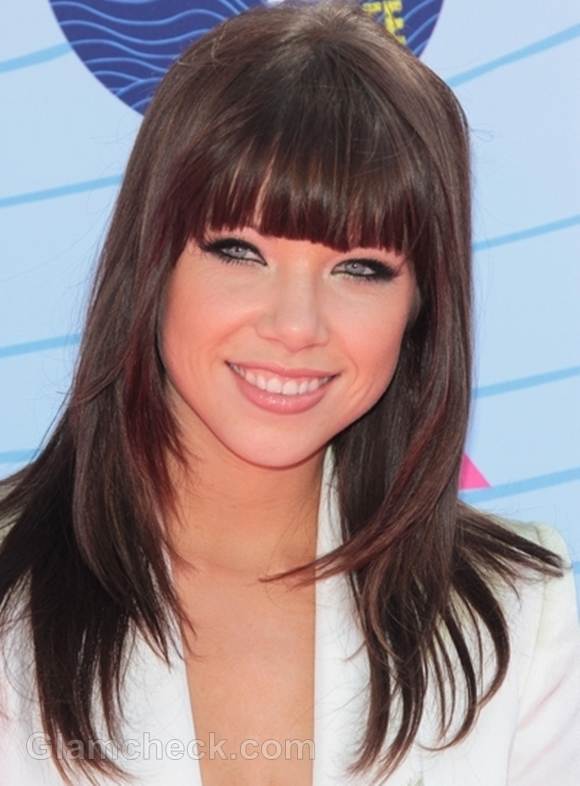 She too sported a layered haircut with slight waves at the ends.
Image: P R Photos