Brit actress Emma Rigby seems to be trying very hard to be accepted into the Hollywood Club. She seemed a little uncomfortable and not quite in her element as she attended the ABC Summer 2013 TCA Party at the Beverly Hilton Hotel in Beverly Hills, California on August 4.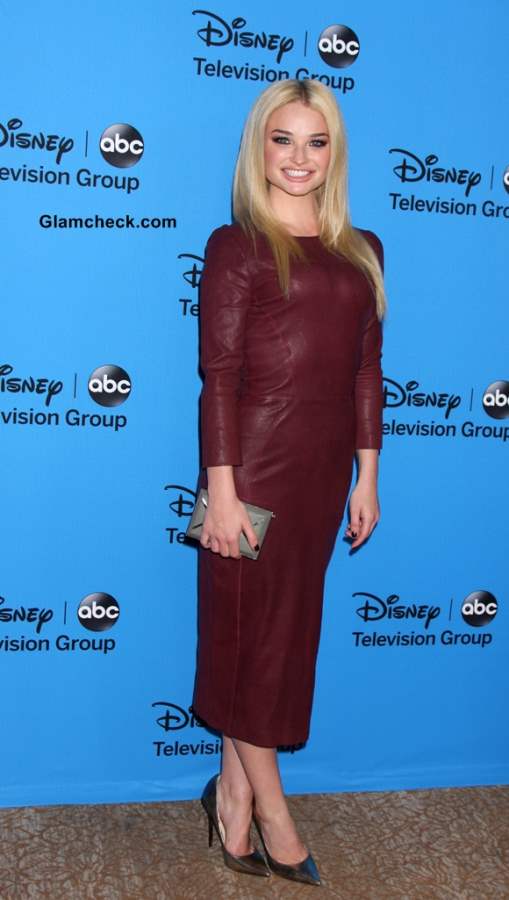 Emma Rigby Sports Tight Leather Dress at ABC's TCA Party
We love her look, of course. She has a great bod, good style sense and she knows how to combine both those qualities to get the desired outcome. She looks jaw-dropping in her tight, calf-length burgundy leather dress.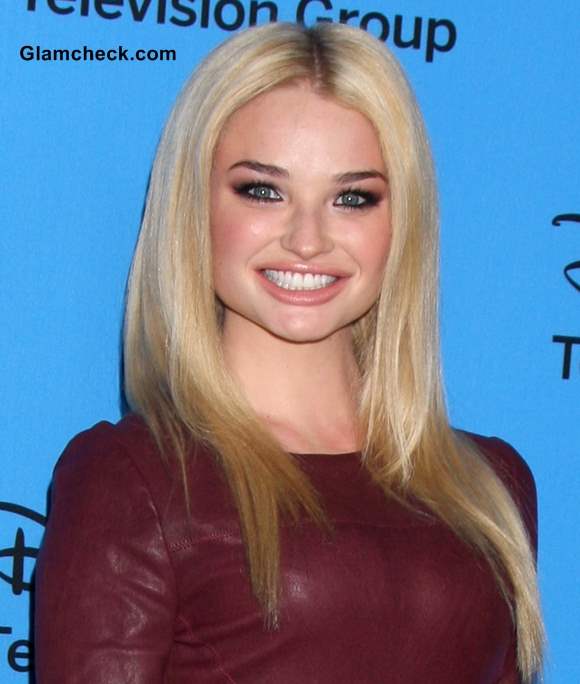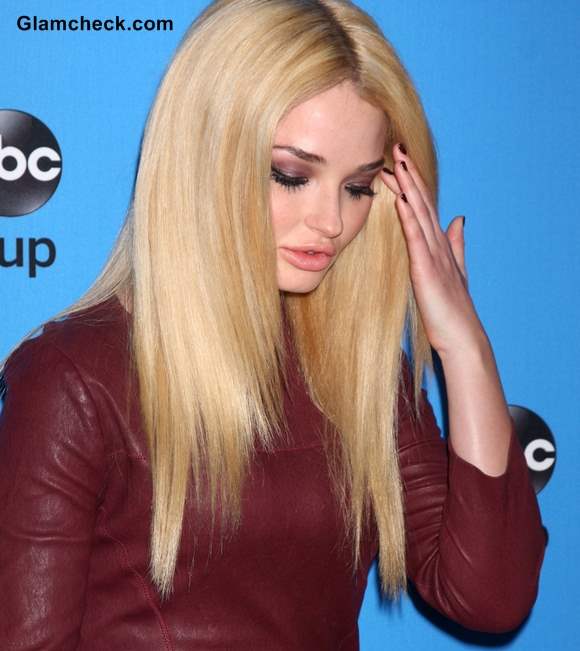 Emma Rigby 2013
Her accessories were stellar – pointy gold pumps and a silver clutch. And we love her straightened, Barbie-esque gold locks too. Her lips (nude lippie, because really, what else does that enviable pout need?) managed to garner plenty of attention.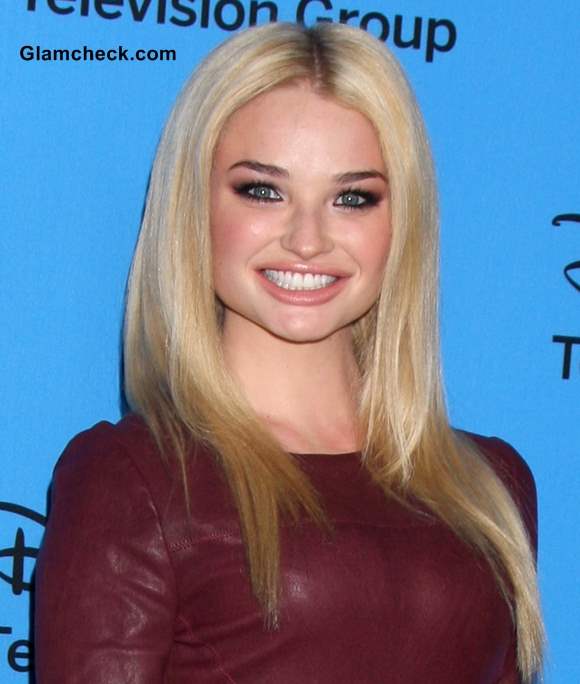 Emma Rigby 2013 pictures
Summing up, this is a chic ensemble, well put-together with plenty of class. 
Image: Shutterstock