Coloring the hair pink combines the fashion sensibilities of two trends – the punk style as well as the romantic / dreamy style. It is no wonder, therefore, that pink hair color is so popular – especially so with teenagers and those in their early twenties.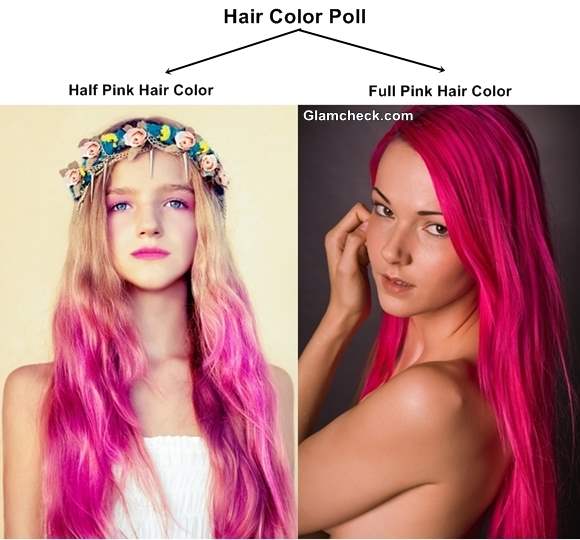 Pink Hair Color Poll – Half Vs Full
The color is all about having fun by going for a punk look but maintain the feminine and dreamy tone at the same time.
Now, pink highlights can be sported in two ways. A person can choose to color their entire hair pink. The other option is to go for a style where only half portion of the hair has been done in pink – and not a solid pink that covers each and every inch, but more like highlights through which the base hair color also shows through.
So, if you want to sport the pink shade on your tresses then which style will you opt for – the half pink hair color or full pink hair color?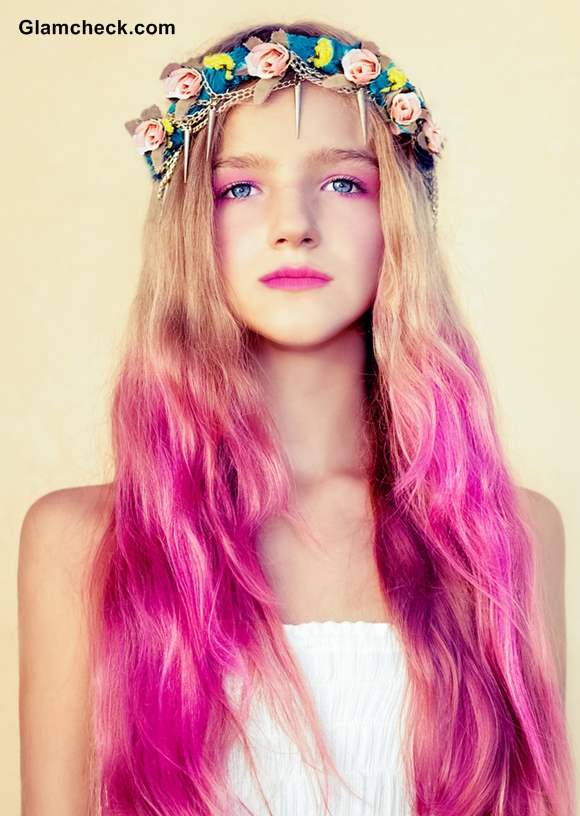 Pink Hair Color
Full Pink Hair Color
Image: Shutterstock