Perfect accessorization of the basic clothes lying in your closet, can not just offer you unique stylish looks but also help you saving a considerable amount of money, which you would otherwise spend on buying new clothes to look trendy.
It's a known fact that accessories can make or break an outfit. To help you succeed in your mission, we are gonna share 3 stylish ways to accessorize your basic clothes and go from boring to stunning.
1) Style the Basic Outfit with Bolder Accessories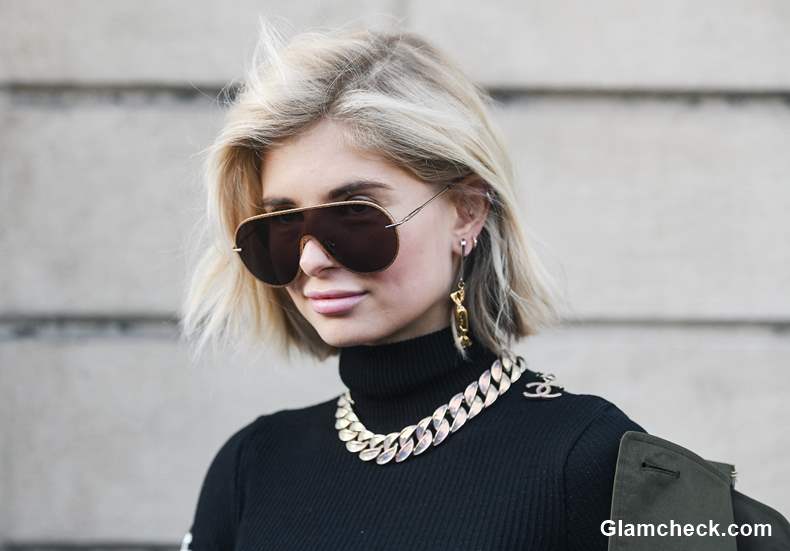 Accessorize your basic black turtleneck with a chunky golden necklace and drop earrings in different types of metals. Add a pir of bold sunglasses and you are ready to take on the world!
2) Dress up a Formal Shirt with Multiple Accessories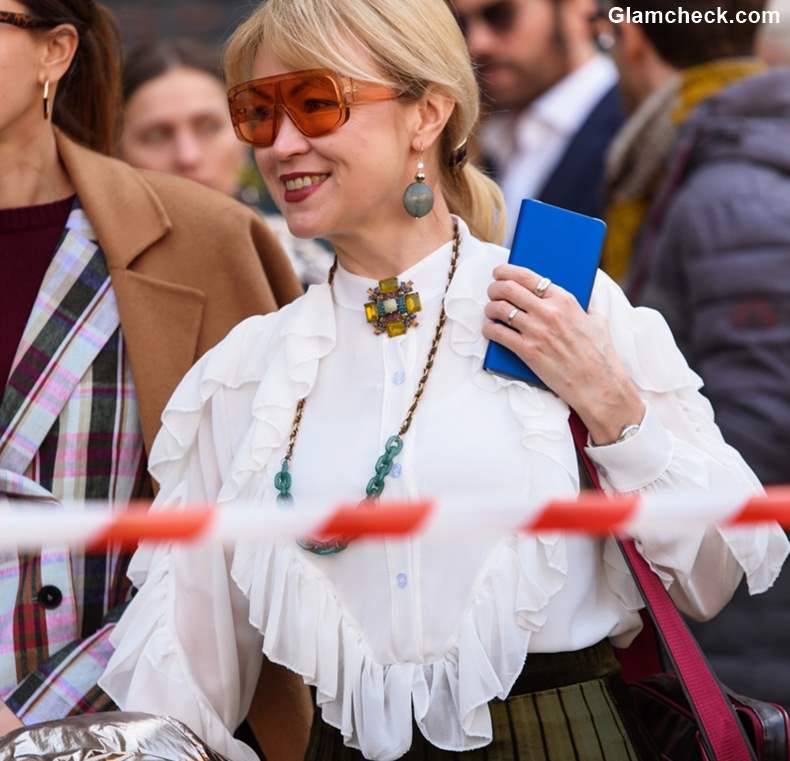 Multiple accessories draw attention to your face and add jazz. Style your white shirt with dangler earrings, a long necklace and a collar brooch, all made of same metal, to make the outfit more interesting.
3) Update your Basic Look with a Scarf
When in doubt, grab a beautiful printed scarf, wrap it around your head and complete the look with a pair of sunglasses and bold lips. It is one of the easiest way to take a simple outfit up a notch.
Image: Shutterstock