Brit actress Natalie Gumede presented her trademark kinky curls in all their natural glory as she attended the RTS Awards 2013 at The Grosvenor House Hotel in London.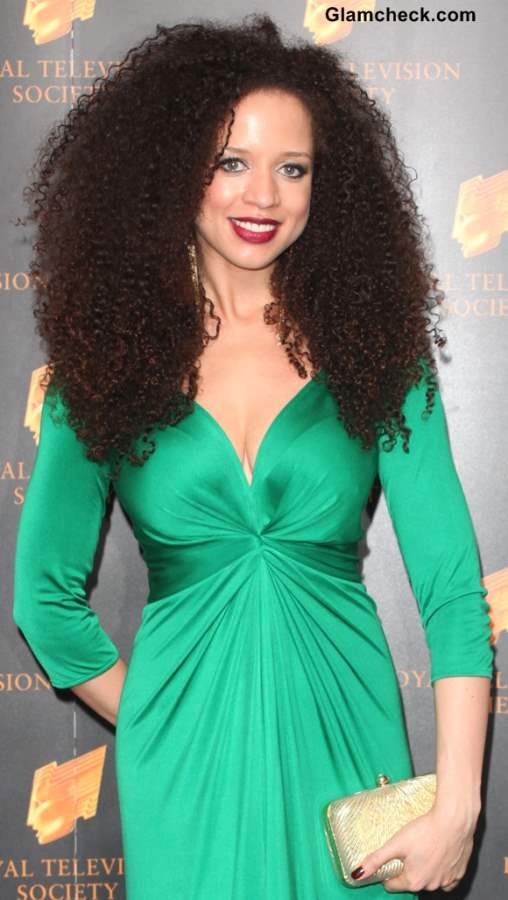 Kinky Curls Natalie Gumede
Instead of teasing her locks into something more manageable, Natalie decided to go with her wild side and let her kinky curls steal the show. A fitting look for her – reminiscent of Diana Ross' elaborate dos which characterised her stage personas.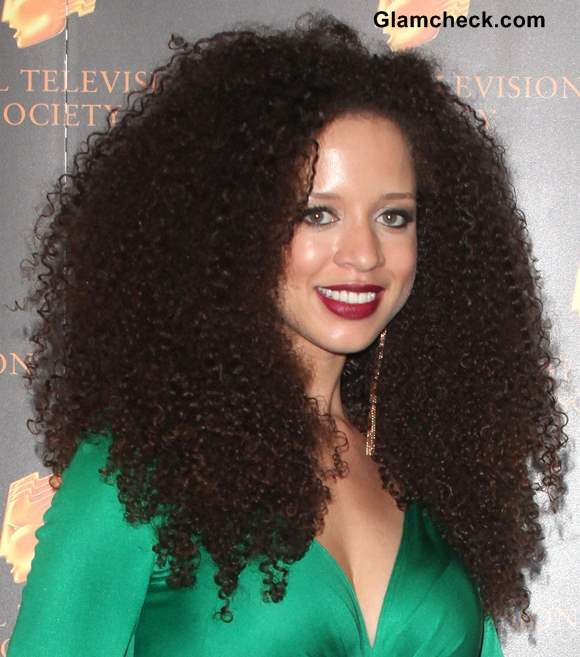 Natalie Gumede Kinky Hair Curls
The drama of Natalie's kinky curls make them just right for the red carpet. Between her cleavage-baring emerald green evening gown and the sexy do, we don't know which element was the star of her look.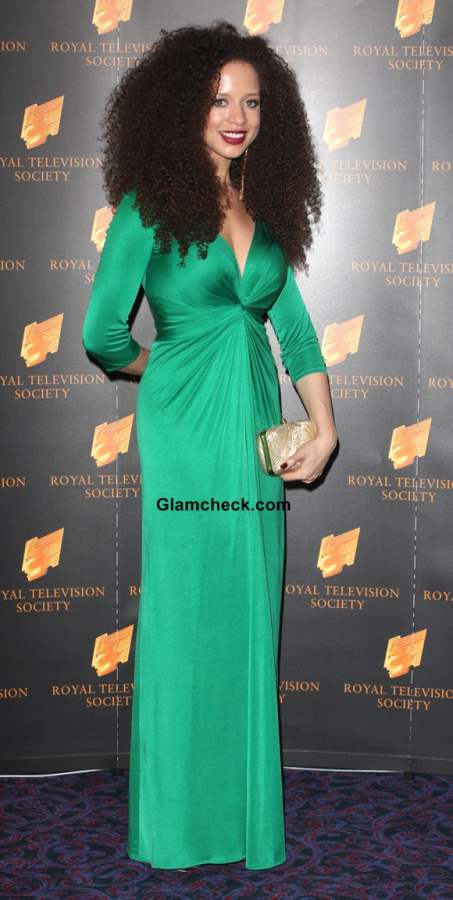 Natalie Gumede at RTS Awards 2013
Image: Shutterstock