Actress Camilla Belle looked delightfully edgy as she attended the 2013 LACMA Art+Film Gala at the Los Angeles County Museum of Art in Los Angeles, California on November 2, 2013.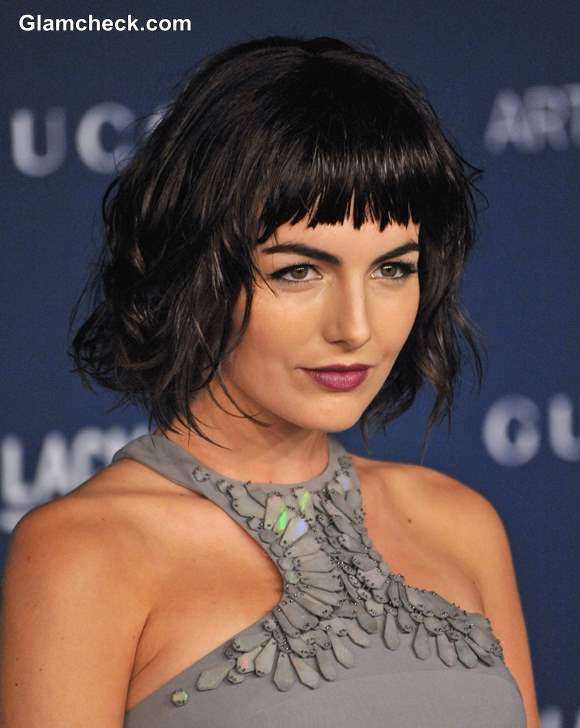 Camilla Belle Choppy Bangs and Messy Bob Hairstyle
The winning element of her look was her hairdo – choppy bangs several centimetres above her eyebrows, and a messy bob to complement them. The wisps of her raven bob also had a feminine appeal, adding touches of mischief and glamour to her look.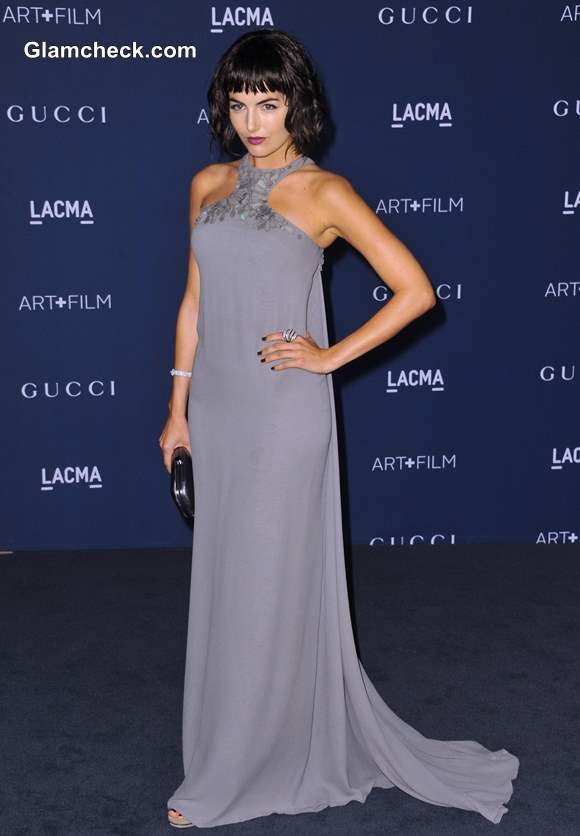 Camilla Belle 2013
There's almost a futuristic feel about her look, thanks primarily to those bangs. They make her appear younger, sharper and rebellious. The purposeful asymmetry and the ragged edges matched the flicked out ends and the seemingly arbitrary curls on the lower half of the do.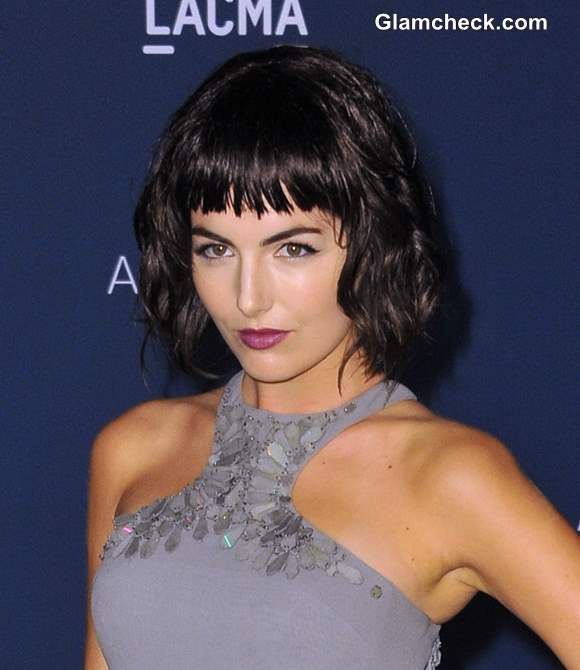 Camilla Belle Hairstyle 2013 Choppy Bangs and Messy Bob
Seen overall, the hairdo gave her a vixenish vibe borrowed straight from old Hollywood movies. Although her vintage outfit may have had something to do with that too.
Image: Shutterstock