Supermodel, Miranda Kerr has been signed on as the new face of hair care brand, Clear Scalp & Hair US.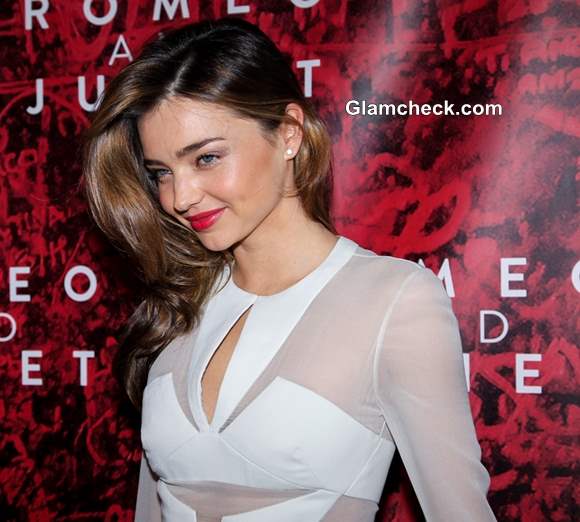 Miranda Kerr New Face of Hair Care Brand
Kerr is reportedly very excited and tell us that the shampoo is about "building resilience from the foundation for hair that feels strong and unbreakable," 30-year-old said in the company's latest advertising campaign. She also added that using Clear products have helped her hair by making it bounce back and look healthy despite what conditions her hair has been put through at photoshoots, runway shows and events.
Image: Shutterstock