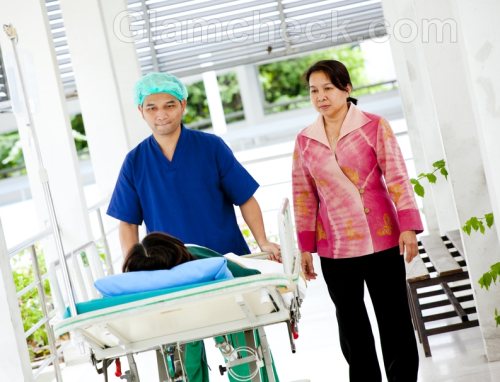 According to Director of Spine Deformity Surgery at Montefiore Medical Center, Vishal Sarwahi, MD, it is now a feasible option to use minimally invasive surgery for the treatment of scoliosis in teenagers.
Dr. Sarwahi said that while the standard procedure to correct the curvature of the spine involves a two-foot incision in the back for open surgery, the new procedure will need just three small incisions in the back. And although the new option has considerable technical challenges, it is just as effective as open surgery, but with the advantages of lower blood loss, shorter duration of hospital stay, less pain as compared to open surgery, thus less pin medication, and faster recovery time.
The innovative procedure has already been performed on seven patients. In the August issue of Scoliosis, Dr.Sarwahi has published the first-ever professional article on the topic.
Image: Shutterstock