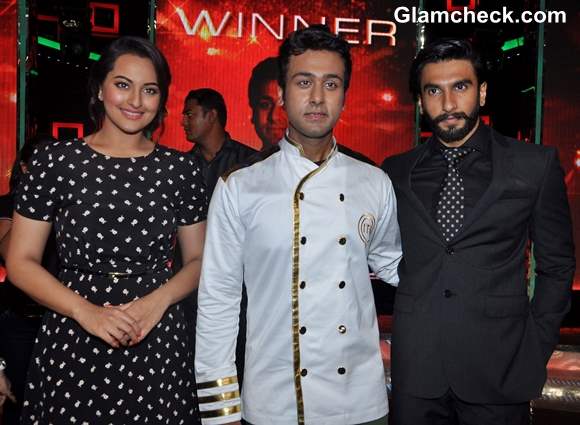 Ripu Daman Handa won the third season of Master Chef India in Mumbai on June 14. Ripu took home a cash prize of a cool Rs. 1 crore as well as a deal with publishers for a cookery book that he has already started working on.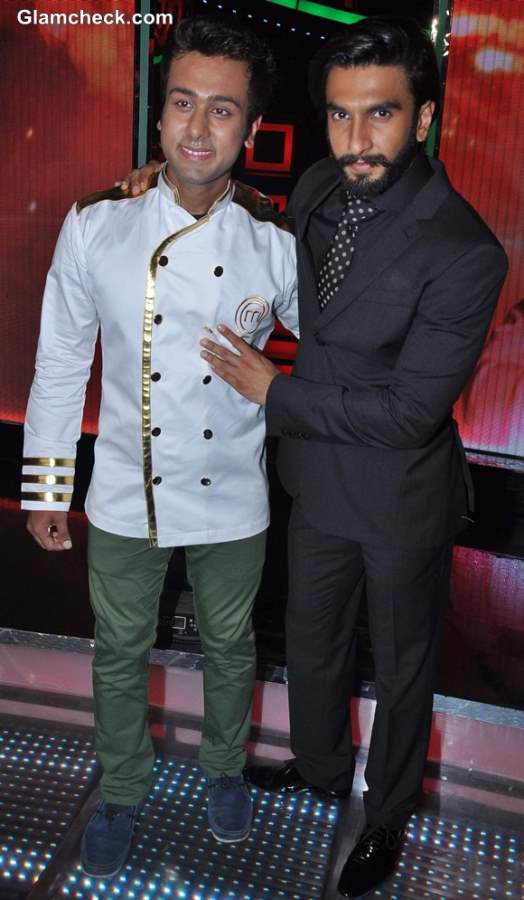 Ripu Daman Handa Master Chef India Season 3 winner
This is a pretty incredible victory since Ripu, who is a gym instructor at a gym in Delhi, has no formal cookery training. He revealed that cooking is his passion, and it is that very passion that enabled him to beat all the other contestants on the show to walk away with the grand prize. Not to mention that he's a looker in his own right and was a big hit with the female demographic.
When asked what he would do with his prize money, Ripu stated that although he had no definite plans he was thinking of something in the way of opening up an eatery that serves healthy food.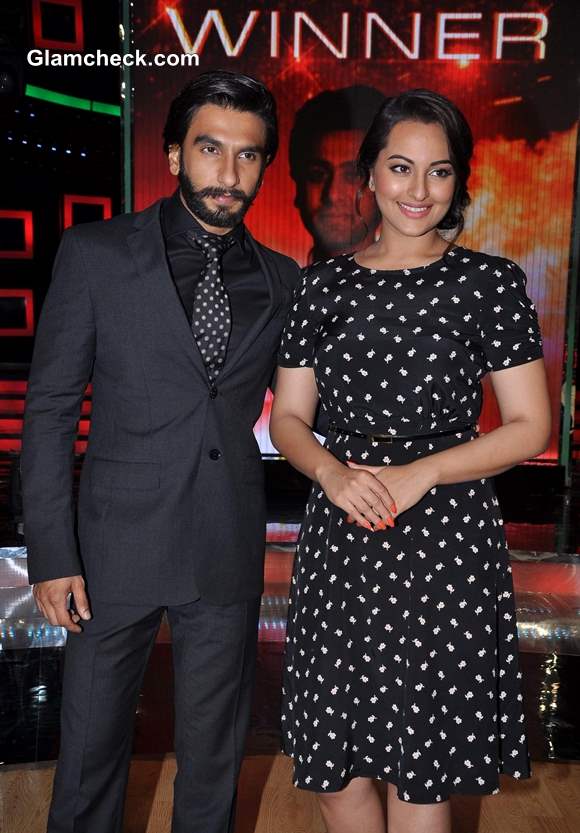 Sonakshi Sinha & Ranveer Singh at Master Chef India Season 3 grand finale 
The grand finale of the show also saw Bollywood actors Ranveer Singh and Sonakshi Sinha promote their upcoming film "Lootera". But we're pretty sure they tucked into the dishes there as well!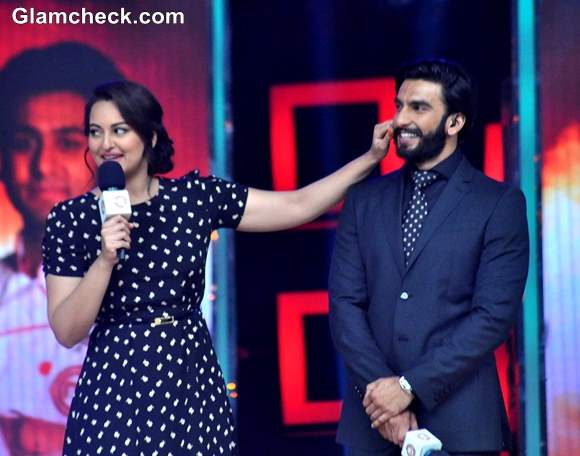 Sonakshi Sinha & Ranveer Singh at Master Chef India Season 3 grand finale
IANS