Kangana Ranaut recently showed off a hairstyle that was drastically different from anything she has ever sported before.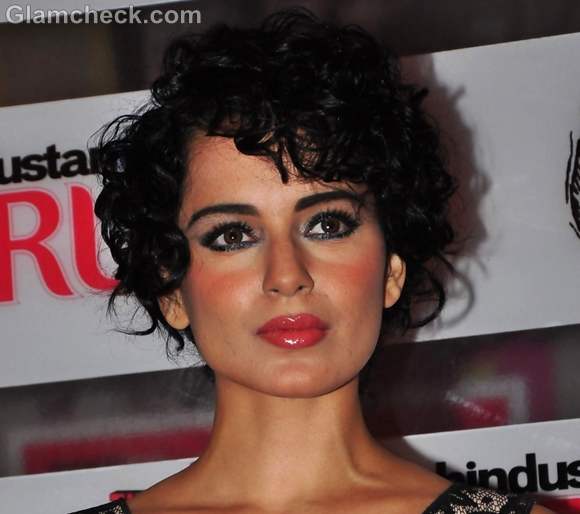 Kangana Ranaut Curly Bob Hairstyle
Kangana's short tresses were parted on the side and then styled in tight curls which had quite a bit of bounce and volume. The look shaved years off her face.
The curly-hair look has been extremely popular this year, but this is the first time we're seeing it so dedicatedly done on such short hair. Curls generally look good on most women, but not always when the hair is shorter than shoulder-length. It sure seems like Kangana was able to pull this look off quite beautifully, but that's just one opinion.
What do you think of her short curly bob? Hot or not? 
Image: Indian Photo Agency