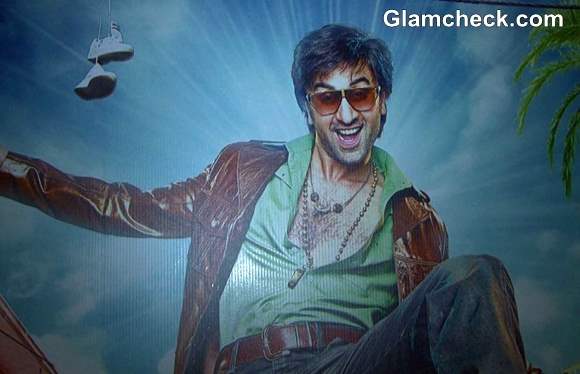 "Besharam" Movie Trailer Review
Bollywood filmmaker Abhinav Singh Kashyap stood alone as he launched the theatrical trailer of his upcoming film "Besharam" in Mumbai, India on July 30.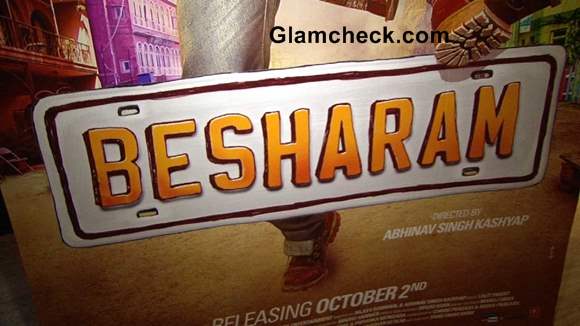 "Besharam"Trailer Launch Trailer Review
The first question on everyone's mind was the whereabouts of the movie's leading man, Ranbir Kapoor. Abhinav explained that the trailer launch was not on the cards and was a spontaneous thing, so Ranbir, who was in Sri Lanka at the time, could not attend. The official promotions would begin the next day and the actor would be accounted for by then.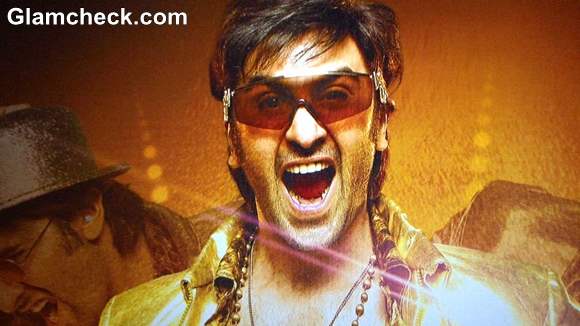 "Besharam " Review
He then went on to talk about the film saying that like his earlier venture Dabaang, he hoped with Besharam to remove the stigma attached to the word. He said that the shameless quality is what made his hero special.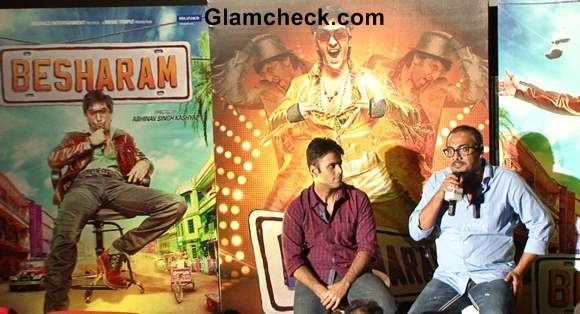 Trailer Review "Besharam" Movie 2013
As for the actual trailer, it revealed Ranbir as a middle class boy named Babli who is not the least bit glamorous and more likely to say the wrong thing in any situation. He is also a thief, thinking nothing of stealing a car or two to pay the bills at the orphanage he was brought up in. The tongue-in-cheek character is reckless but loveable. His love interest is played by Pallavi Sharda and he is hunted throughout the film by cops Chulbul (Rishi Kapoor) and Bulbul (Neetu Chandra).
To wrap it up, there is lots of dancing, catchy tunes, colorful wardrobes, innuendos, car chases, a rightfully indignant heroine and a misunderstood hero – these are the things most comedies nowadays are made of, and with Besharam it seems no different.
We'll know for sure on October 2 when it releases. Until then, we'll surely see the cast in gimmicky promotional ventures so stay tuned. 
Image: IANS