Zeel Rainwear has roped in Bollywood actor Vivek Oberoi to be their brand ambassador. The news was anounced at a press meet/fashion show in Mumbai, India on May 29, 2014.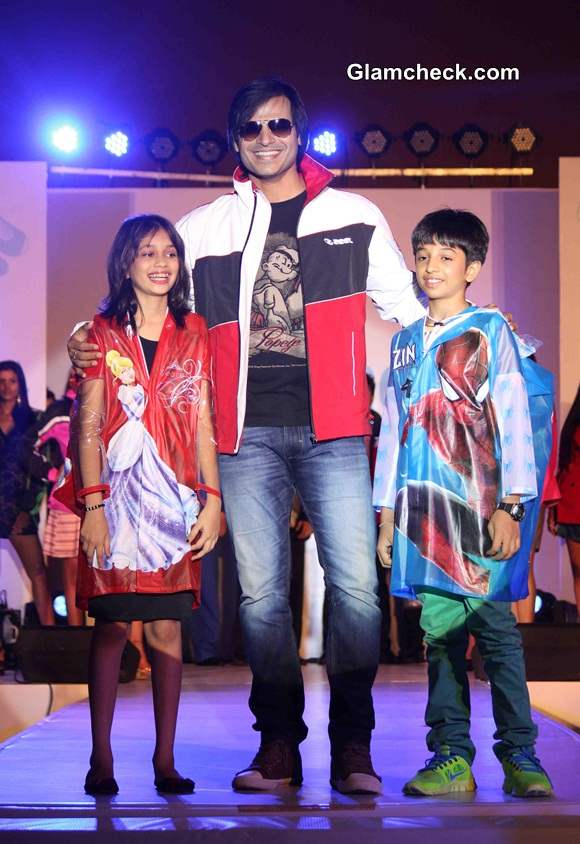 Vivek Oberoi is the New Brand Ambassador of Zeel Rainwear
The line features rainwear for kids, women and men. The poncho- and traditional-style raincoats for kids feature prints of popular animated TV and movie characters while the ones showcased for women were chic and feminine available in a variety of modern colours.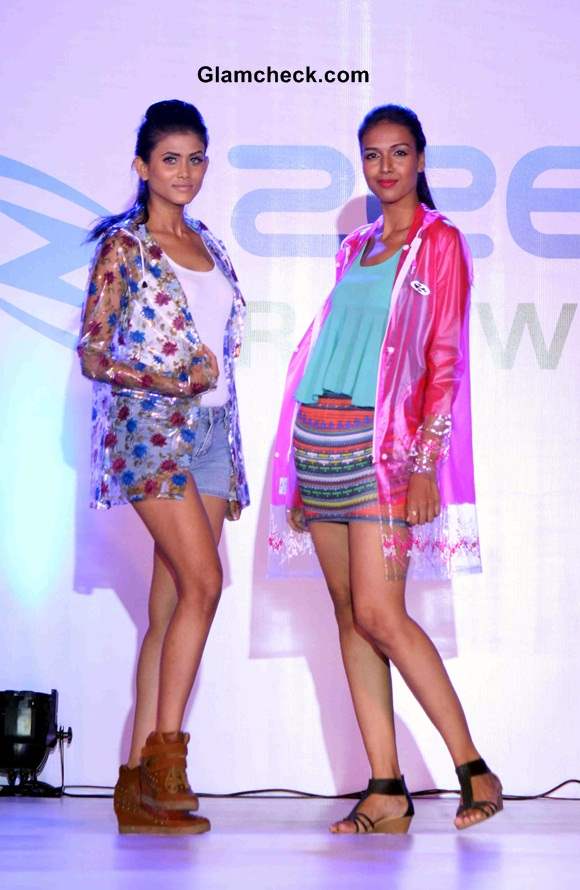 Zeel Rainwear 2014 Collection
Dinesh Trivedi, MD of Zeel Rainwear, said that although there was a huge scope in India for monsoon wear, the development of this segment of the market. He said that over the years their company had built up a good reputation for fantastic products, and because of their strong distribution network their products were available to customers across the country.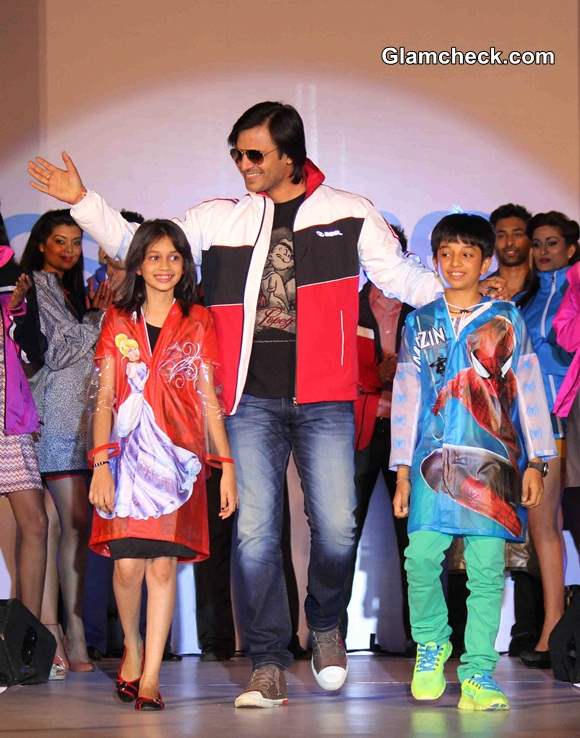 Vivek Oberoi New Brand Ambassador of Zeel Rainwear
The clothes in this line are reasonably priced between Rs. 300 and Rs. 1500.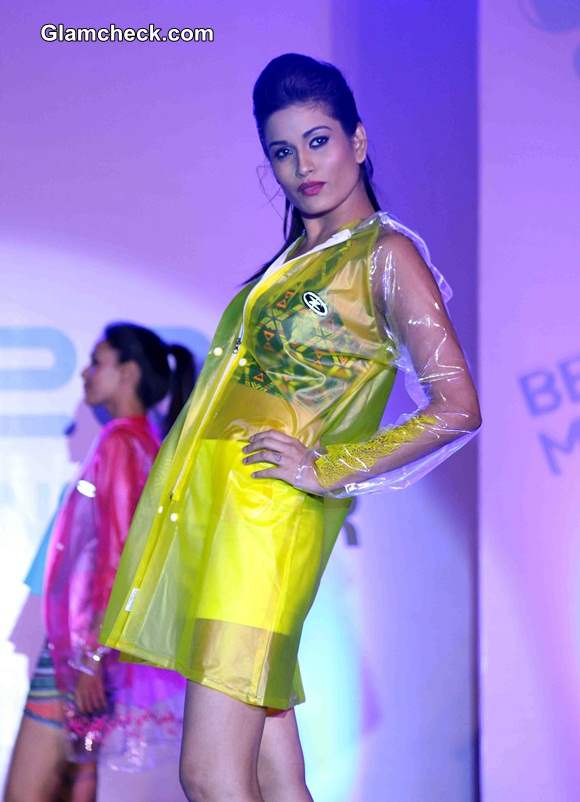 Zeel Rainwear Collection 2014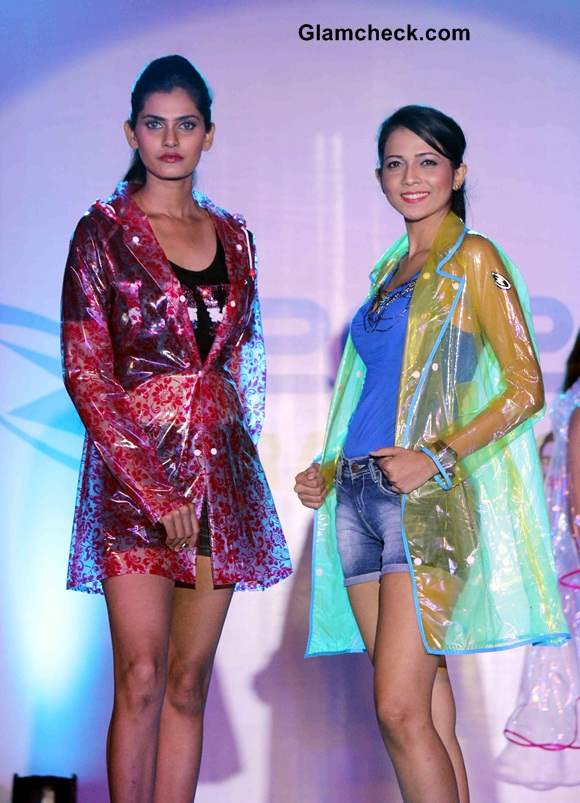 Zeel Rainwear Collection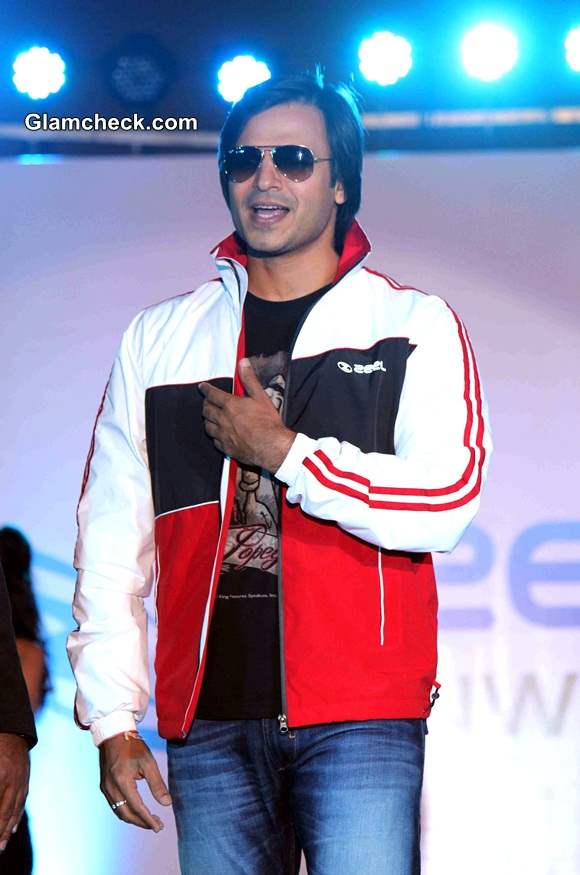 Brand Ambassador of Zeel Rainwear Vivek Oberoi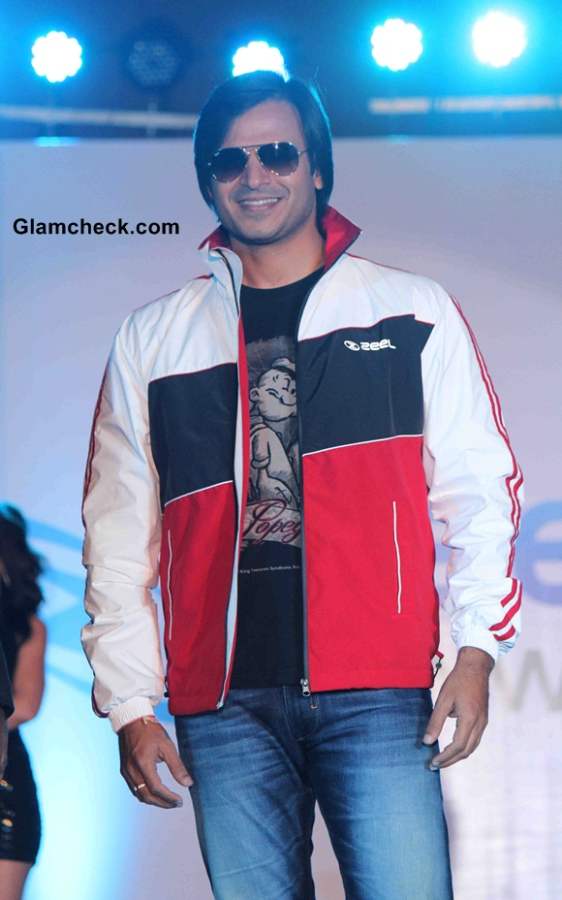 Vivek Oberoi 2014
Solaris Images