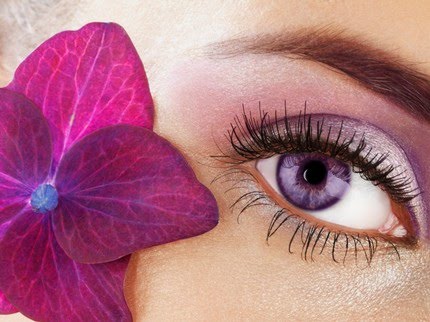 Mineral makeup works well with most skin types and it adds a day-long youthful sheen to the skin. Mineral makeup is lightweight and it feels good on the skin. Because they are free of synthetic dyes preservatives, fragrances and binders, mineral makeup is considered to be pure and gentle to the skin than the traditional cosmetics.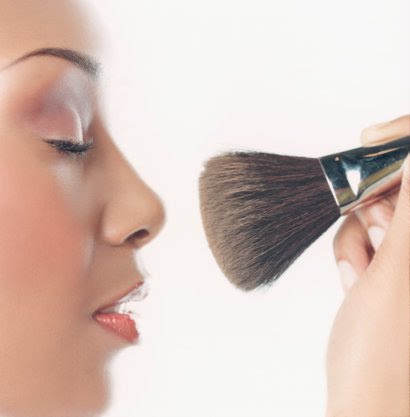 Mineral makeup is good for people suffering with problem skin such as acne or rosacea as the titanium and zinc oxide in mineral makeup possess anti-inflammatory properties. Mineral makeup also provides sun protection with an average SPF rating of 15. It is long lasting and easy to apply on the skin. Women love the healthy glow that is left behind each time they apply mineral makeup.
Mineral Makeup foundation has also been selected as 2009 best beauty buys at the Instyle publication headquarters.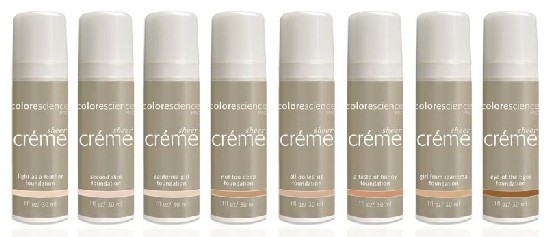 Mineral liquid foundation
Mineral makeup foundation is non-irritating to even the most sensitive skin. Blending is one of the secrets of applying mineral makeup foundation. A proper blending will result a natural and flawless finish that is warm and inviting.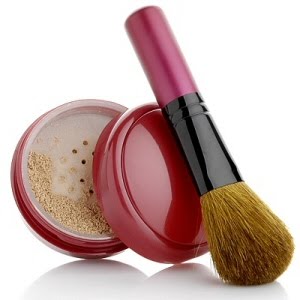 Mineral makeup powder