Scarf, basically,  is a protective clothing item that has evolved into a high fashion accessory to make for a chic and sexy fashion item.
Scarves may be made of relatively thinner, finer, rich and natural fabrics like silk, taffeta, cotton, laces etc. Knits, wools, jute and canvas remain a popular choice as well.
Scarves are many in shape, size, print and design. Some may feature tassels at the ends while others my feature some frills, ruffles as well as knits. Laces, beads, sequins, embroideries and other embellishments are no new. To talk of prints, geometrical, graphical, floral and abstract are all quite popular.
Even the color palette is diverse. Some scarves may include a single color while others may include all rainbow hues into a single one. Monochromes are also quite popular.
Wearing a scarf also depends on the occasion, the purpose, season, personal style sense, the type of main garment as well as the shape, size and texture of the scarf. Remember, all textures can not be securely knotted unless fixed with a scarf pin.
Season plays a great role in choosing the fabric which in turn affects the draping style as well. You may wear flowy, soft and light weight materials during springs whereas knits and silks etc may be reserved for winters. But still the fact remains that the scarf remains an all season and multi purpose clothing item.
How to wear a scarf

There is no fixed rule as to how and what to wear in scarves. The clothing item is versatile and diverse and so is the draping style. The style and design topping the popularity chart may not match your personal style and fashion sense. The entire business of wearing scarves is more of a personal choice and perception.
Different ways of wearing a scarf:
Folding and knotting are the two basic steps involved in draping a scarf.
Around the neck:
Tie, wrap, knot, or loosely drape the scarf around your neck, as per your wish, for a cool retro and chic look.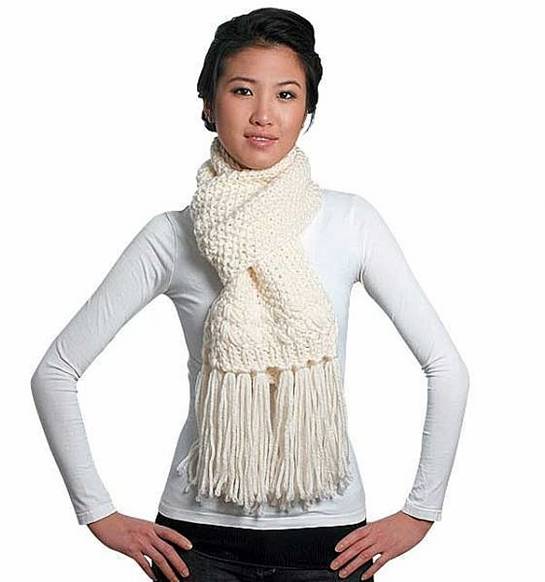 A neck tie knot is also a very popular style of draping a scarf.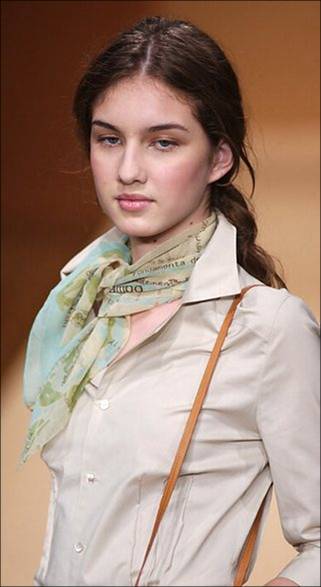 A casual cross in the front is quite a hit.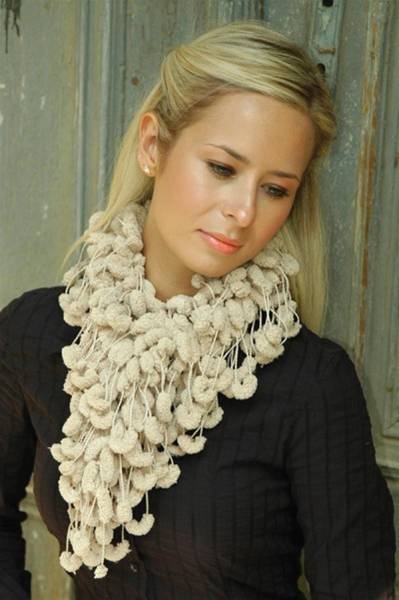 Some scarves may leave you bejeweled. A handmade crochet scarf may be highly fashionable and quite innovative.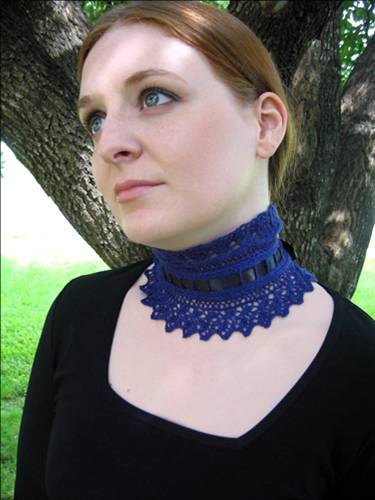 A lace scarf can be knotted at the neck in the style of a choker necklace. What else can be an apt substitute to a necklace on a cooler winter evening casual freak out? The style may also help absorb sweat and dust on an arid hot day.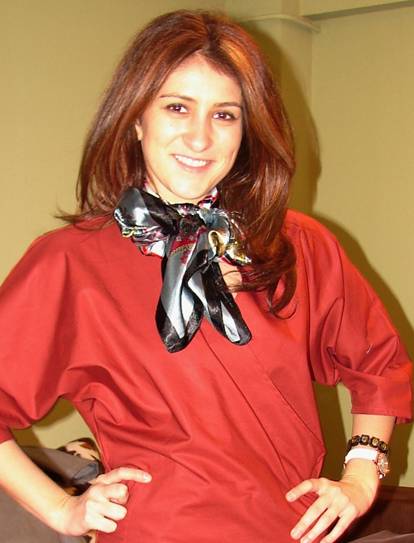 You may also drape one into a beautiful knot into the shape of a bow, butterfly etc.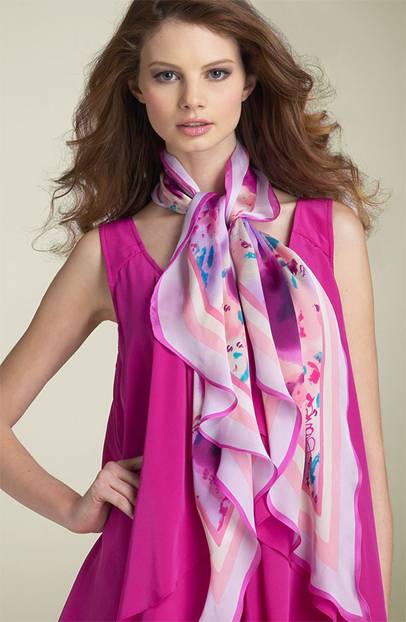 A longer scarf with more vertical length may be knotted stylishly and be allowed to hang straight and loose.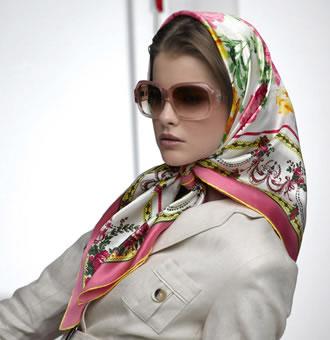 A square or rectangular smaller item may be used to cover the head by knotting the ends together into some beautiful shape. You may also use a scarf pin to secure a scarf in place.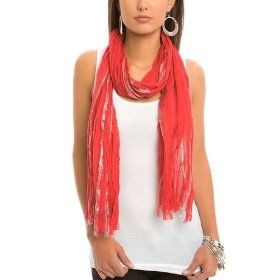 You may also wear slender and longer ones by wrapping it in a way that the mid portion remains well wrapped around the neck whereas both the ends fall freely at your chest at both, the left and right, shoulder.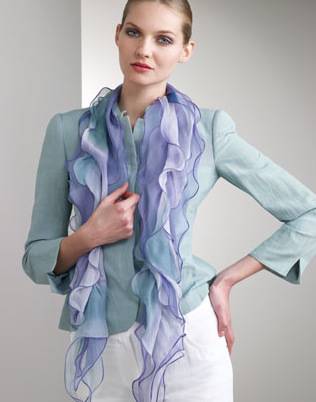 Light weight airy fabric items can be worn at a light and pleasant day just to add an oomph to your ensemble.

A longer scarf can also be very casually draped around the neck and be allowed to hang in the front or a casual day out.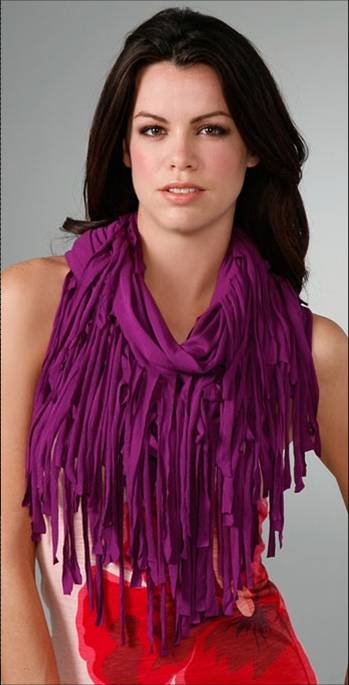 Scarves are fun items too. Recent innovations in designs may bring you across some really funky and fetish pieces. Frills and fringes are haute and highly feminine. A scarf with elaborate ruffles and fringes may help you add volume to your petite body frame, especially if you desire to camouflage smaller bust size. Apart from this these items are chic and glamorous.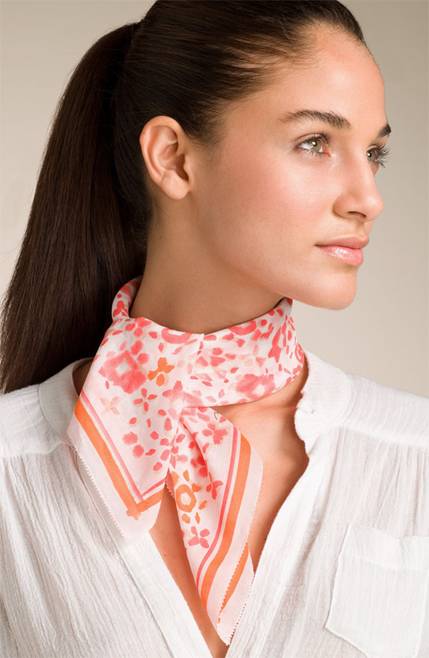 You may wrap a scarf into a thin band of cloth and tie it around your neck for a bold and authoritarian yet feminine look.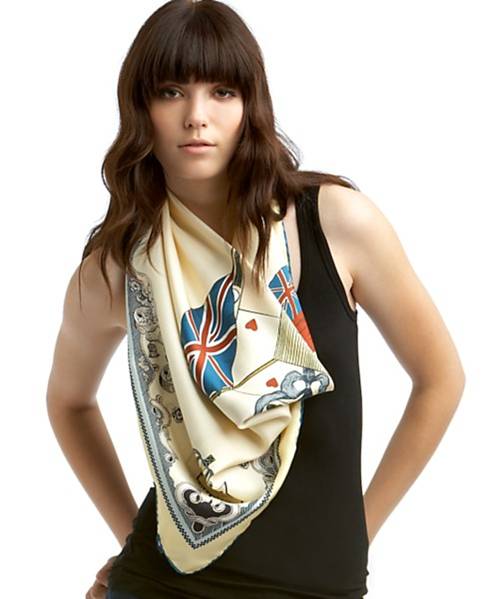 A larger piece of scarf may be folded diagonally across and tied around the neck to let the entire body of the scarf fall stylishly on the chest area. The look is sexy and quite functional during winters.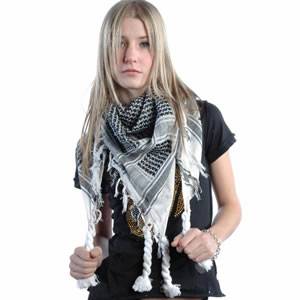 A scarf can also be wrapped in a way to create the look of a cowl neckline.
At the waist: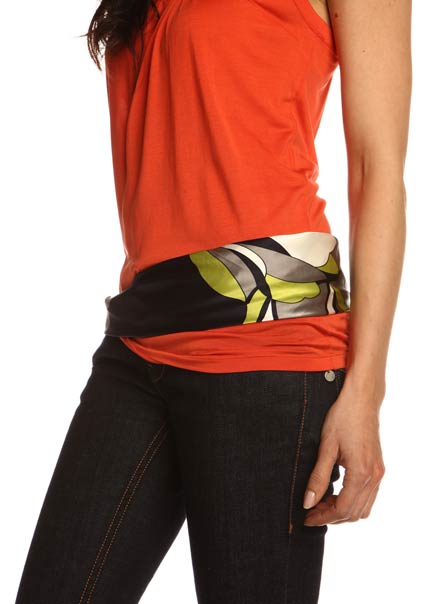 Tie a scarf or a stole around your waist for a bohemian rebellious yet feminine look. A stole tied neatly over a shirtdress or a jumpsuit may pass as a refined sense for fashion.

You can fold a bigger scarf into desired width and knot it around your waist.
On the Head: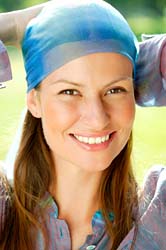 A bandana scarf carefully secured on the head is a perfect companion to the beaches or some casual outings in the sun.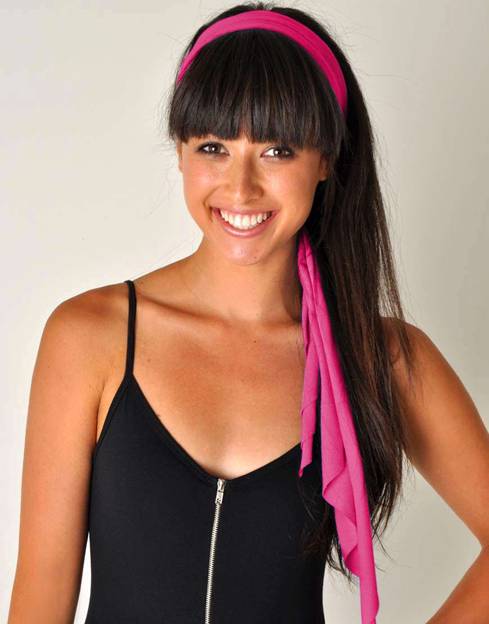 A longer slender scarf can be used as a hairband for a prettier and highly feminine look.
Around the Wrist: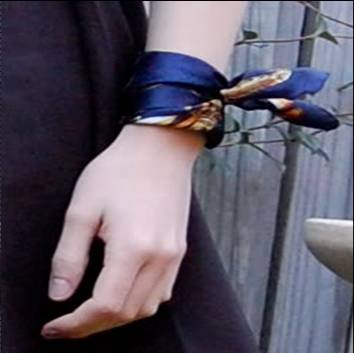 For a tough, bold, rebellious authoritarian yet feminine look, tie the versatile scarf around your wrist to add fun element to your entire ensemble.