"Michael's fans and the public will have the opportunity to experience how the entertainer's home would have looked like with his custom designed" furniture, said the auction house.
There are 22 pieces of furniture ( for more than $700,000) which Michael ordered from Italy's Colombostile Artisans Jackson for his house in Kent, England, where he had planned to stay during his "This Is It" concert in London, will go under the hammer at Planet Hollywood Resort and Casino in Las Vegas from June 14-25.

The luxury furnitures  will go up for auction  along with other personal items from the King of Pop, Julien's Auctions announced Friday.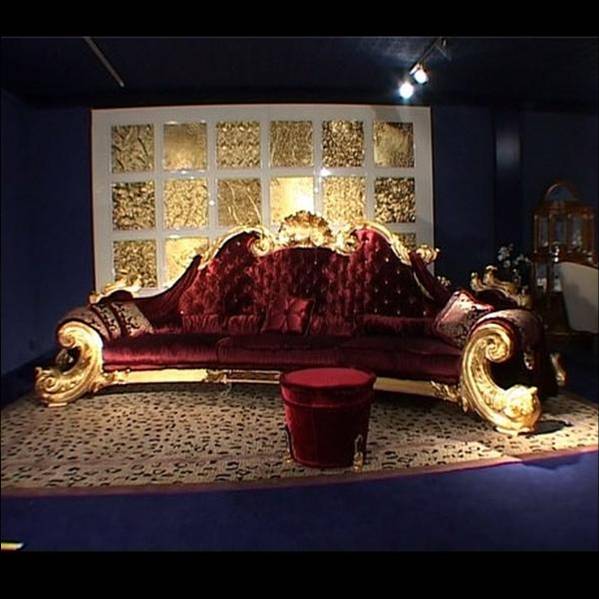 Monumental nine-seat sofa with red velvet button-tufted upholstery and details in 24-carat gold, which the auction house expects to sell for up to $150,000.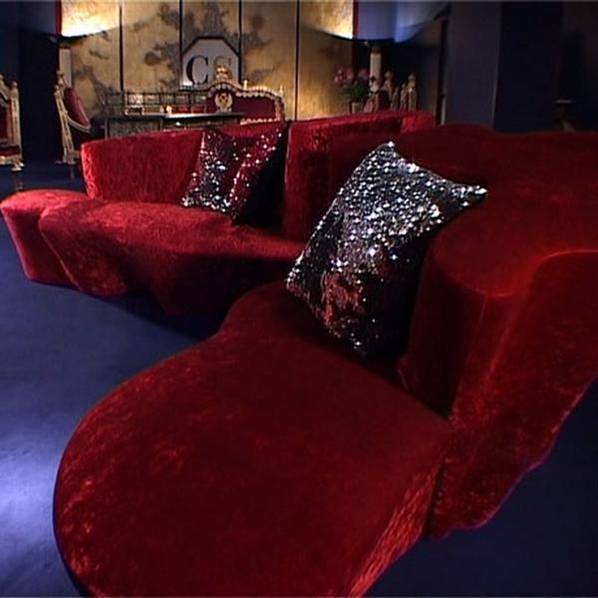 Lavish sofa with red velvet button-tufted upholstery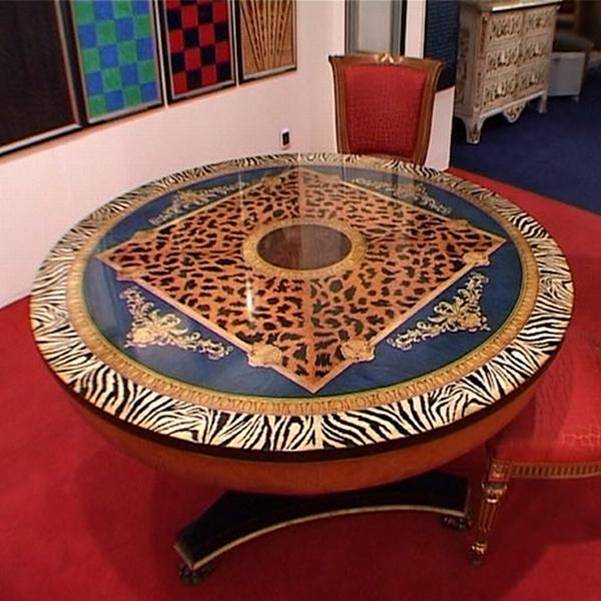 A writing desk framed in the 17th century style with ivory details worth $120,000 and a $60,000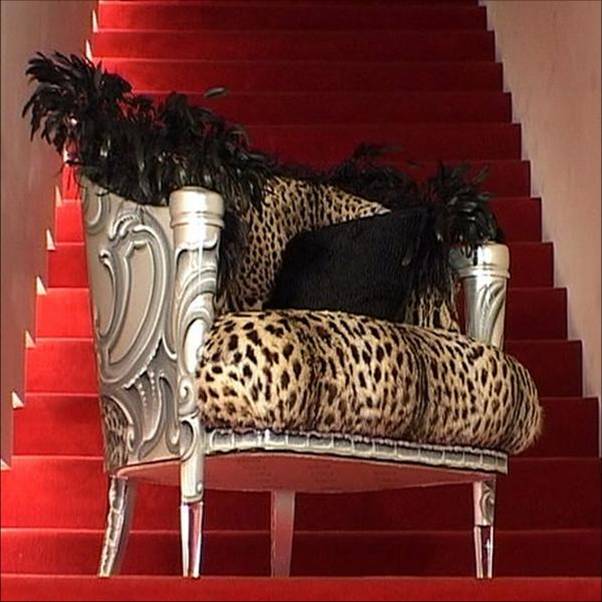 An armchair tufted with leopard print velvet and gold embroidery are some other highlights of the rare collection.
Besides furniture, more than 200 items related to Jackson's life and career are also to be auctioned. The items include:
The red "Beat It" jacket, sunglasses which the pop icon worn on a stage show and gifted to actor Corey Feldman, military jacket that he wore when he married Debbie Rowe, his gloves, beaded shirt, and a handwritten and signed "Bad" lyrics.