Eye makeup is pretty easy and that is when you know what to do and how to do it, so always ask. Let's start with the Q-tip. What is a Q-tip? A q-tip is a cotton swab or the Johnson's baby cotton ear cleaners, there is your answer. So always ask.
These q-tips are used for eye makeup and lots more. Use it to dab eye shadow or create winged eyeliner across your lids. So let's start:
Q-tip Eye Makeup Hacks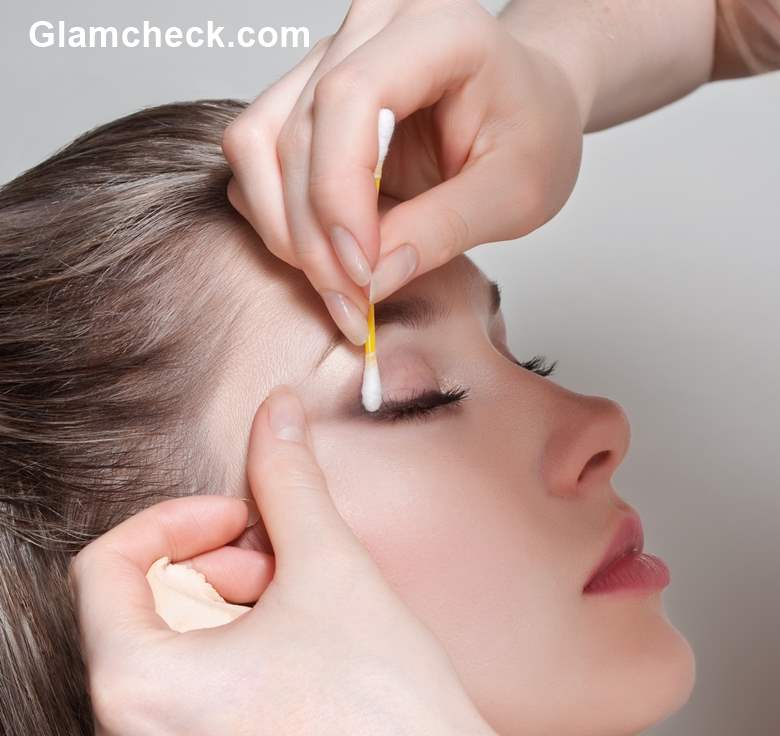 Q-tip Eye Makeup Hacks
-First of all, Use the Johnson's baby bud to scrub the eye shadow off the palette. Then apply it across your lid, that's the way to create a beautiful shadow on the eyes. Cover the outer corners of your eyes with a darker colour shadow. Then rub your dark eye shadow over the eyelids and around it to create a darker smokey eye effect.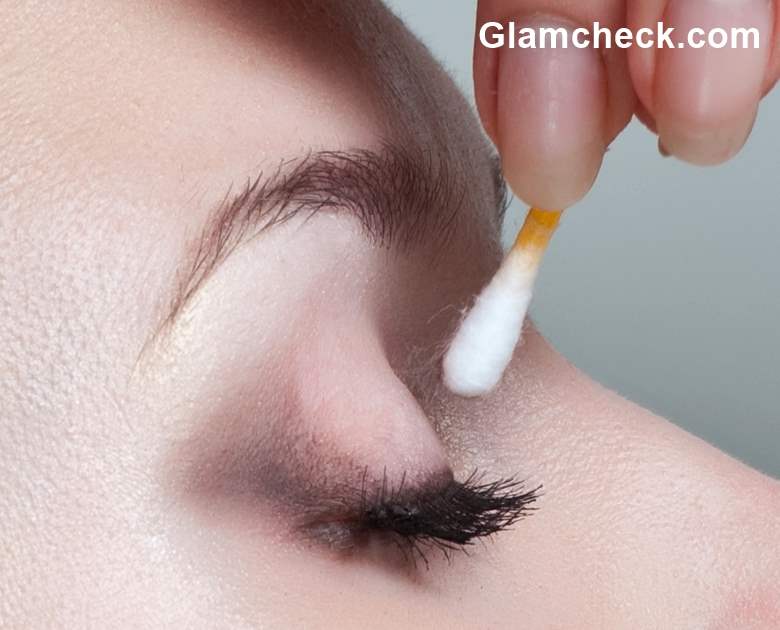 Q-tip Eye Makeup Hack
-After it's done, apply double coats of mascara on your eyelashes. This will give your lashes a thick coat and will look voluminous.
–Dab the extra mascara off with the baby bud. Now, reapply your eyeliner with a pencil. And voila, your makeup is done.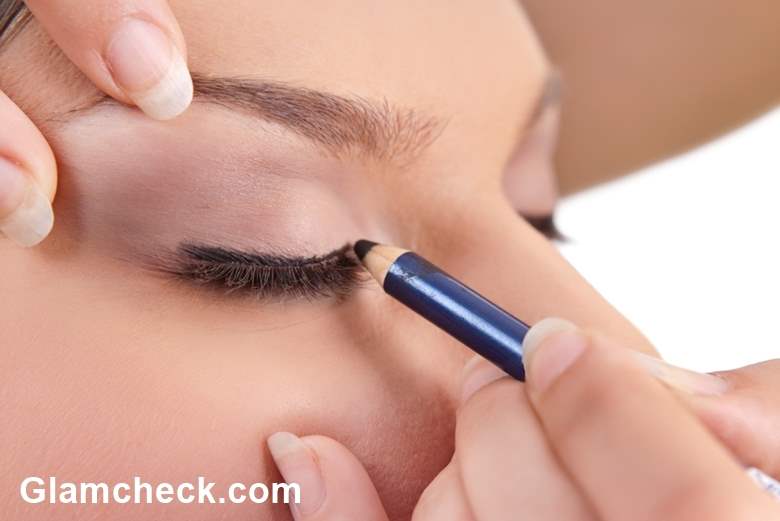 Q-tip Eye Makeup
You can even apply a concealer with a q-tip. Dab your concealer on the spots with a cotton swab and make it useful. You can alsoshape your eye brows with this swab. It is so useful and handy. Next time, do not forget your q-tip brushes while doing makeup.
Go out for a shopping date or a coffee date, the day is yours.
Image – Shutterstock