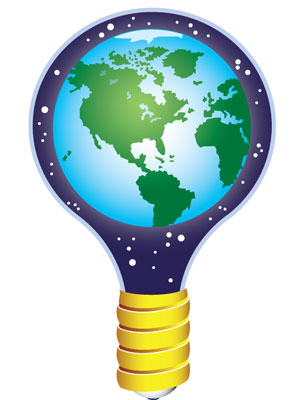 a
"The Earth Hour": A concept that originated through WWF in Sydney in 2007, will be observed worldwide on March 27 from 8.30 p.m. to 9.30 p.m. Bollywood actor Abhishek Bachchan has been appointed the Indian brand ambassador for this year's Earth Hour campaign.
The actor has urged the citizens of India to switch off lights for one hour on 27th March as part of WWF's Earth Hour 2010 campaign to support action on climate change. He has also requested the film fraternity to stop shooting schedules during that period.
In India, 15 cities including Delhi, Mumbai and Bangalore, have pledged their support for the campaign, which led to conservation of 700 MW of electricity in Delhi last year, said chief minister Shiela Dikshit.