Turkish brand Sevan Bicakci expands its jewelry collection. The latest one, Namesake collection incorporates hand-crafted Turkish architectural miniatures, underwater sea creatures like snails, lobsters and octopus.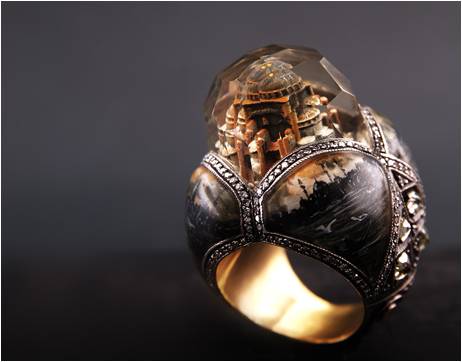 Namesake also includes beautiful earrings ranging from small ones to huge danglers. They designs are amazing and wearable pieces of art.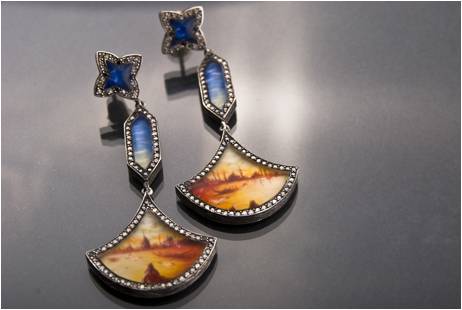 Sevan Bicakci earrings hand-crafted from white and colored diamond studs, silver and 24K gold.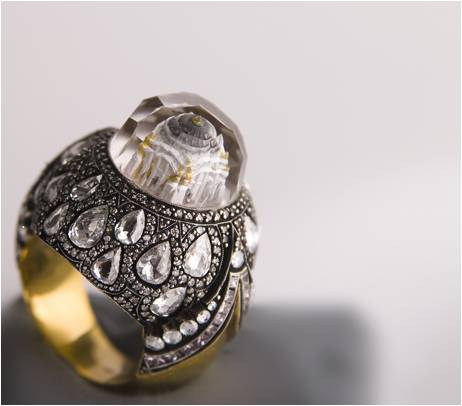 Check out for images at : www.sevanbicakci.com