Beautiful and gorgeous Iselin Steiro is the new face of Bergdorf Goodman Pre-Fall 2010 Catalogue. She looks sexy as she poses in body-hugging and a few loose fitted outfits from the likes of Valentino Giandranco and Moschino while photographer captures the damsel in his lens for Idolize.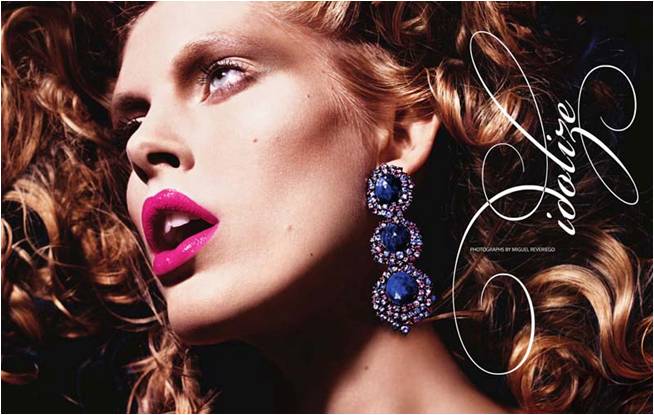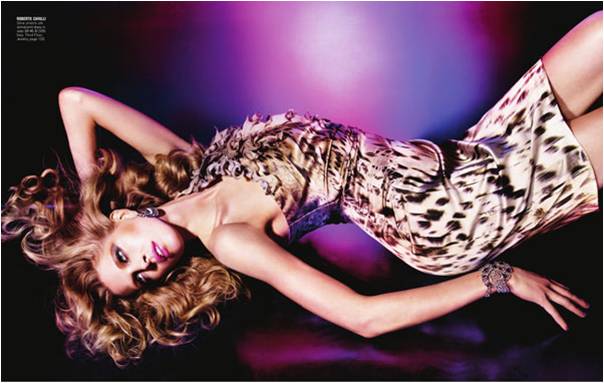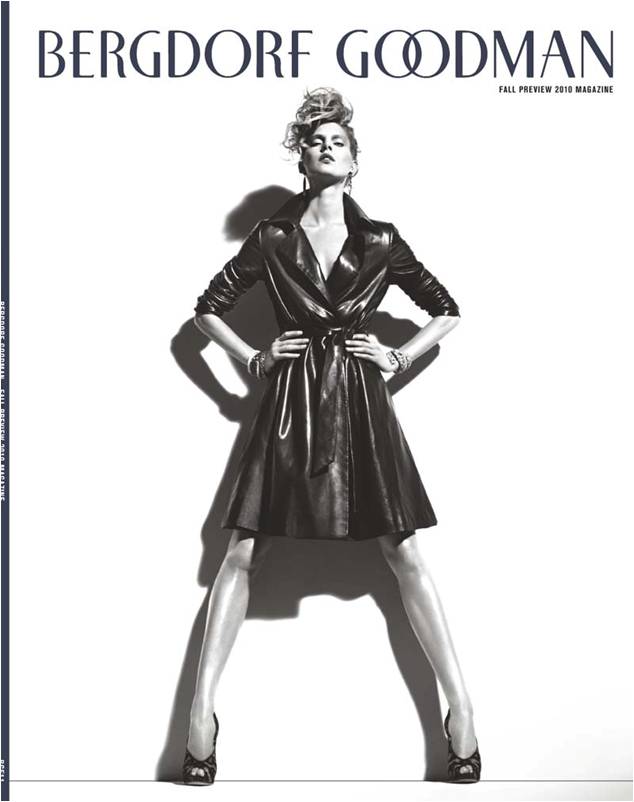 Iselin Steiro poses in a black wrap dress.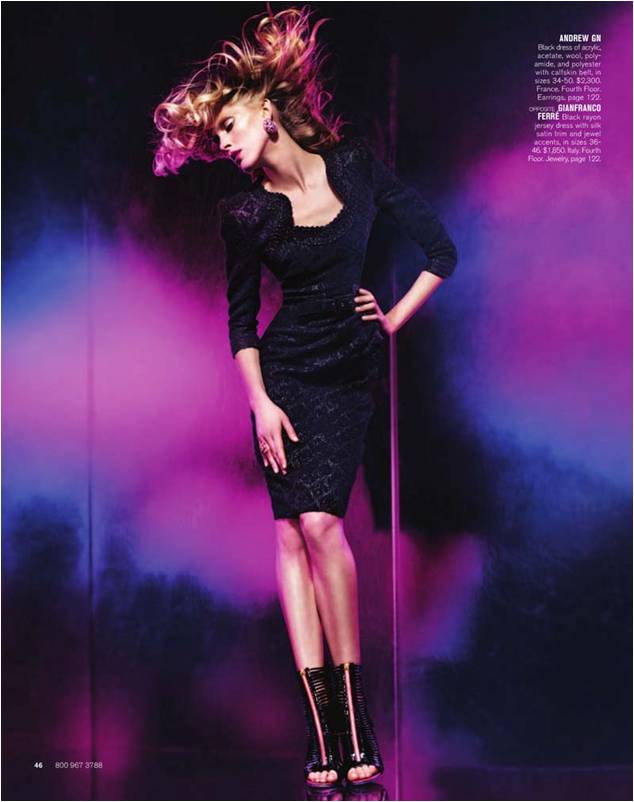 Iselin Steiro poses in a body hugging black dress of acrylic acetate, wool, poly-amide and polyester with calfskin belt. Not to miss out those gladiators.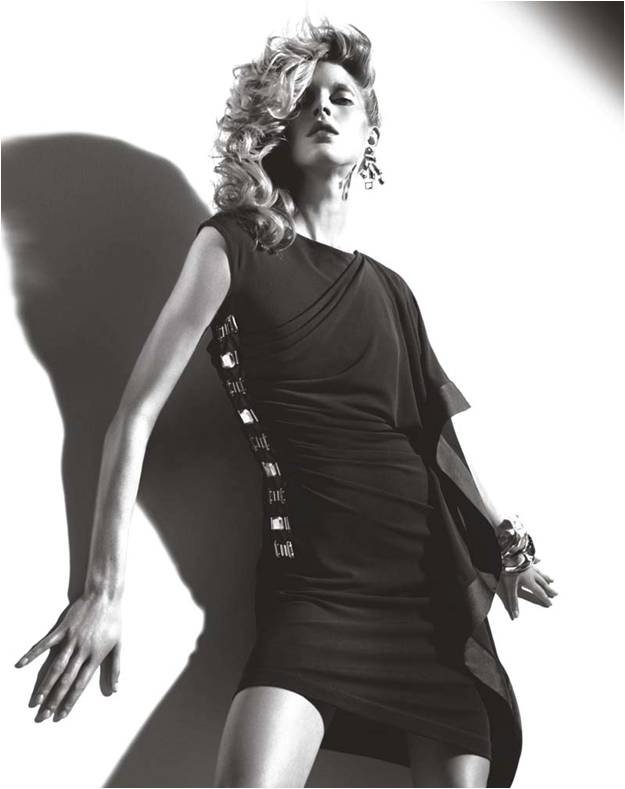 Iselin Steiro looks hot in black rayon jersey dress with silk satin trim and jewel accents.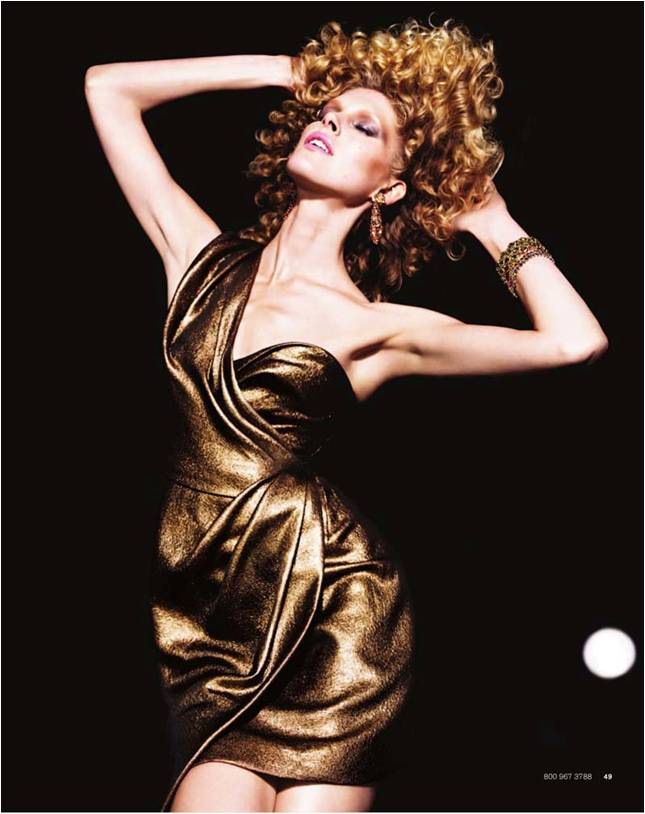 Iselin Steiro looks sensuous in the beautiful golden dress with raunching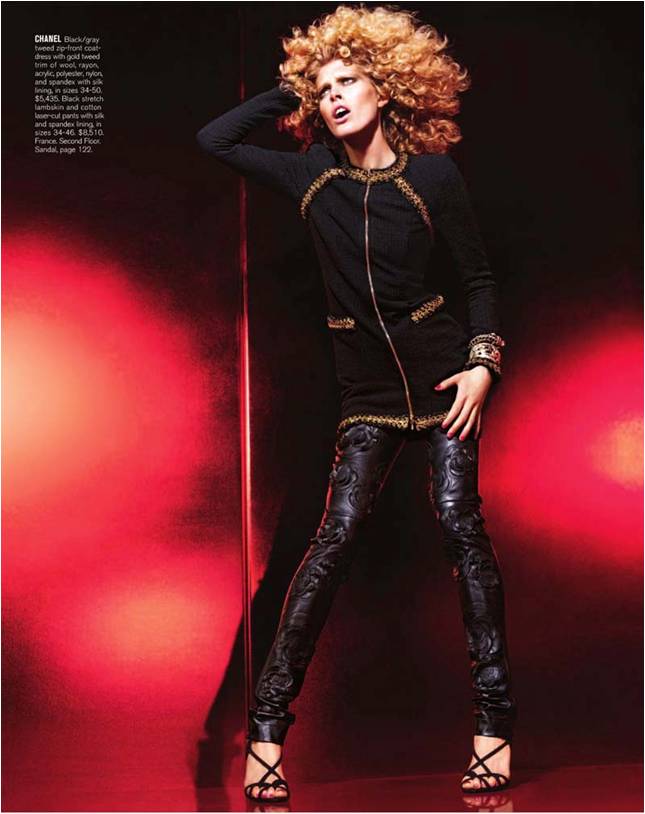 Iselin Steiro poses in Chanel black/gray tweed zip frontal coat dress with gold tweed trim paired with a black stretch lambskin and cotton laser-cut pants with silk and spandex lining.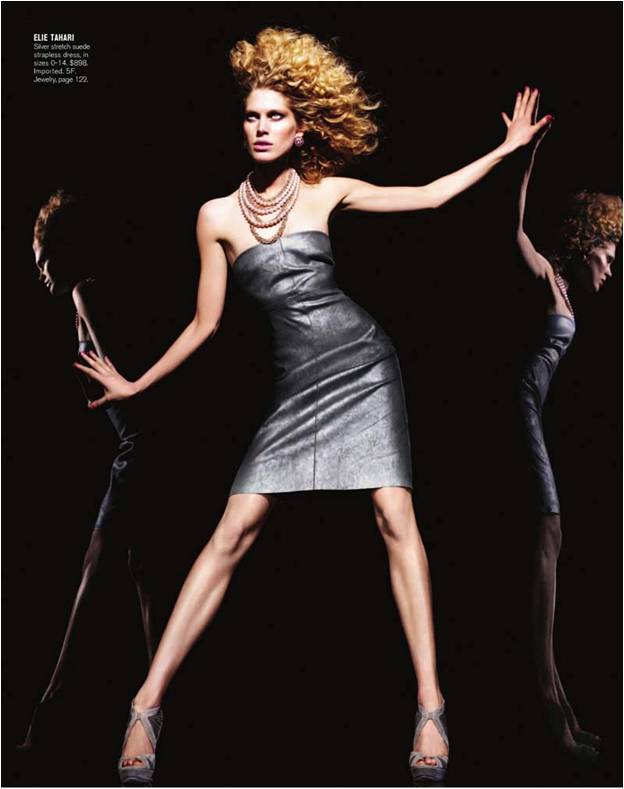 Iselin Steiro looks glamorous in silver stretch suede strapless dress accessorized with strings of pearls and gray pumps.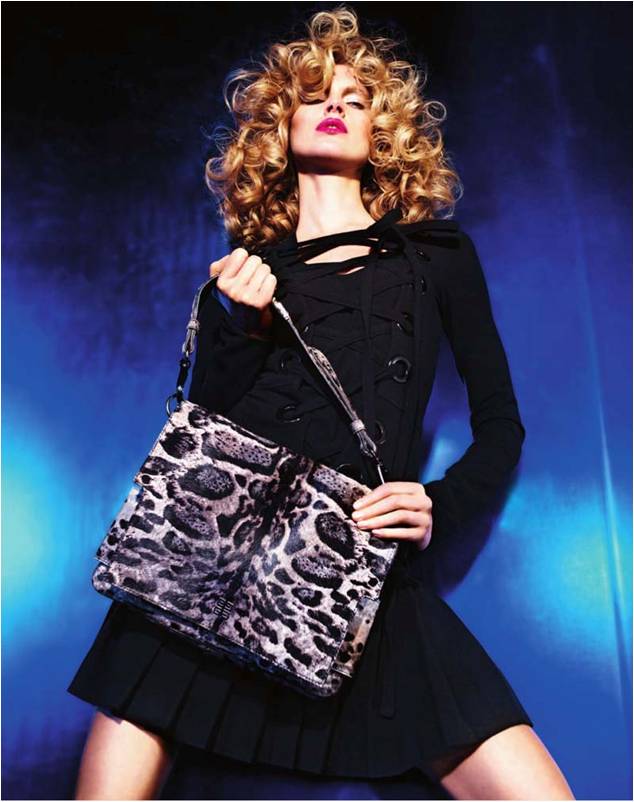 Iselin Steiro poses in style in a beautiful black lace-up dress while carrying a beautiful animal skin bag.