There's nothing like curly and wavy long hair to celebrate femininity. Learn how to do it right from the celebs at the 2012 ESPY Awards. As these women walked into the Nokia Theatre L.A. Live in Los Angeles, California on July 11, we didn't know which one to showcase above the others.
Hayden Panettiere looked luscious in her side-swept curly hairstyle.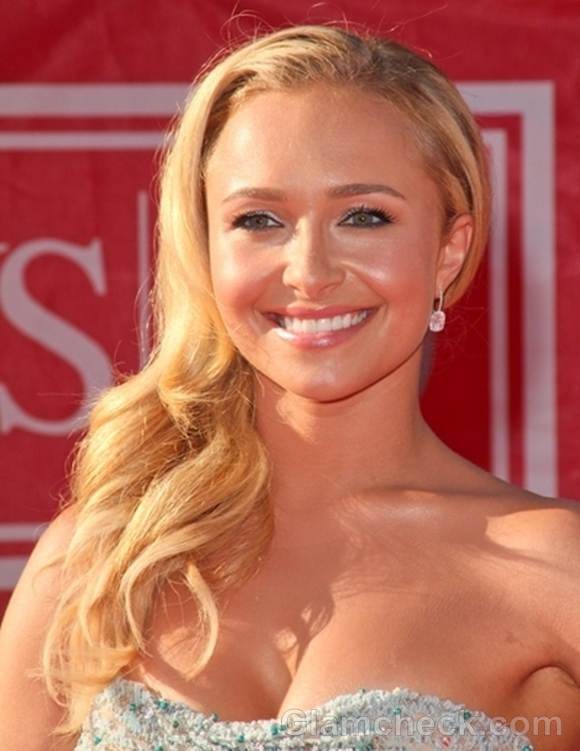 There's a light, fresh, supple feel to this look, but we can't decide if it's because of her hair or because of her dewy makeup.
Connie Briton's curls have an element of abandon to them.
The blonde beauty exudes an animal magnetism thanks to her twirly tresses.
Danica Patrick wore her long brown hair in messy waves and curls with pride.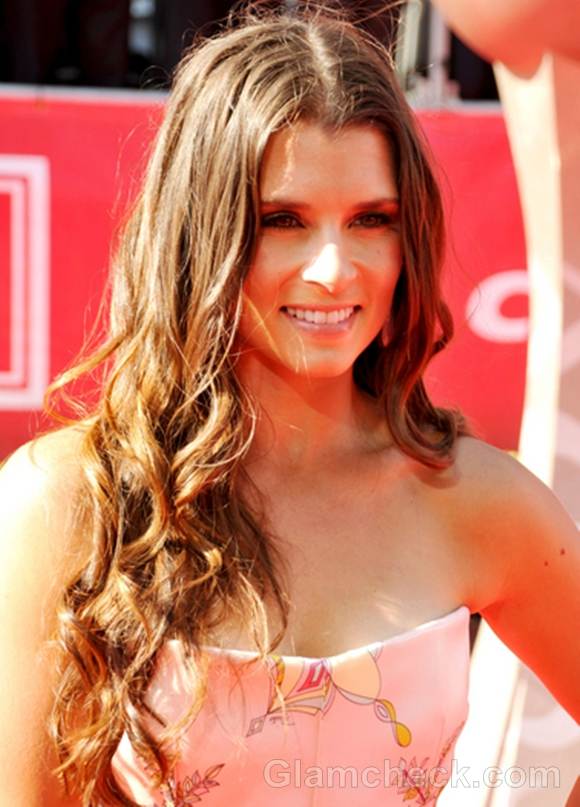 Bed hair, beach hair, an unkempt look – call it what you will, the common factor is that she looks both innocent and sensuous.
Jennie Finch was oozing confidence and sexiness in her well-groomed hairstyle.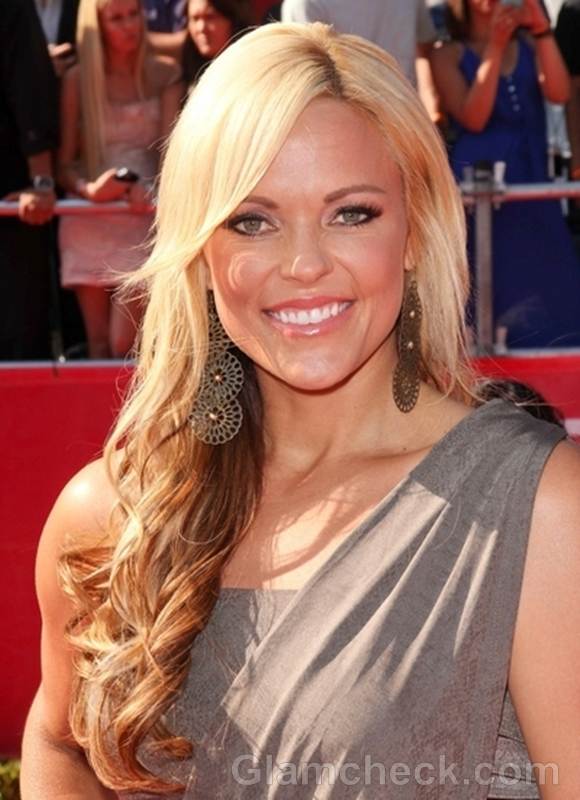 Sleek on the crown, her blonde hair progressed into a darker shade and large curls which were swept over her shoulder.
Anastasia Ashley wore her two-toned hair in large, dramatic curls. And yet, she managed to look sweet and demure.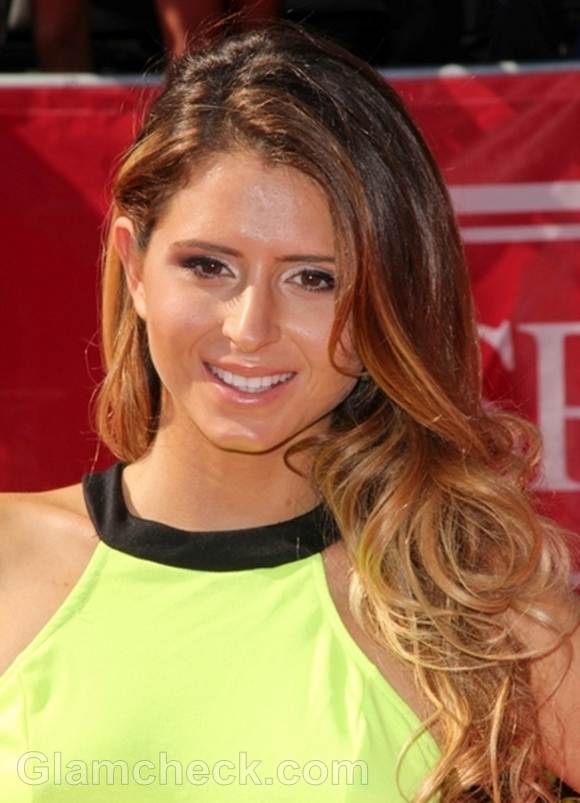 Image: P R Photos