Fake eyelashes can instantly make the eyes look va-va-voom, but only when applied correctly. If the fake eyelashes look fake and keep fall off – then there is no point in using them because then it will look like a major makeup faux pas. The art of applying fake eyelashes smoothly, so that they look like your own eyelashes, is no rocket science and can be done easily.
Tips to apply fake eyelashes correctly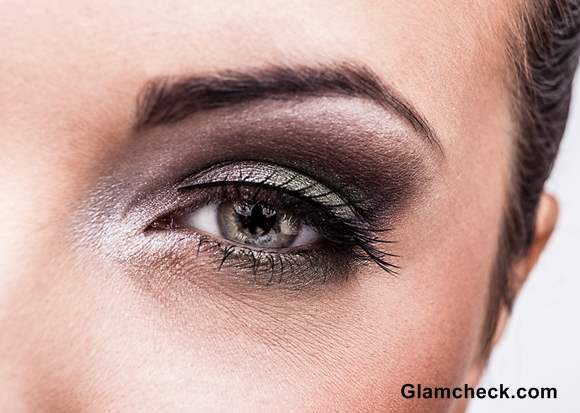 Avoid the Faux Pas – Falling Off Fake Eyelashes
In most of the cases, the faux pas takes place because the length of the fake eyelashes is more than the natural eyelash line. Therefore, it is always a good idea to cut the lashes so that they are a perfect fit on top of your own eyelashes.
Always make sure that you stick them smoothly by holding the fake eyelashes down after you have placed them on your eyelash line. If the fake eyelashes have not been stuck well them they will fall off after sometime or curl around the corners– and you don't want that.
Once you have perfectly applied the fake eyelashes, apply eyeliner on top of the fake eyelash line. This will make them look natural because no one would be able to see the fake lash line.
You can avoid the falling off fake eyelash faux pas easily with these simple tips. Read More:
Tips on How to Make False Eyelashes Look More Natural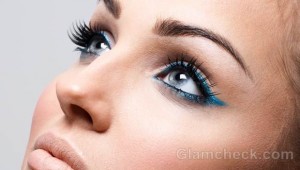 Have you always been in awe of larger eyelashes and rued your own stubby ones? False eyelashes recently caught your fancy and you want to try them but … [Read more…]
Image: Shutterstock