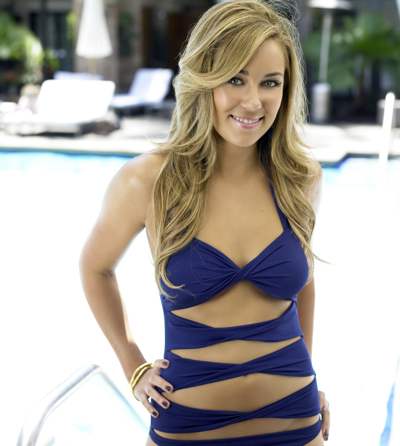 Lauren Katherine Conrad an American television personality, actress, celebutante, author and recently turned fashion designer after the success of her first designer line has declared the launch of her new line.
Speaking to the People's magazine over a party at TAO Beach, she said that she would be soon launching her new contemporary line. Where the brand 'Kohl' is a daywear line consisting of basics in general, the new contemporary line will be more of a boutique line and will cater to a higher income bracket.Adds Lauren that although it's great working for Kohl it's a different experience to launch oneself, and even though it takes a lot more her time she loves designing and is totally looking forward to it.
The work on the collection is still in process and will take time before it finally hits the stores.