Summer time!  Surely summer is probably the best time in the year when the hair can enjoy some dressing up. Hairstyle accessory options are a plenty! But today we want to draw your attention to the modern versions of the bow- style hair accessories. A bow is not just for mini- mouse, it is definitely a young fashionista's choice and definitely our nostalgic favourite too!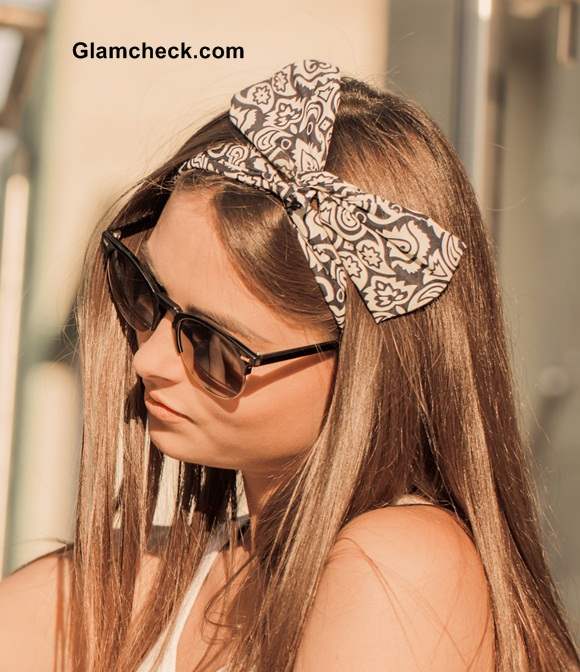 Bow Head Wrap
Amongst the hundreds of hair accessory types, we think that a bow head wrap and a bow hairband are the two that can be defined as versatile accessories and can be sported with a variety of looks. A bow on the hair or on attire always adds a playful twist to the look.  Try taking a bow with fun this hair accessory. A bow style head wrap and head band have been  in trend for quite some time and continue to amaze us with their endless list of chic options. Inspired by concepts such as Floral, classic, boho, geometric, ethnic, animal prints and many more are available to suit your mood and attire. Both the versions are out best bets to keep the hair in place this summer.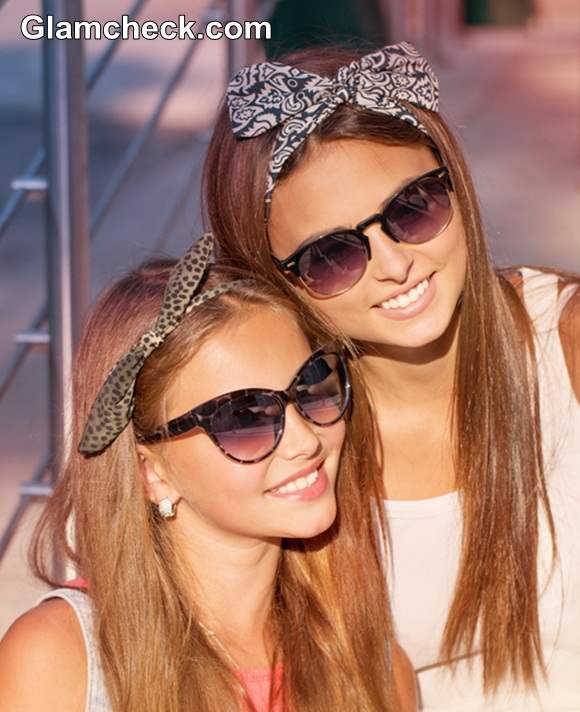 Bow Head Wrap
Wrap your hair in head wrap and flaunt that bow if you want that extra attention. This attention seeker bow accessory is designed with contemporary floral motifs and is just the right amount to stylization you need to up your attire. Or just let your hair down to the bow headband. Bands in particular are fun as they are easy to handle and you can just forget about setting it again and again. Both styles would look great with any attire though, but we liked it more when the models pulled- it- off that well in casuals. Consider a head wrap with a medium sized bow, a head wrap with a huge bow should be avoided if you have a petite face and structure. A head band on the other hand suits petite frames better.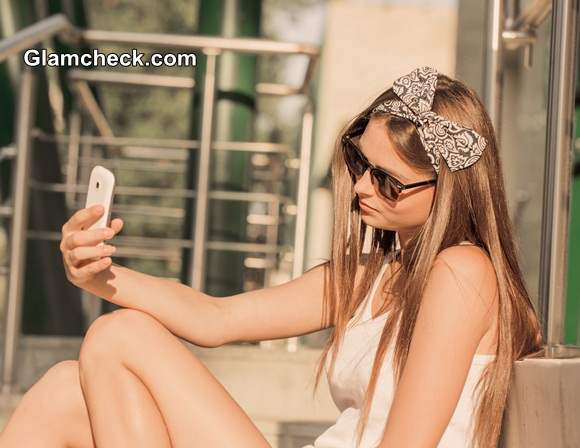 Hair Accessory Bow Head Wrap
If you are the keep it simple types and don't like the fuss from jarring accessories, this is the bow head wrap perfect option that will balance your look and not make you look plain Jane either.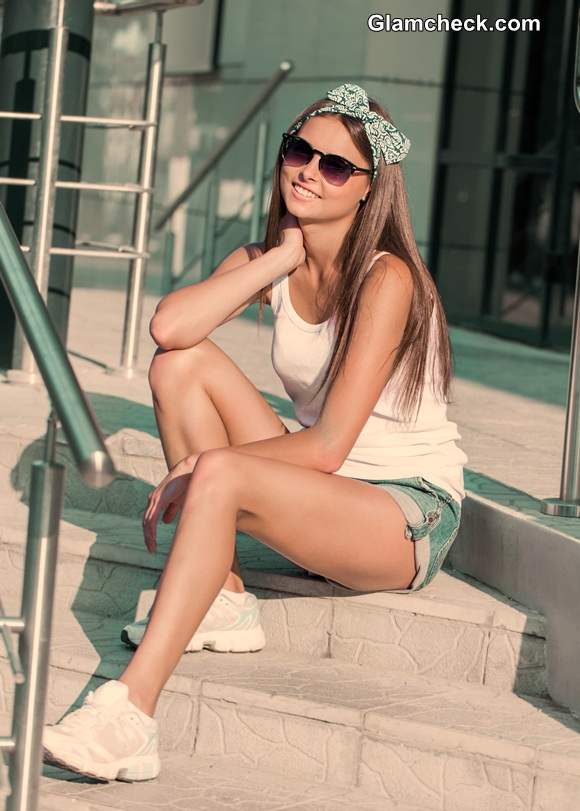 Fashion Hair Accessory Bow Head Wrap
Image: Shutterstock