L'Oréal Paris introduces its extremely playful range- L'Oréal Infallible Summer Resist Range for 2010. The range comprises of beautiful cocktail colors that promise to nourish the lips for around 16 hours leaving a luscious finish.
The two-step application process provided moisture and long lasting color.
Step 1(A base coat) – It provides a great moisturizer for maximum comfort.
Step 1 (A color conditioning top coat) – It provides comfort and shine with great finish.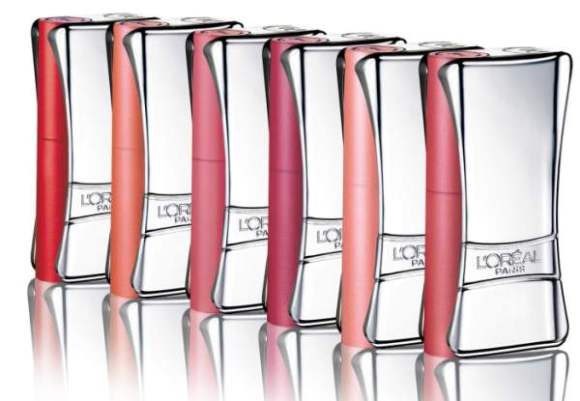 Packed in sleek and mirrored modern silver case, L'Oréal Paris Infallible Summer Resist is available in six sizzling summer shades:
Perpetual Pink 108
Irresistible Raspberry 206
Immortal Red 504
Powerful Ruby 205
Indulgence Strawberry 107
Endless Peach 402
The new range will be available in selected Priceline, department, pharmacies, and variety stores from September 2010 onwards for RRP$33.95.